Gozo is the second biggest island on Malta, it has about 35 000 inhabitants.
Basilica di San Giorgio (36°02'38″ N 14°14'21″E) in Victoria.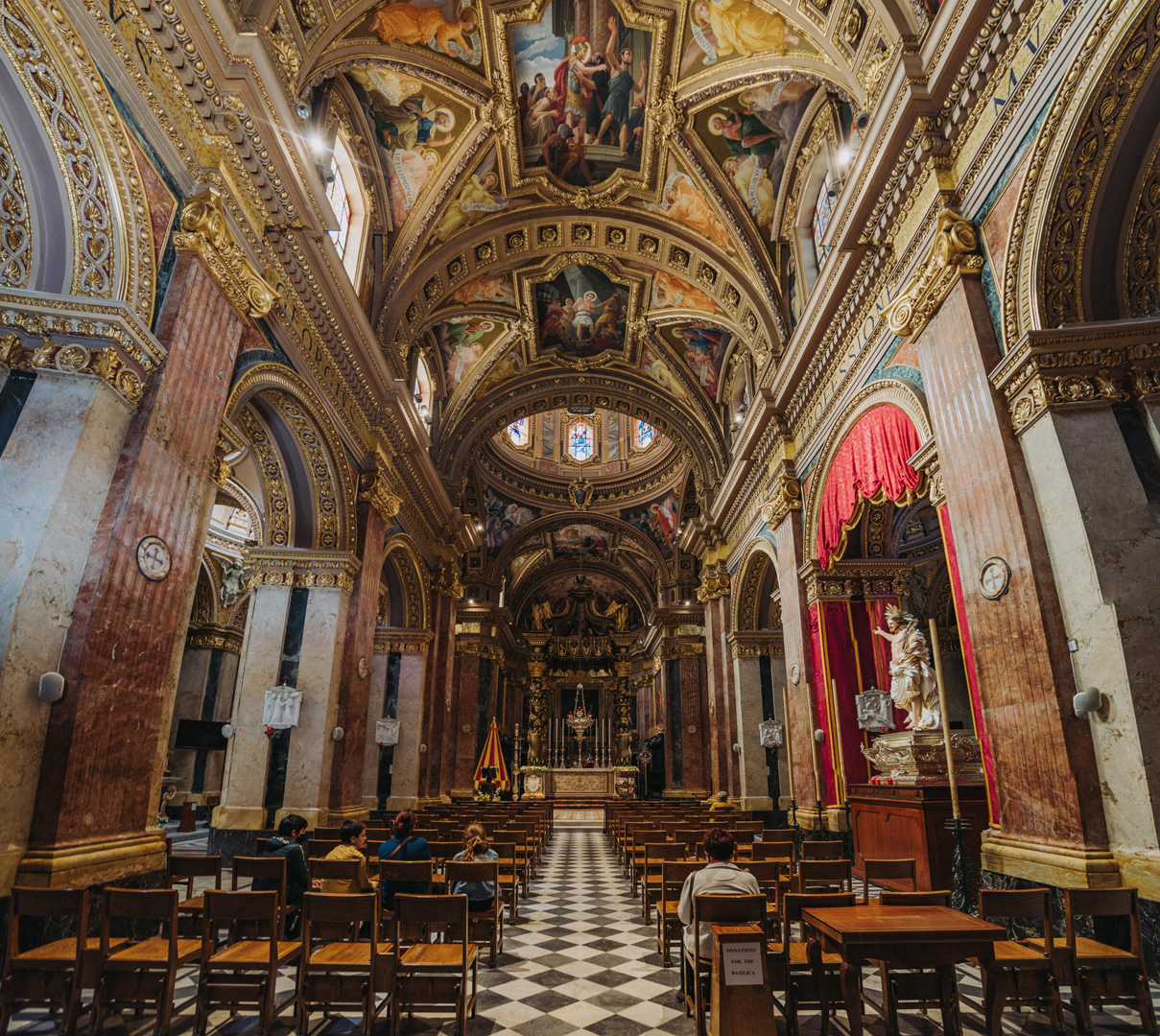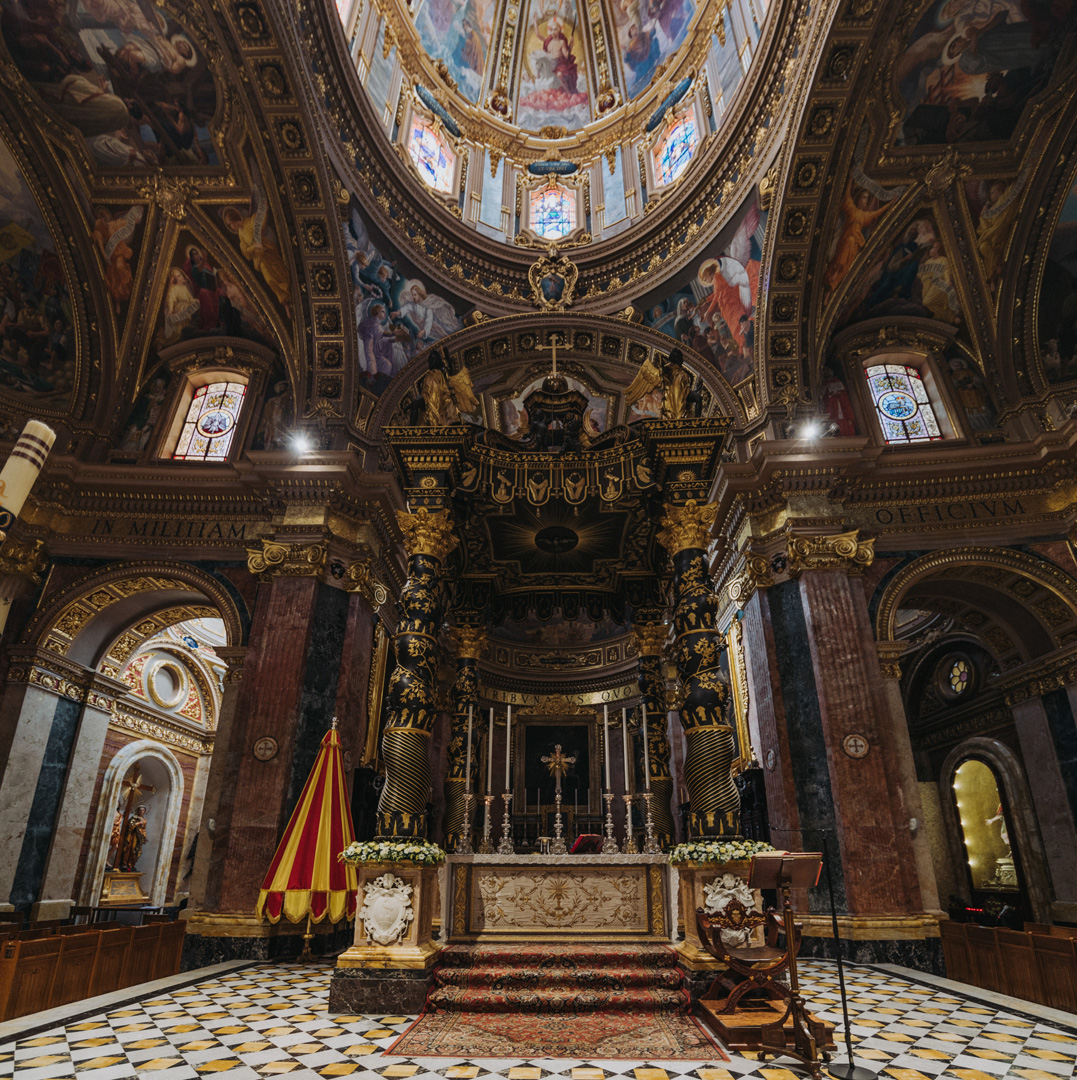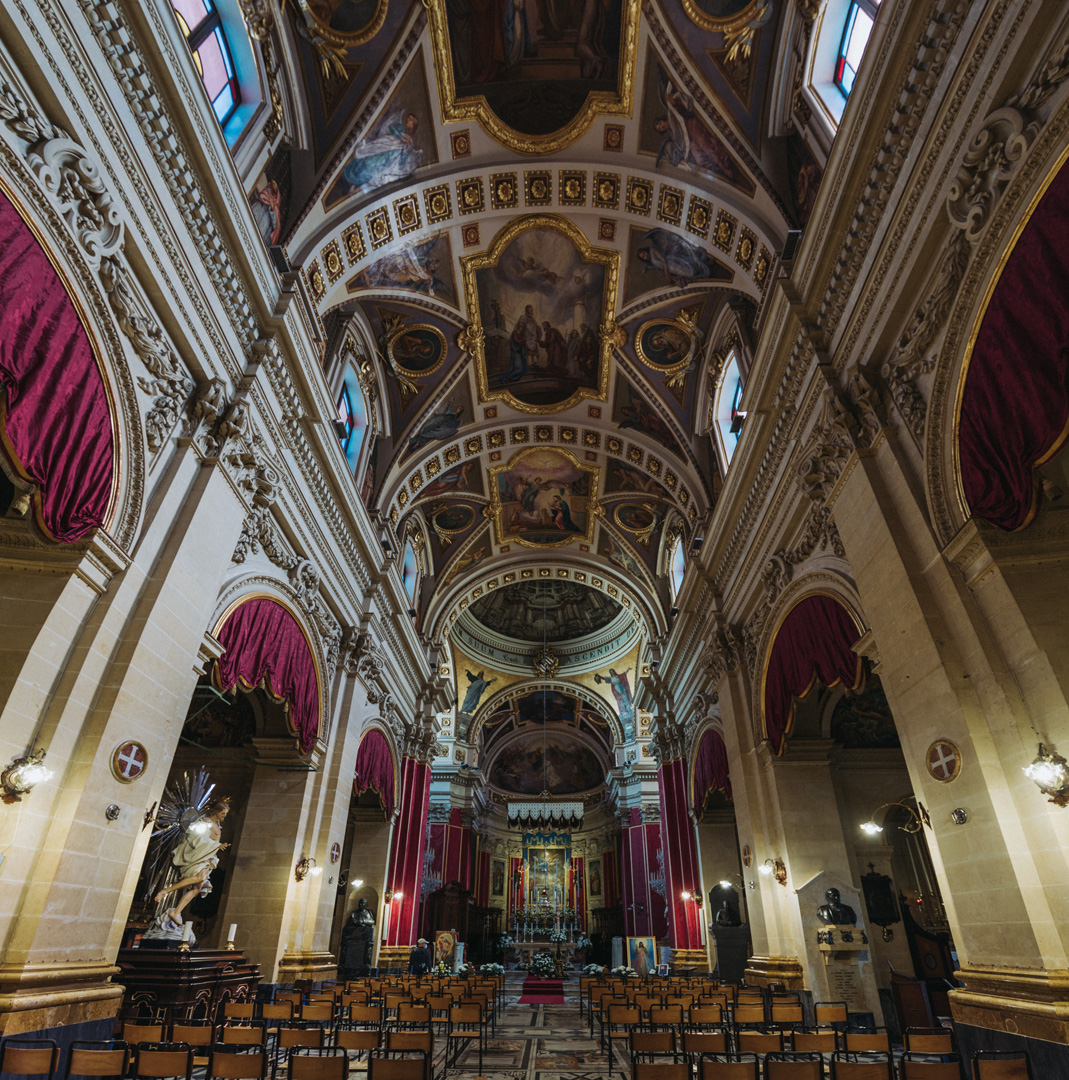 View from Citadella (36°02'47″ N 14°14'22″E) in Victoria.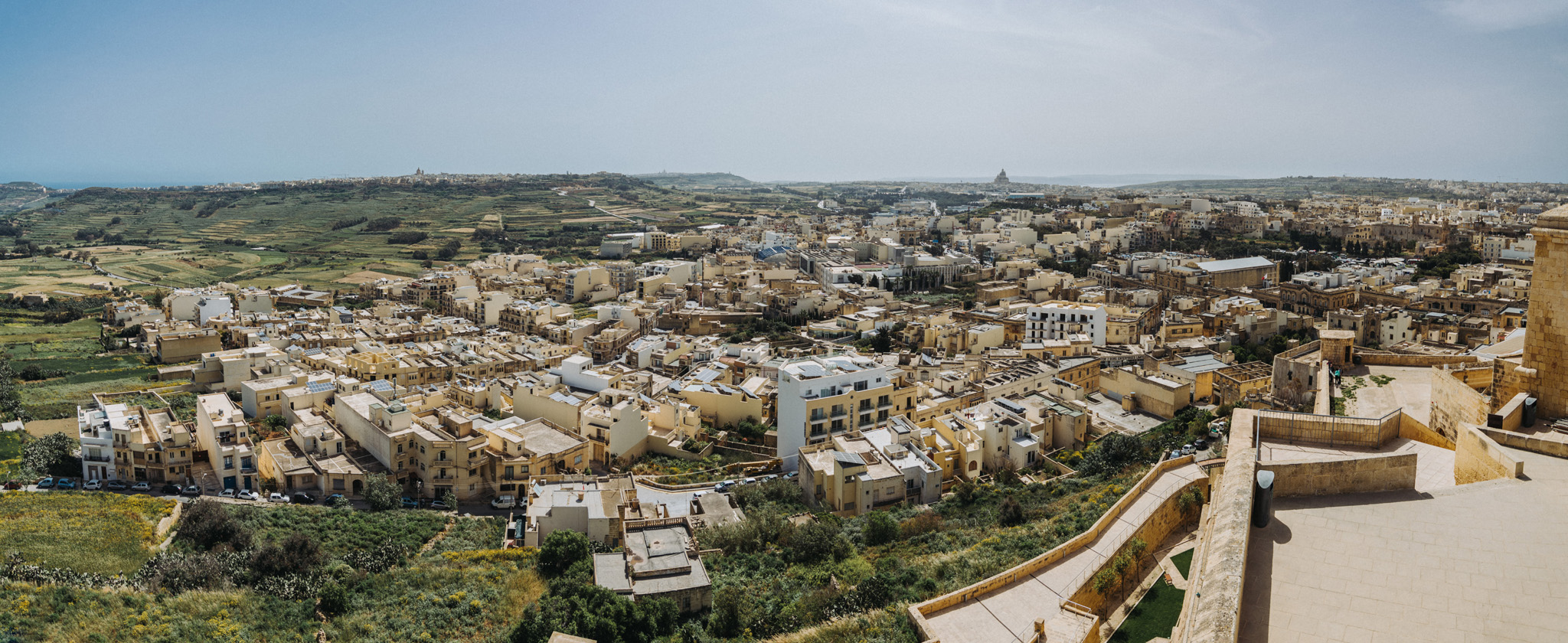 Ta' Pinu Basilica (36°03'43″ N 14°12'54″E).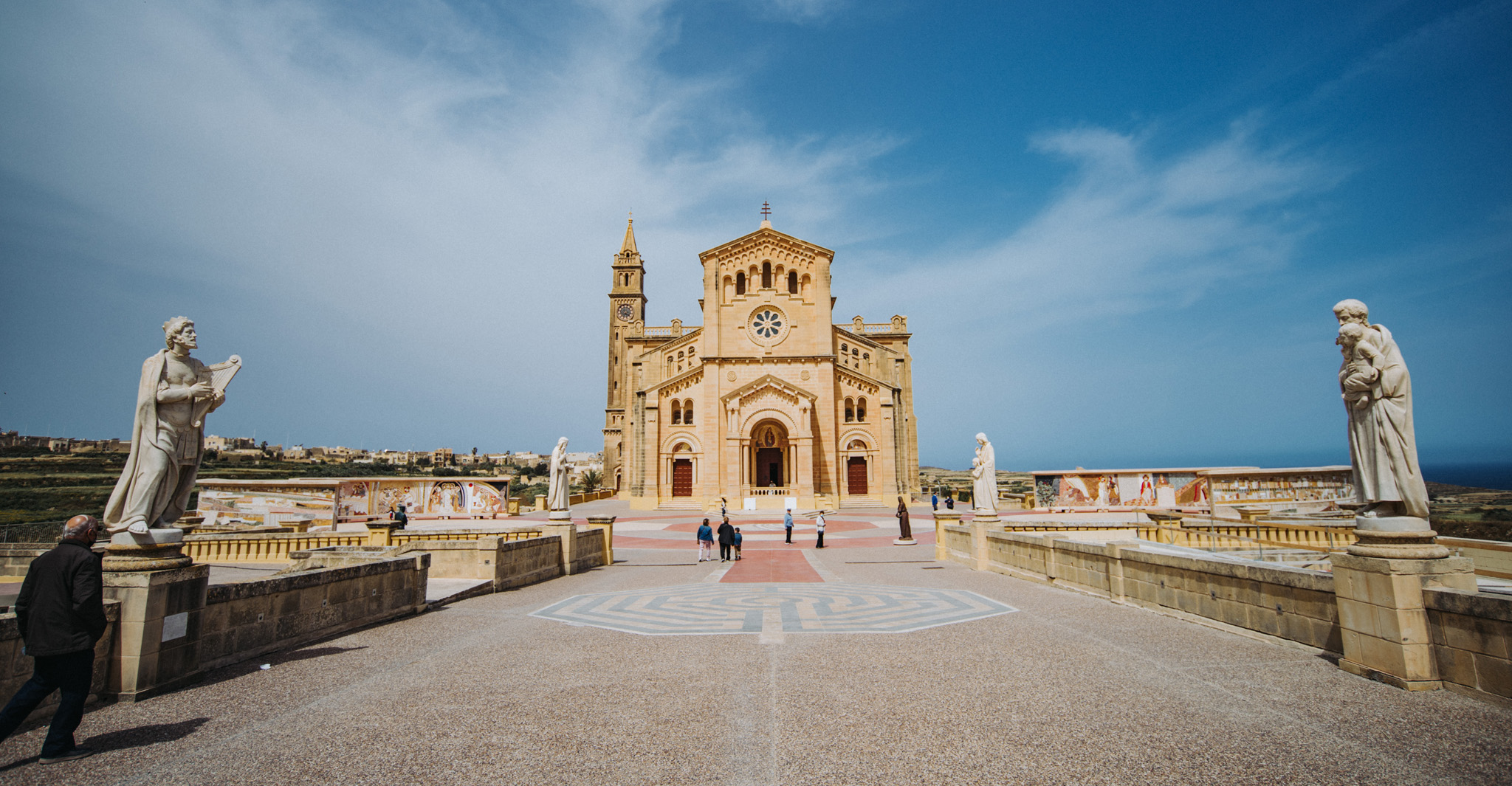 Dwejra Bay (36°02'49″ N 14°11'27″E) seen from around Dwejra tower (36°02'58″ N 14°11'31″E), the rock on the right side is called Fungus Rock (36°02'48″ N 14°11'20″E).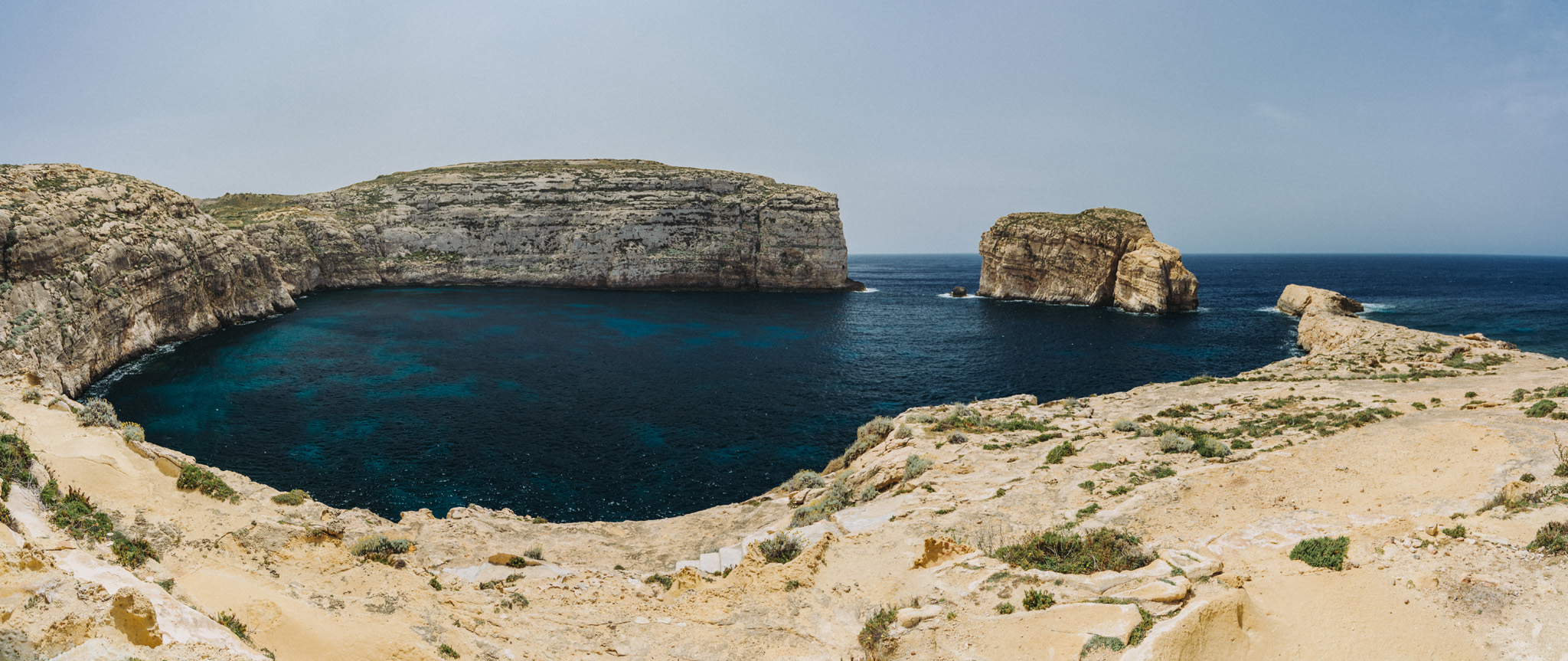 View from around Dwejra tower onto what was once Blue Hole.
Wied il-Mielaħ (36°04'46″ N 14°12'46″E).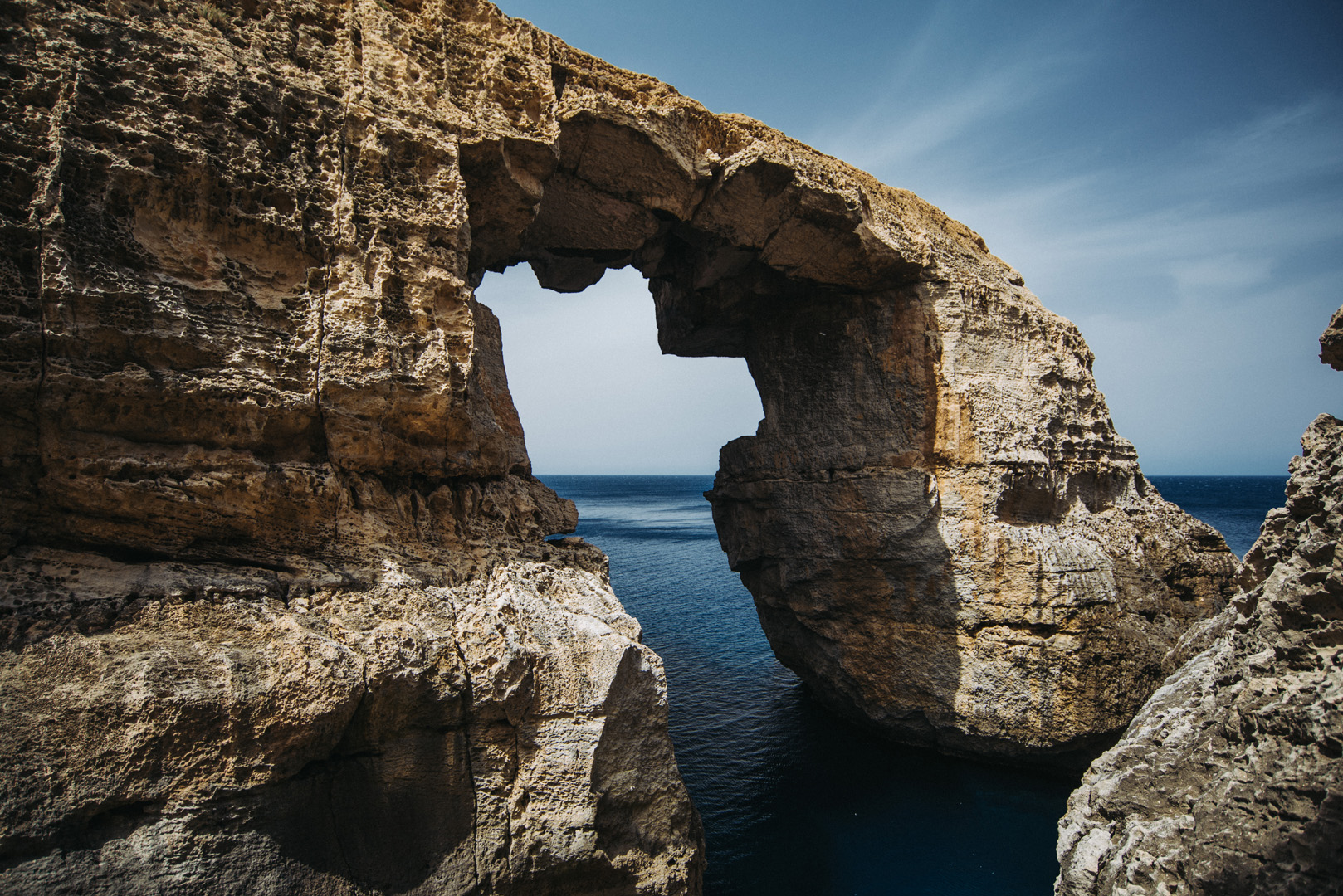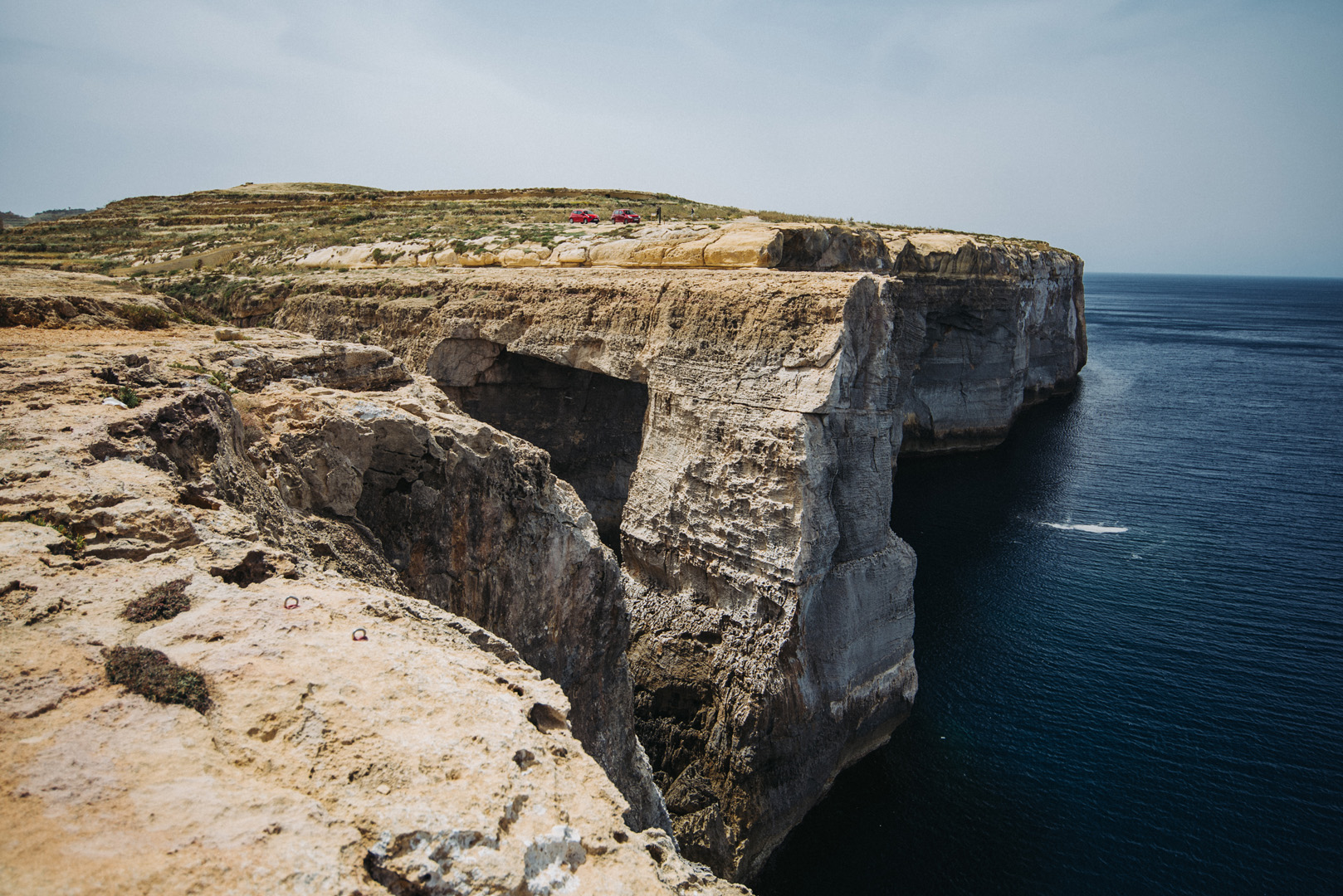 View from Giordan Lighthouse (36°04'20″ N 14°13'06″E) to the south. The highest hill on the picture (on the left side) is the Ta' Għammar Hill (36°03'33″ N 14°13'12″E) and just on its right side there is visible Ta' Pinu Basilica.

View onto Ramla Bay (36°03'41″ N 14°17'03″E) from viewpoint near Calypso Cave (36°03'38″ N 14°16'46″E).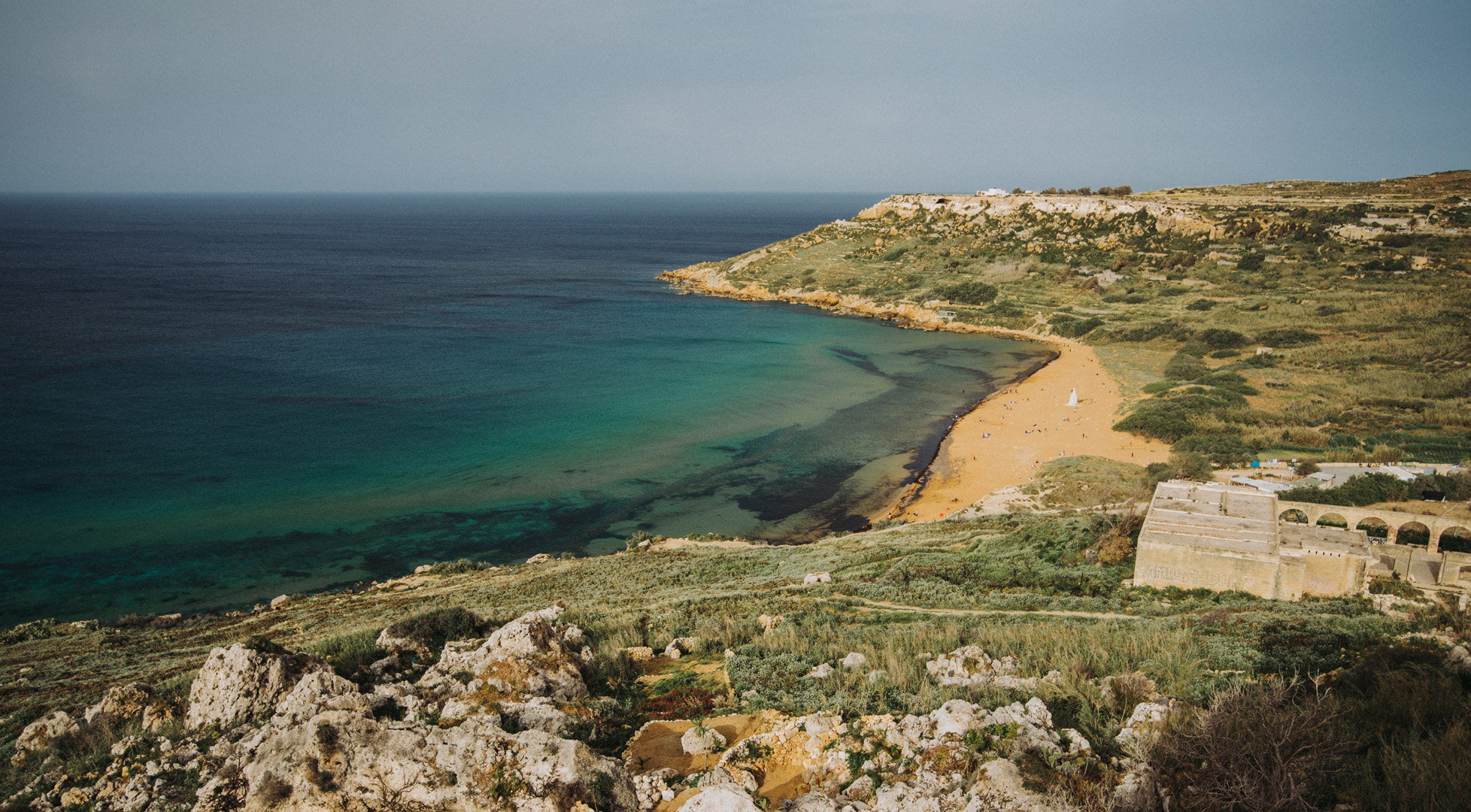 View onto Ramla Bay from Tal-Mixta Cave (36°03'48″ N 14°17'22″E).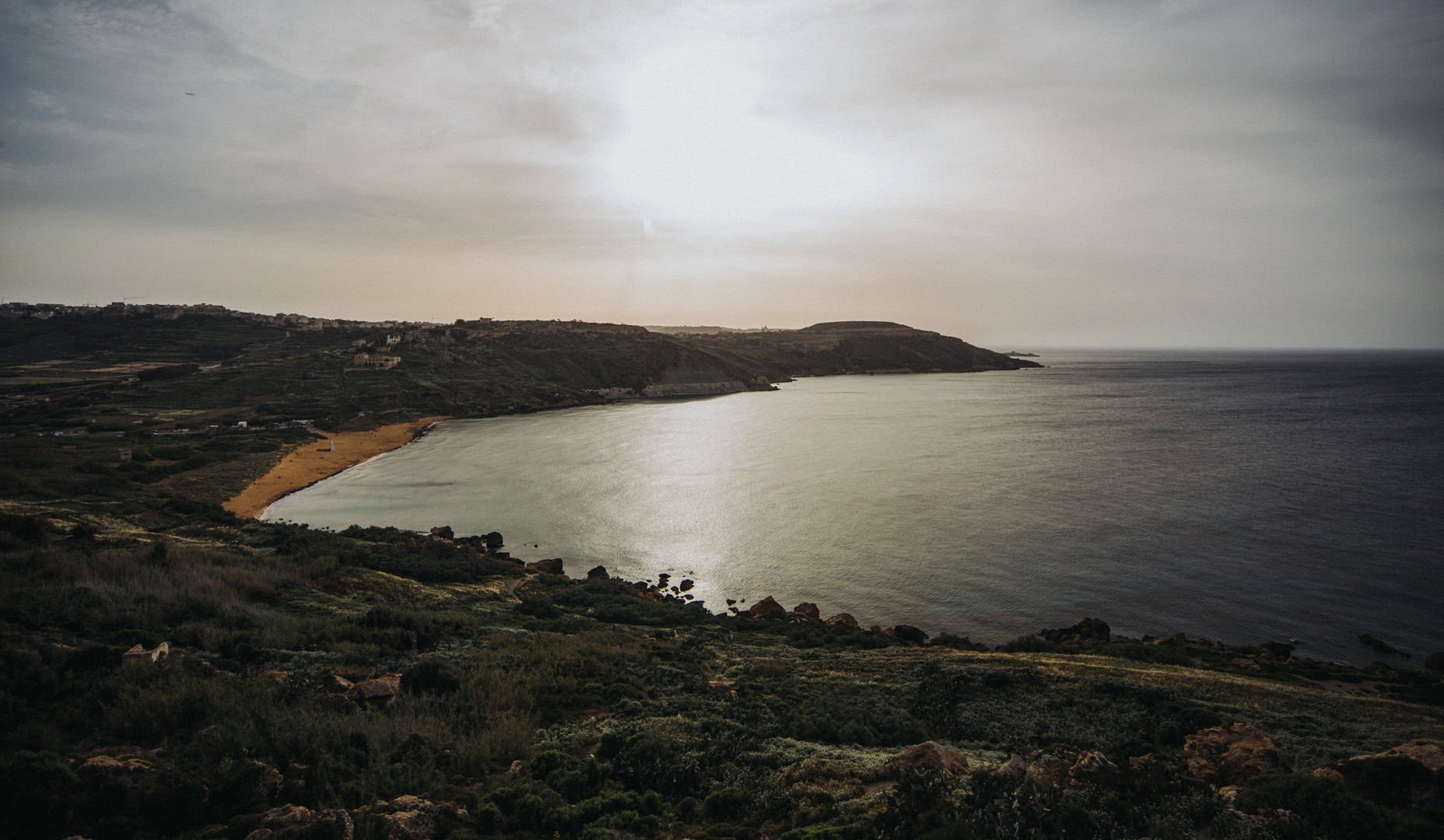 Sanap Cliffs Sunset (36°01'15″ N 14°13'21″E).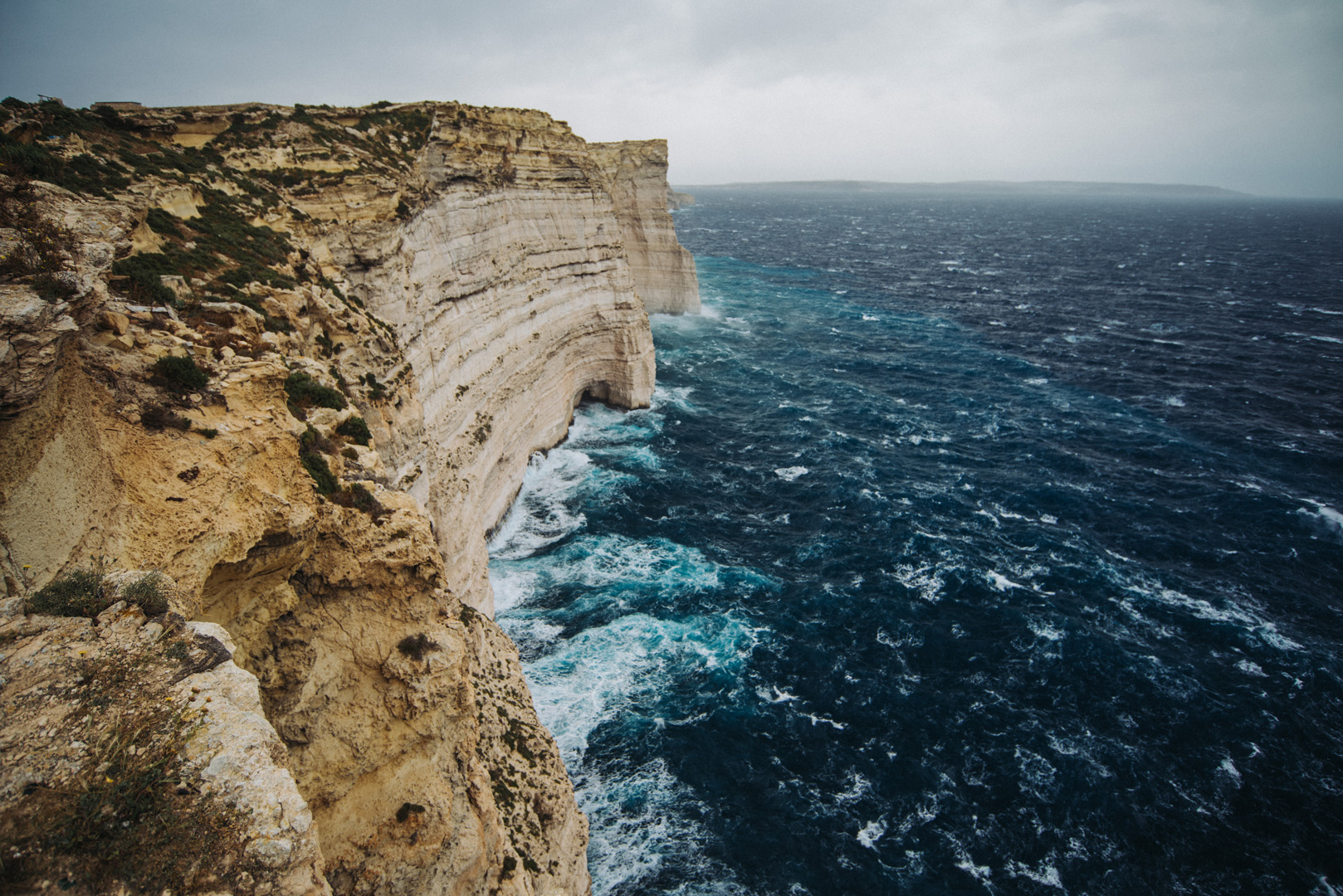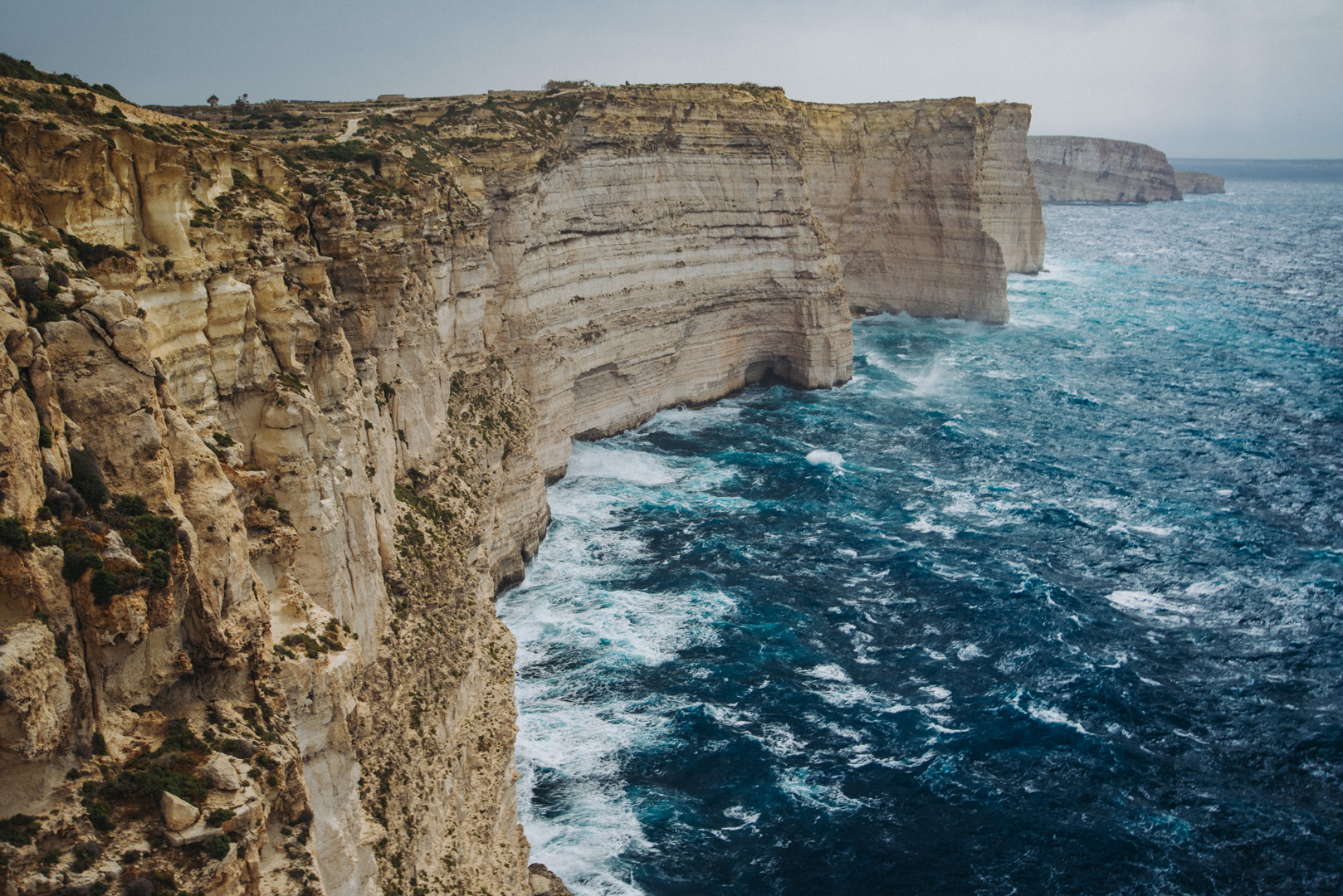 Ta' Ċenċ cliffs (36°01'05″ N 14°15'09″E).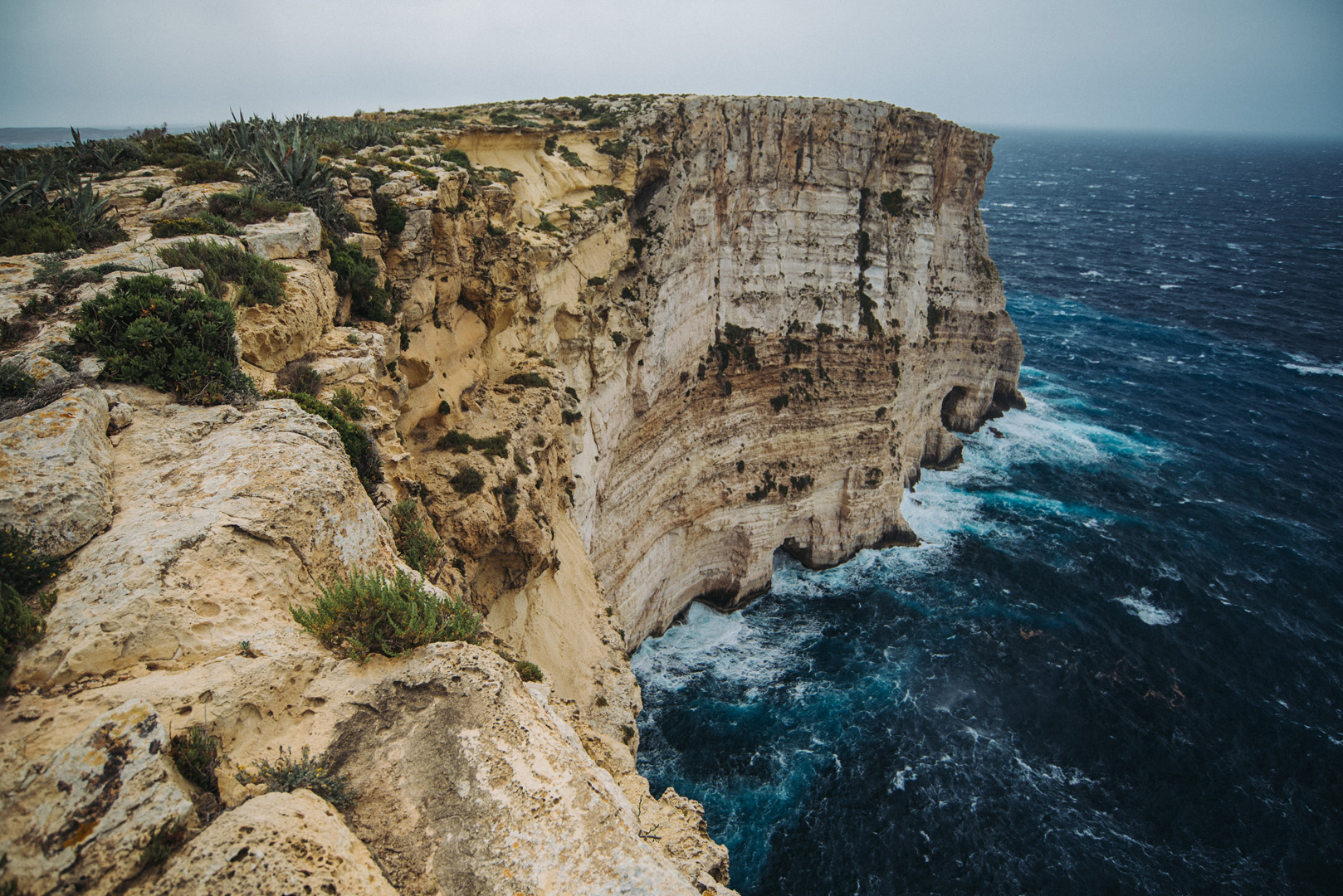 Rotunda of Xewkija (36°01'54″ N 14°15'40″E).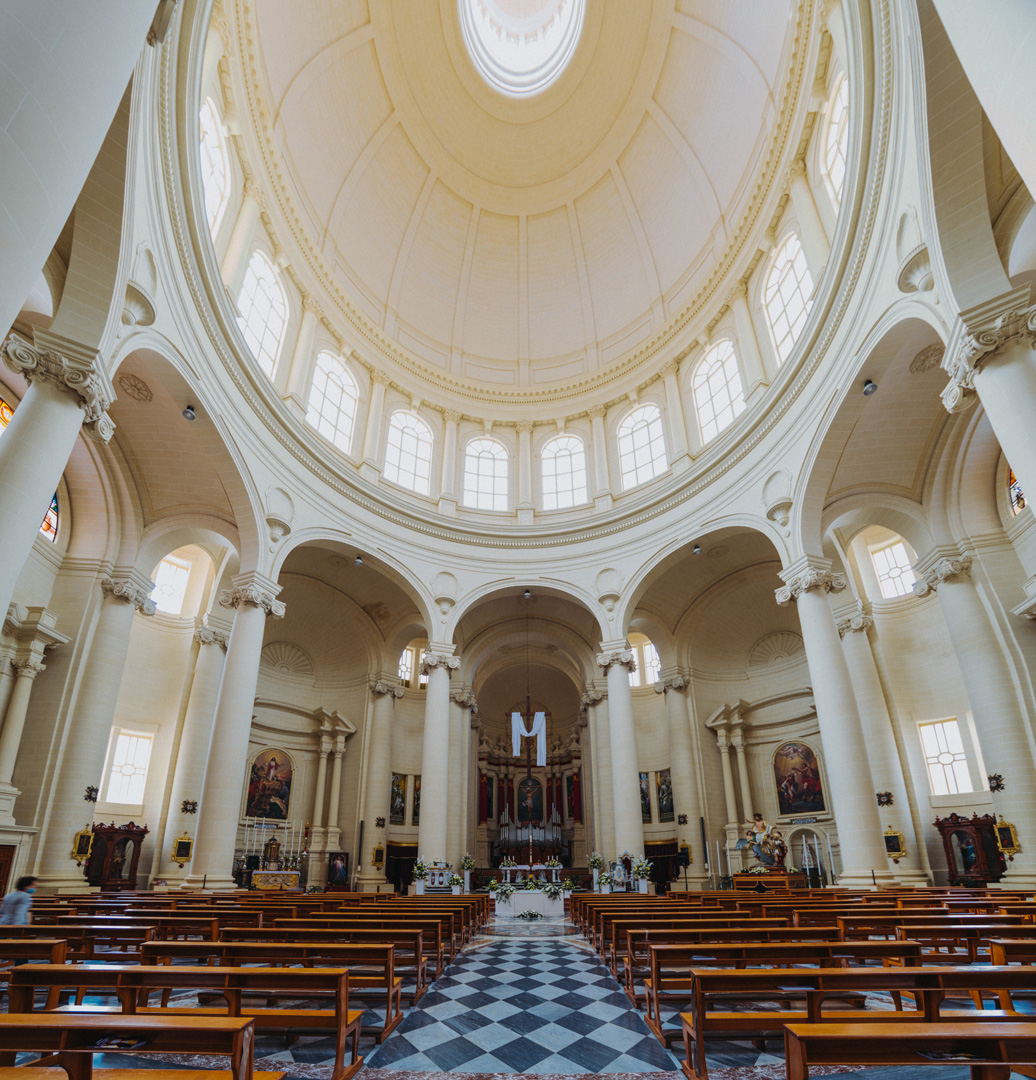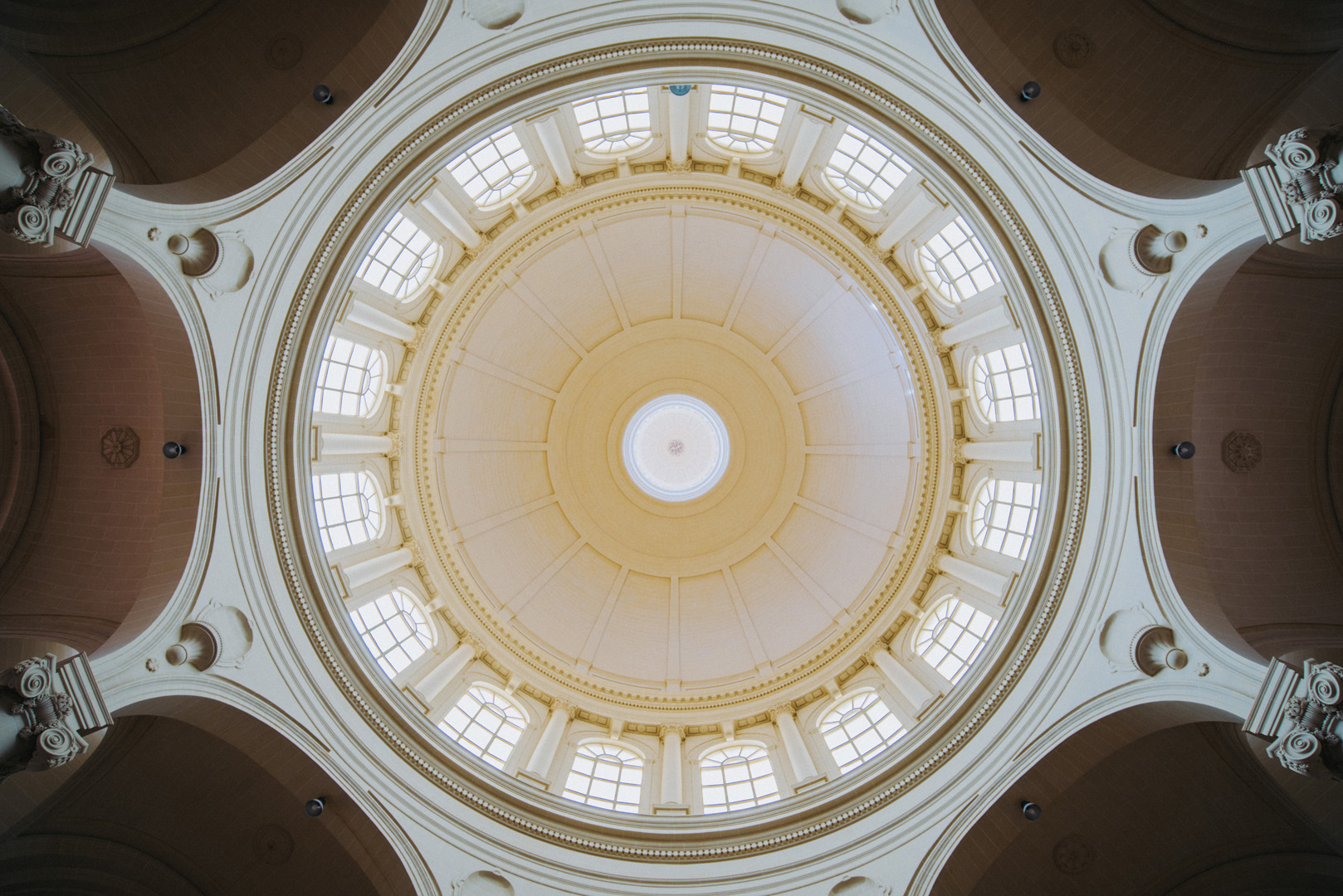 Mġarr ix-Xini beach and bay (36°01'13″ N 14°16'16″E).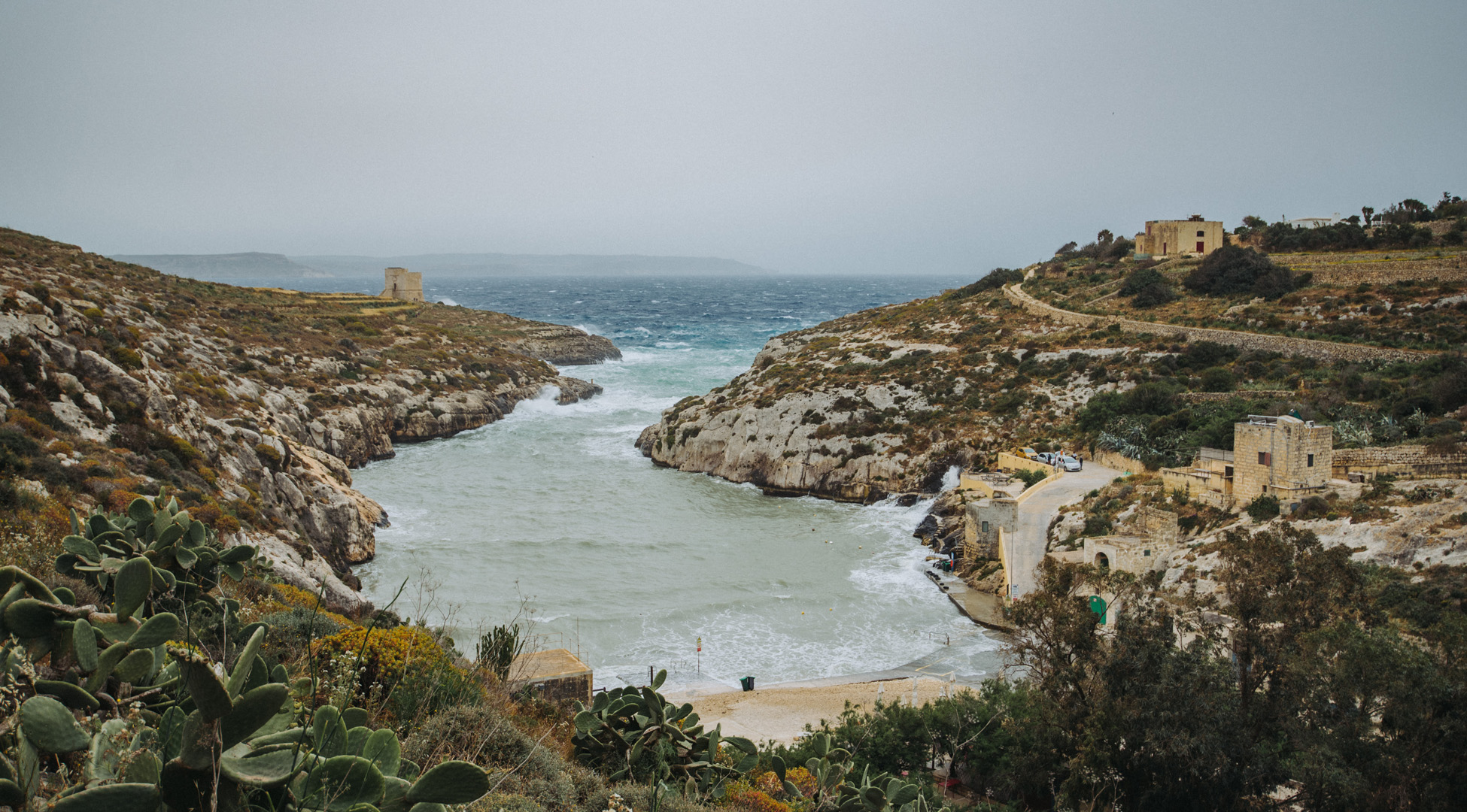 View on Mġarr ix-Xini bay from Mġarr ix-Xini Tower (36°01'02″ N 14°16'28″E).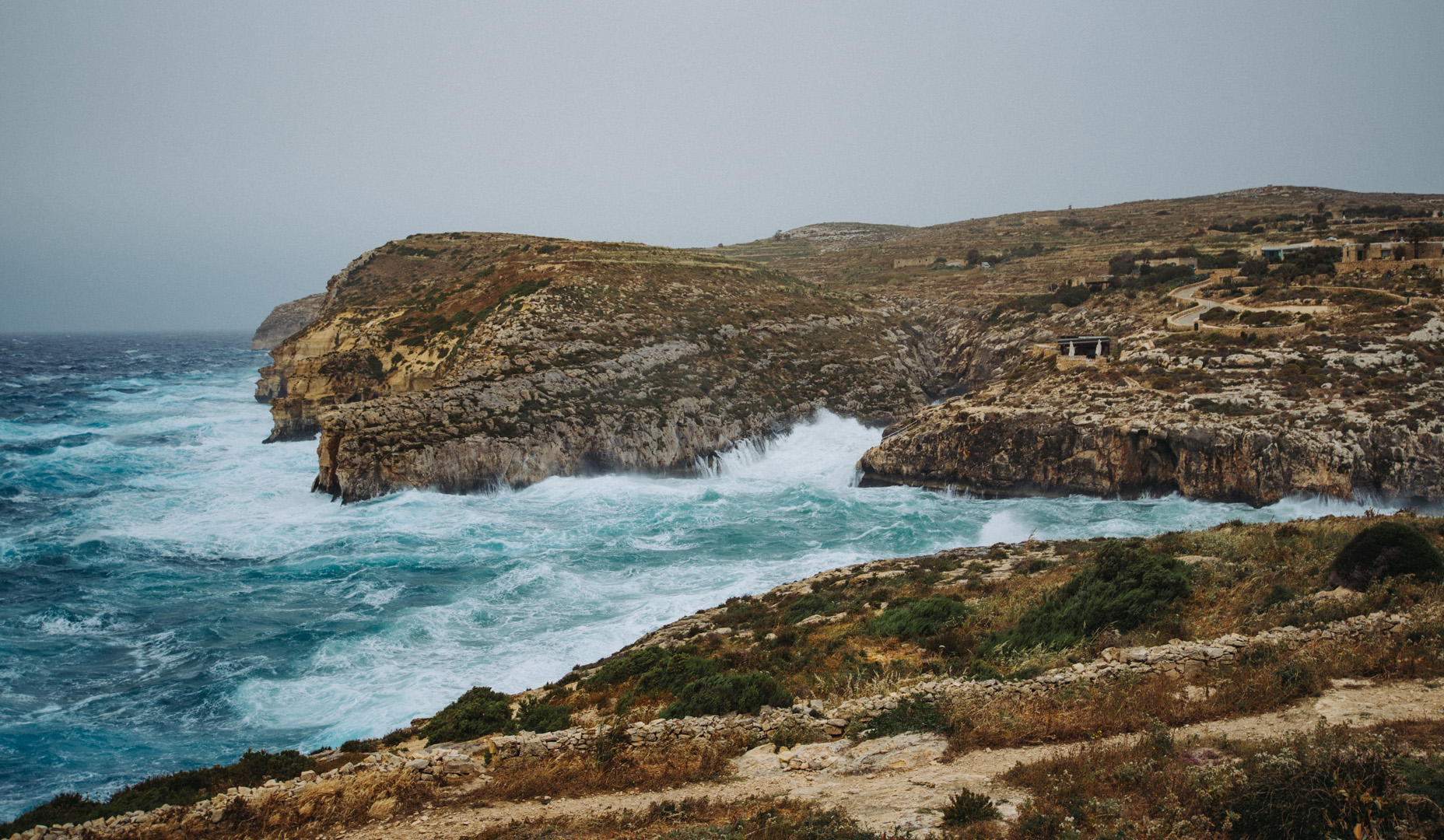 View on San Filip Beach (36°03'00″ N 14°18'52″E).