Due to renovation works, that will last until 2024, museum is closed in 2021, it will be partly opened starting from 2022.
Wisłoujście Fortress (literally mouth of Vistula river fortress) was located at the mouth of Vistula river in order to protect Gdańsk from invasion from the sea. Since it was build, Vistula moved more sand and additional land was formed at the north of fortress (mainly Westerplatte) so now fortress is not at the mouth of the Vistula, but 2,5 km from it.
It's construction begun in 1308, but it was modified and expanded numerous time through history. During second world war it was severy damaged, but was rebuild after war. Now it serves as a museum.
Entrance to the fortress.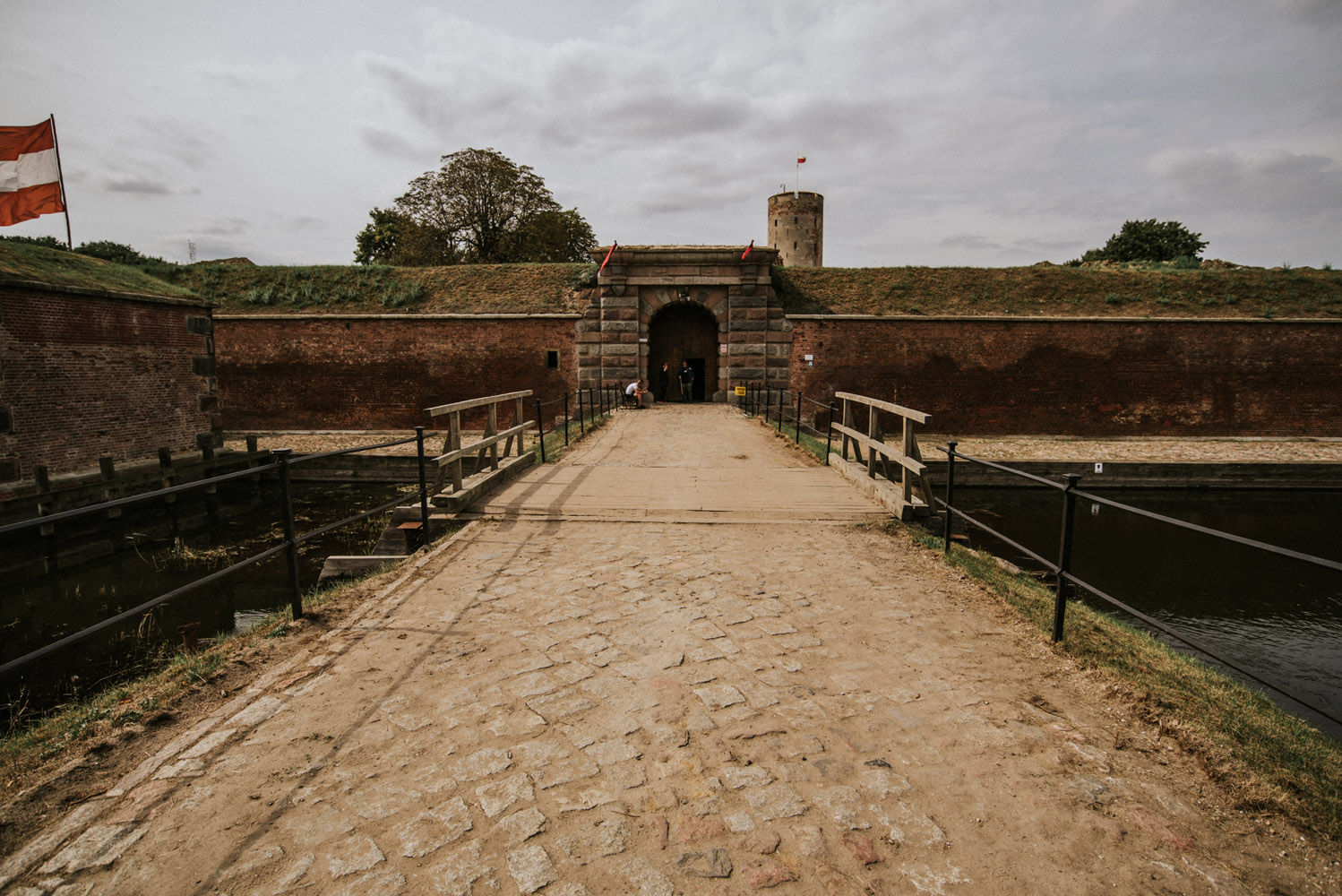 Central tower served also as a lighthouse. Around central tower are officers living quarters.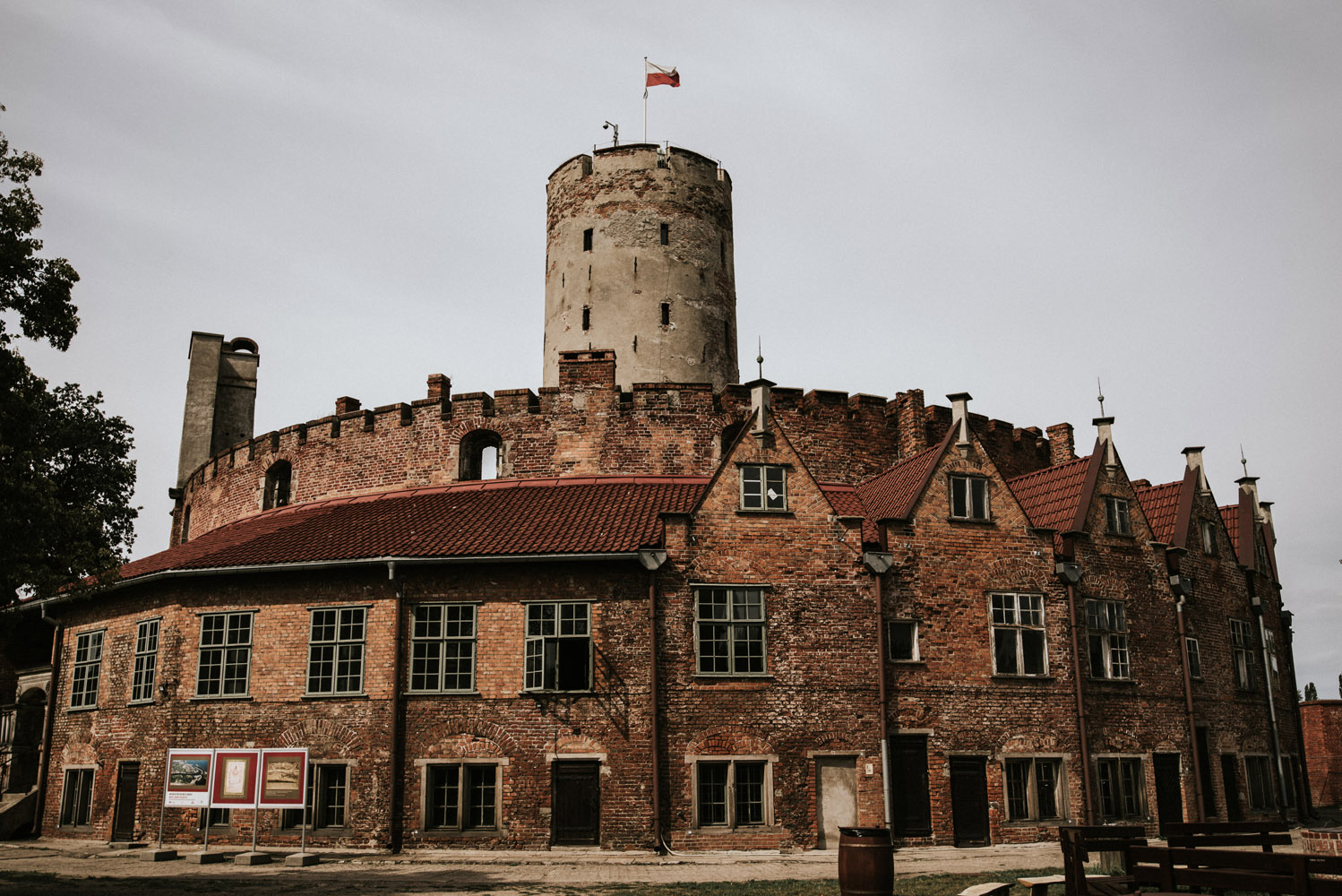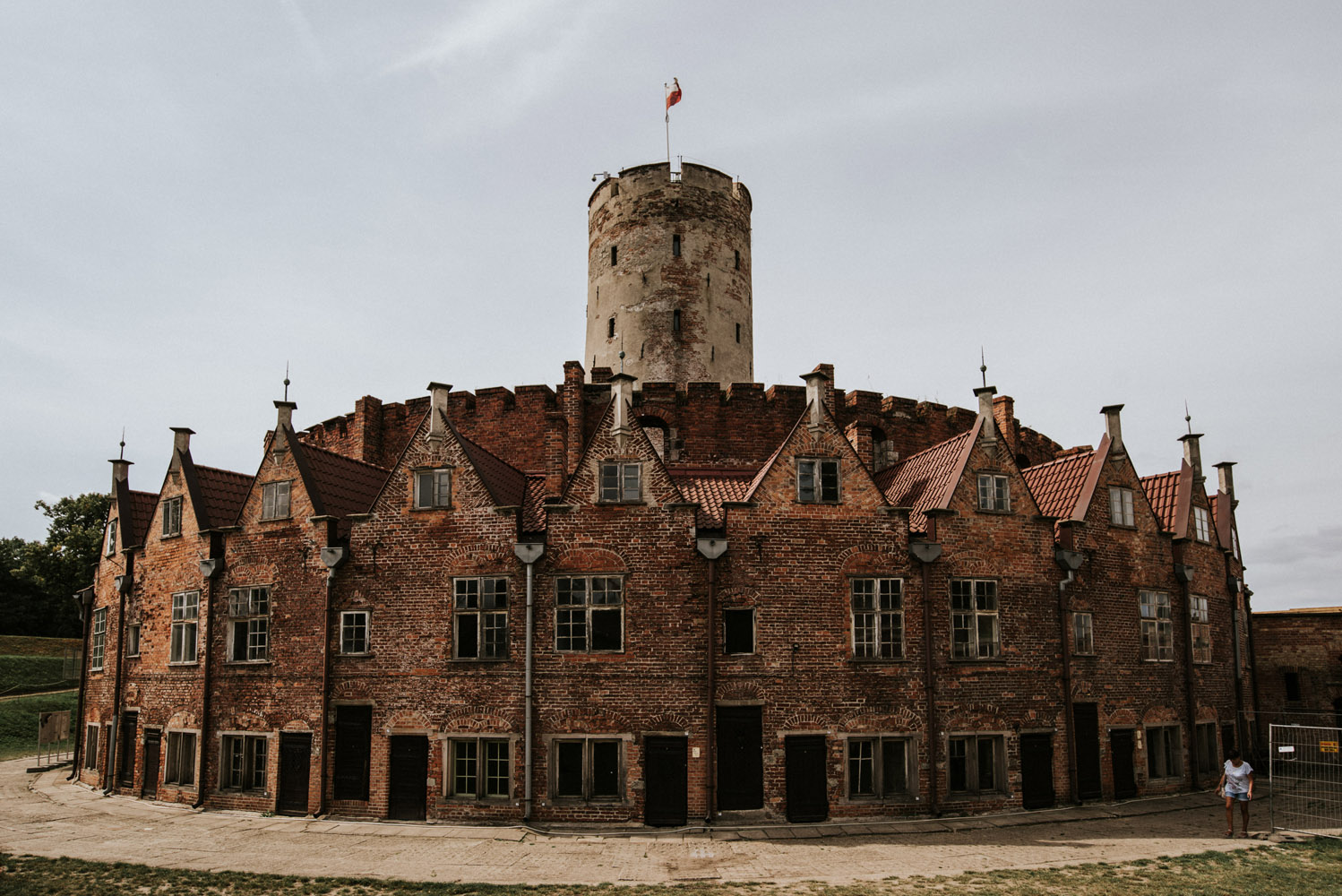 If you look at the other side you will see barracks.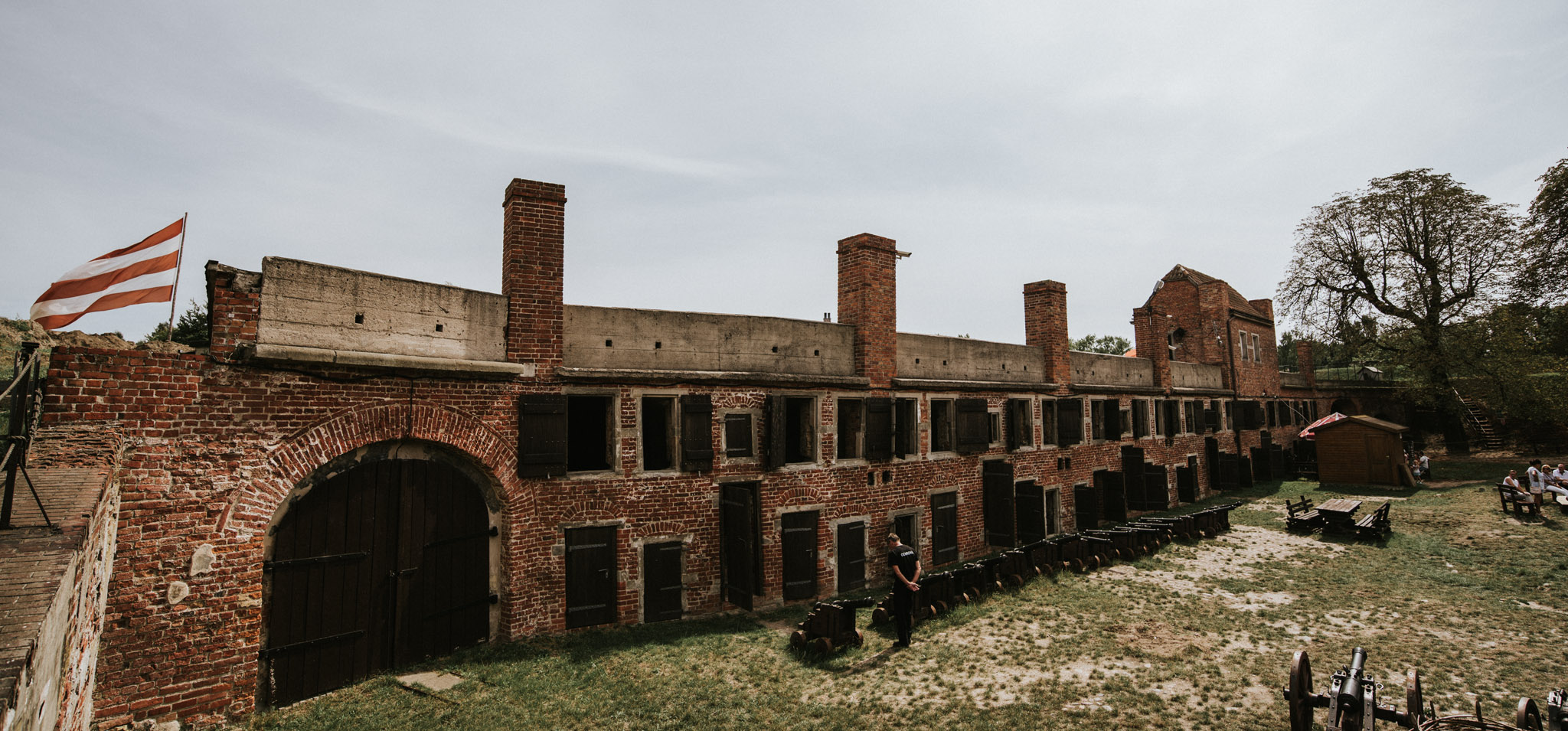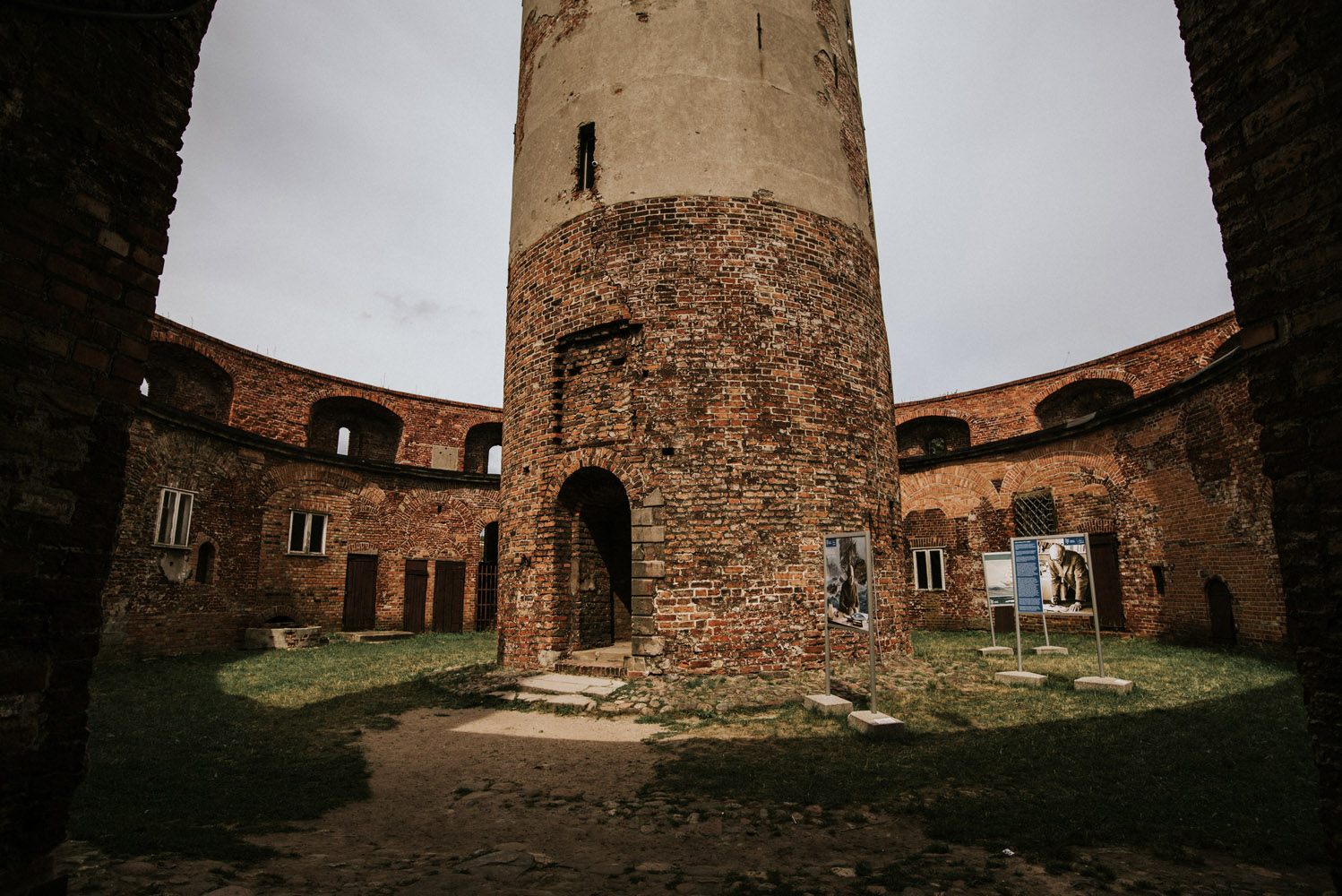 Sightseeing of the museum is done every one hour with a tourguide. A part of the tour is going to the viewpoint on top of the tower.
Eastern view: you can see barracks inside fortress and in the distant cranes from the container port.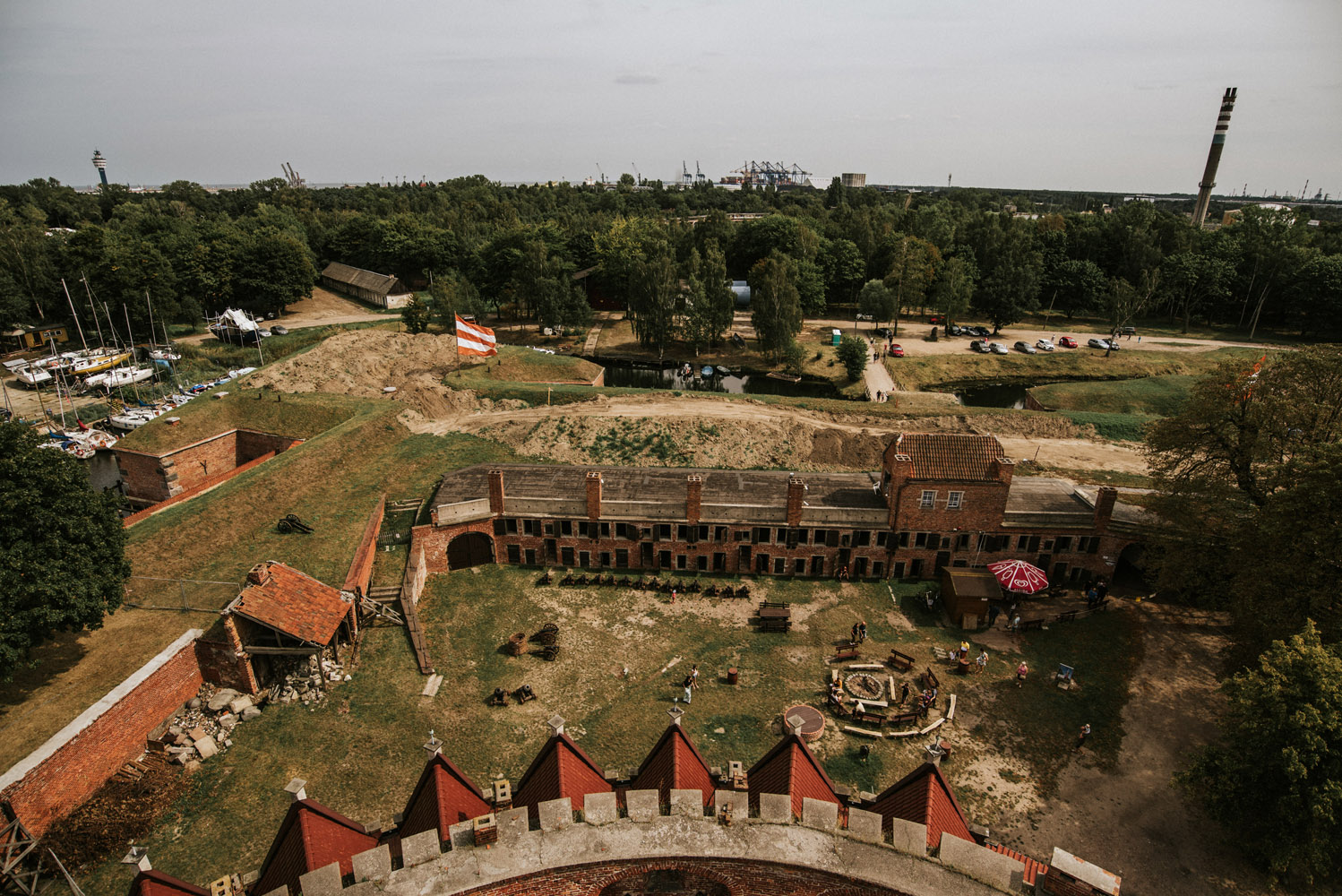 North eastern view: mainly facilities of the fortress can be seen.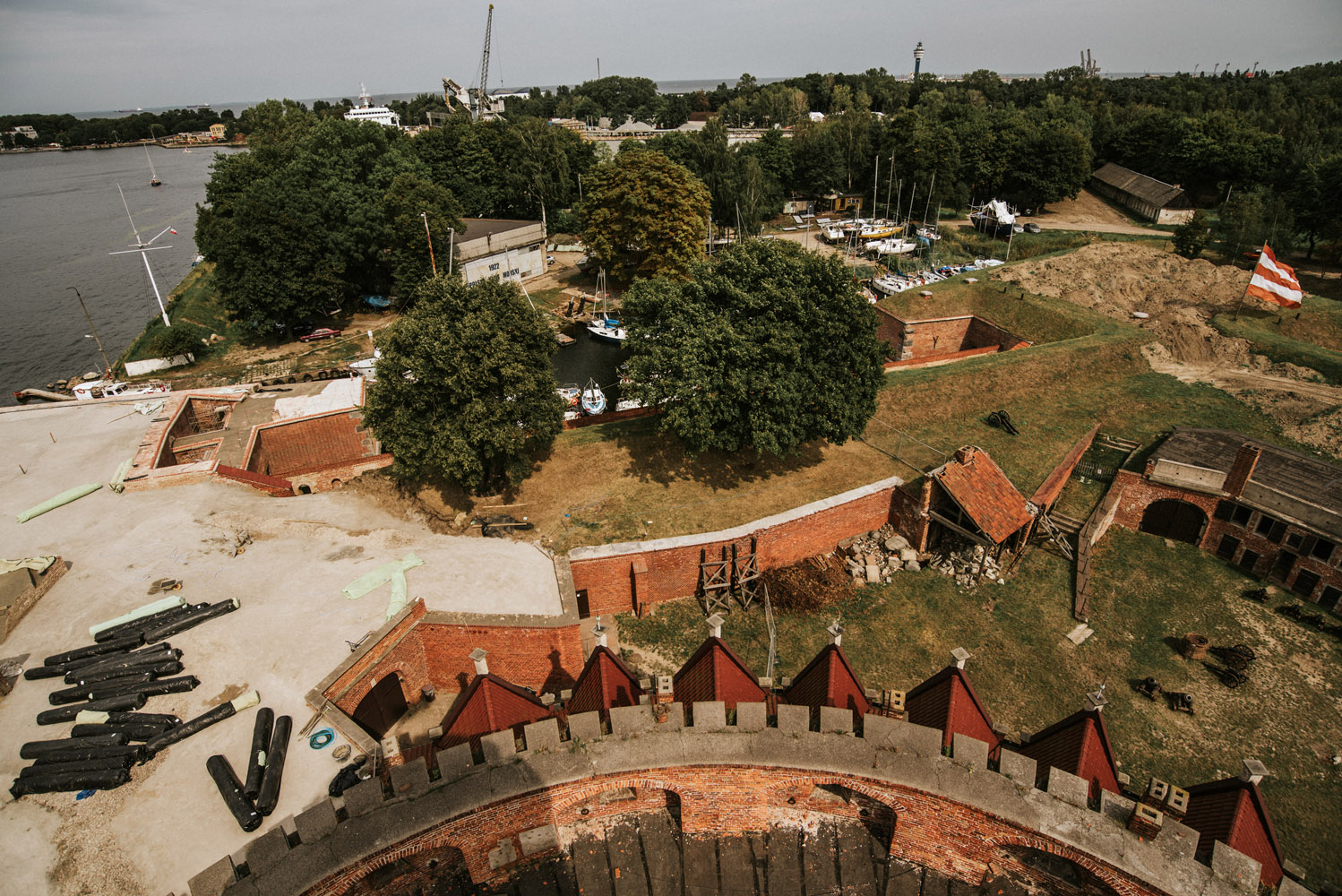 North view: Vistula river near it's mouth.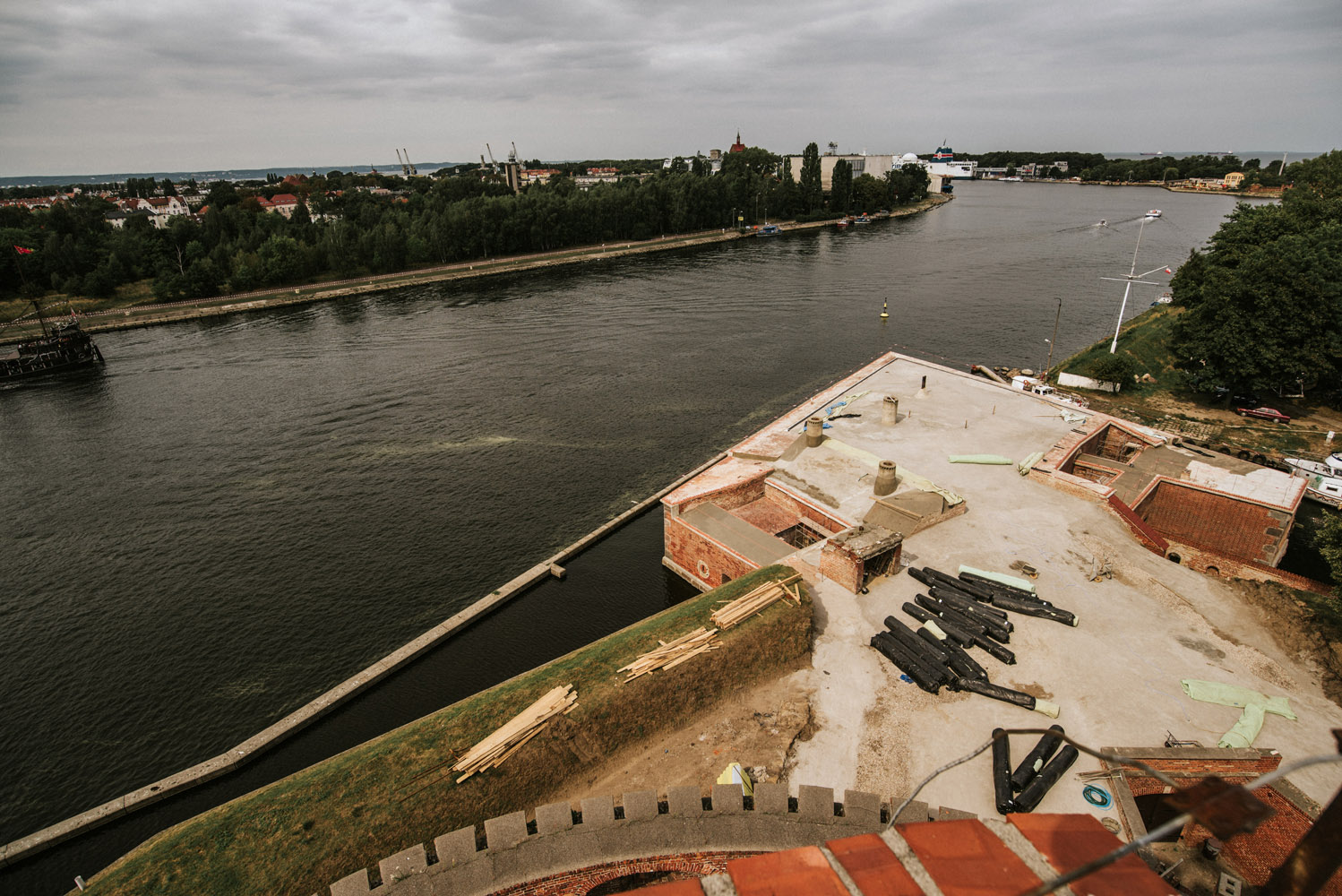 South western view: Vistula river seen towards Gdańsk historical city center, you can also see cranes of the shipyard.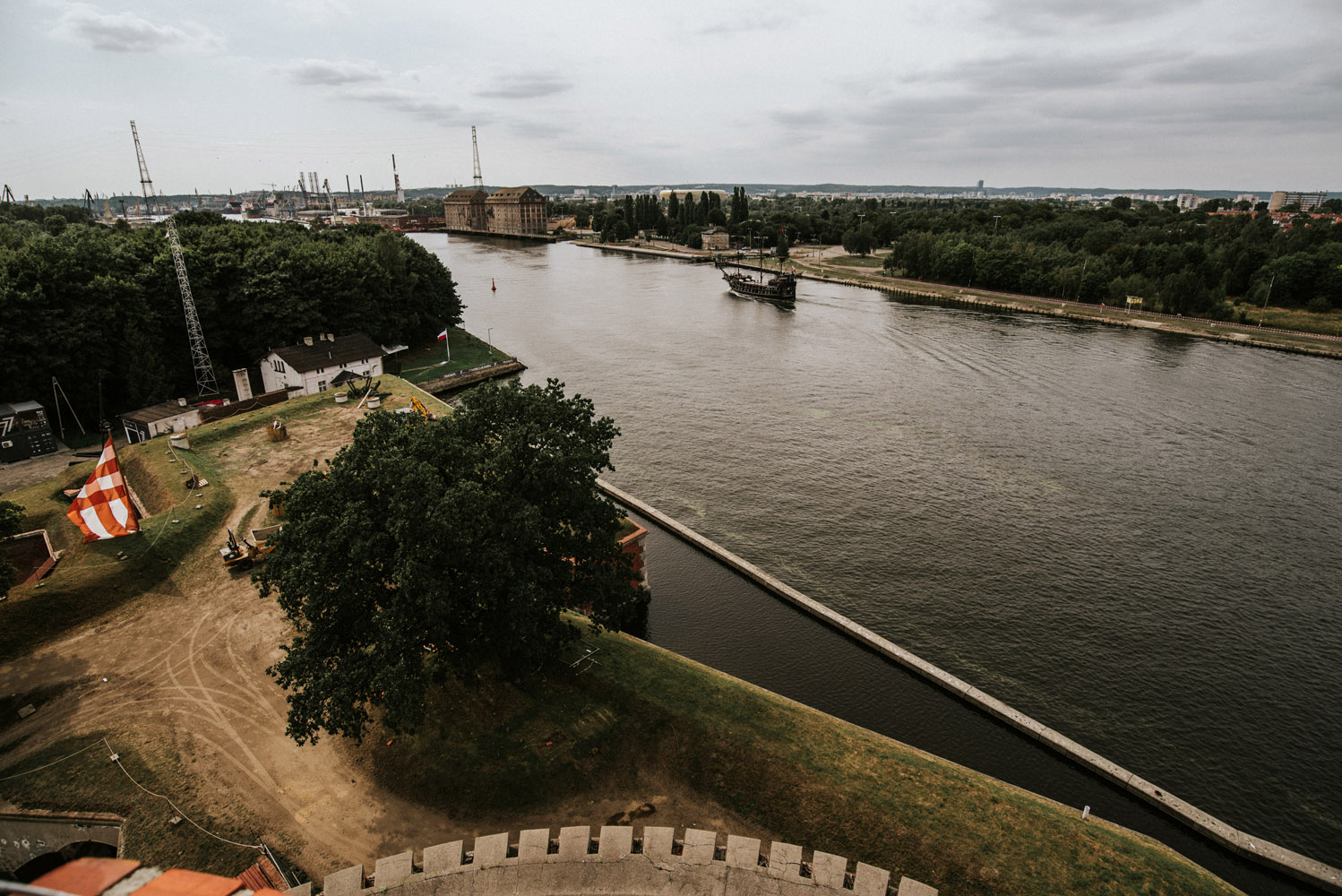 Artillery at the bottom of fortress.