Barichara (6°38'05″ N 73°13'25″ W) is a small town 240 km north-east of Bogotá. It is known for it's beautiful streets and viewpoints – 250 m cliff, which lowers to a valley 800 m lower than the city before raising to 3000 m.a.s.l. mountain range just 17 km from the city.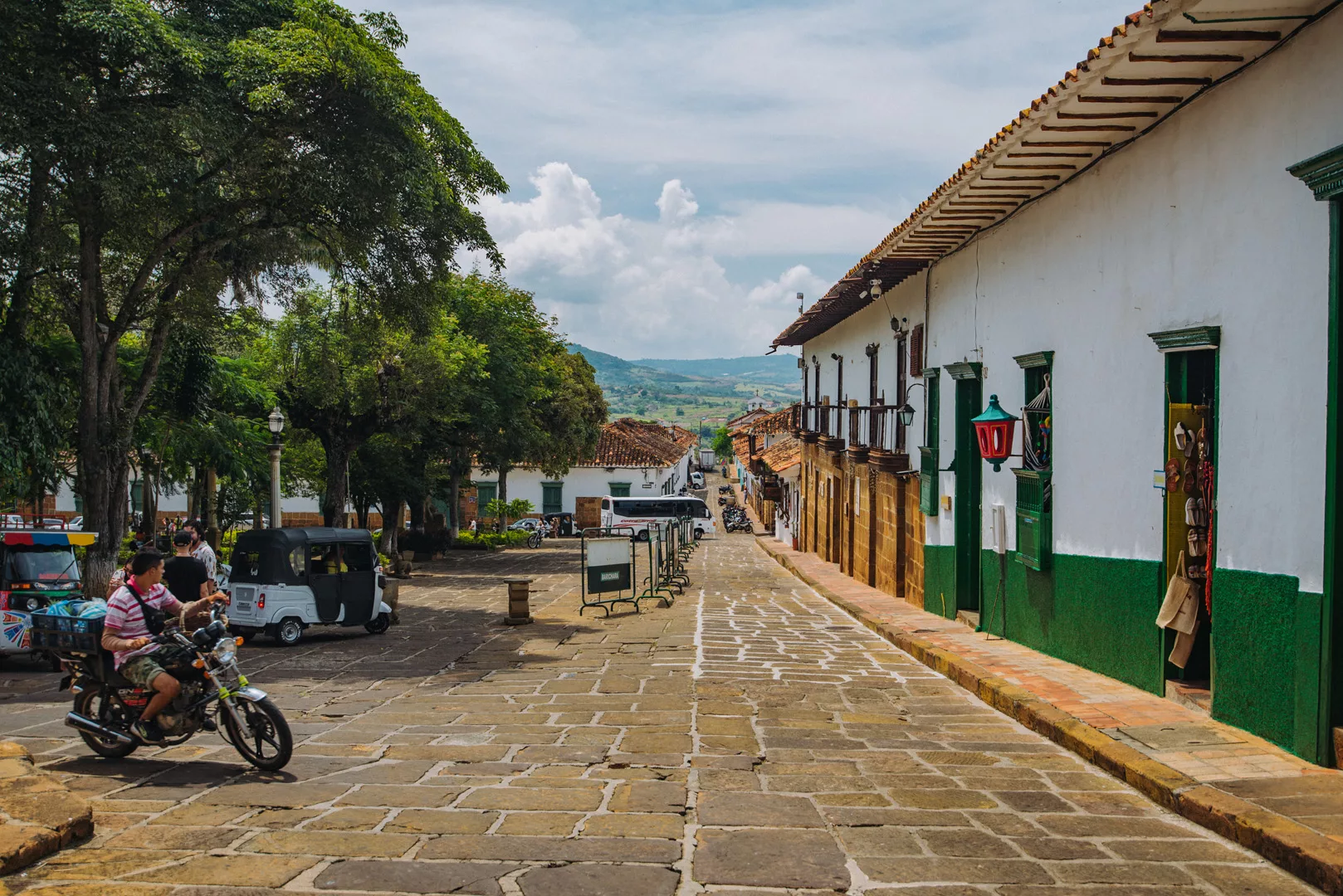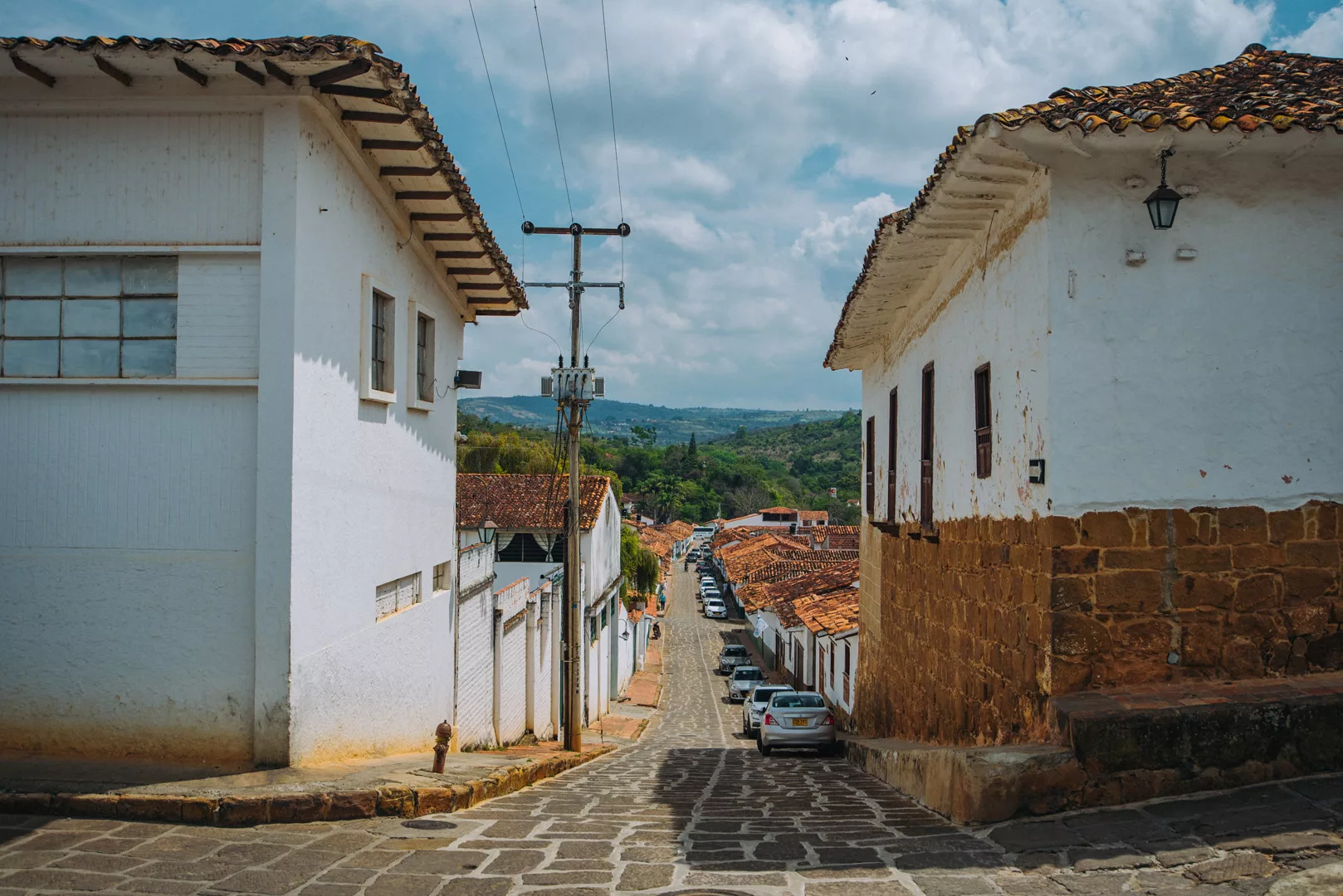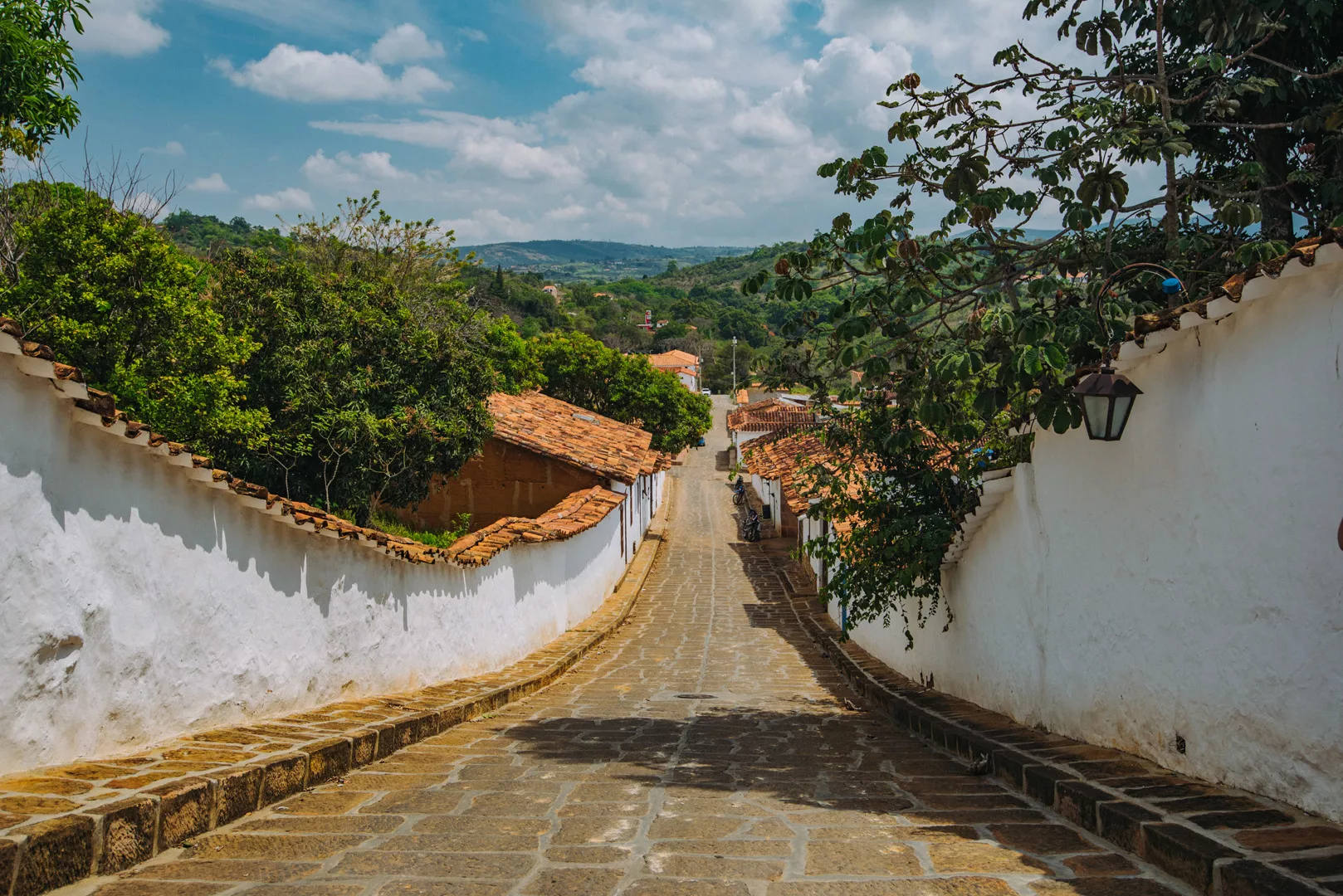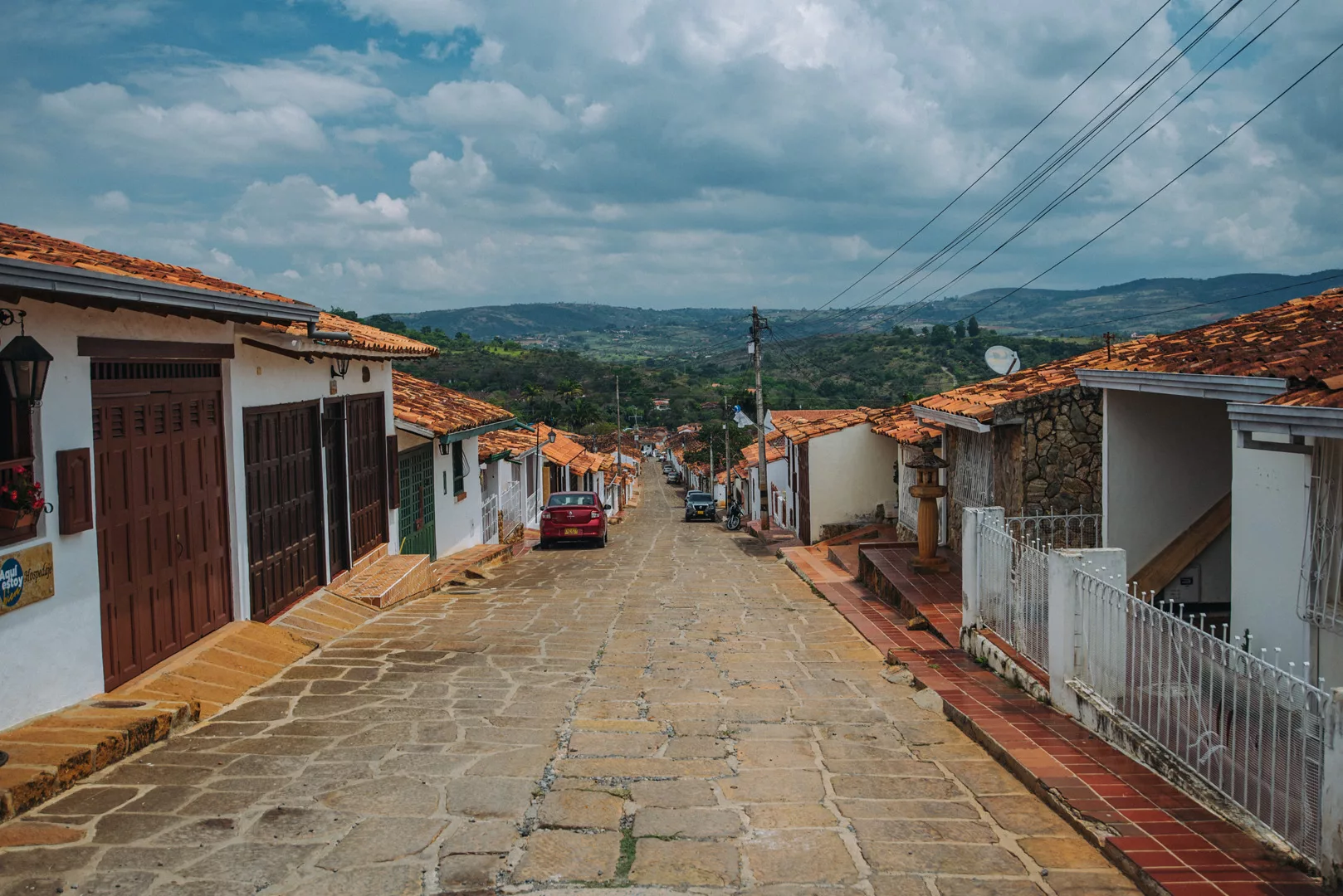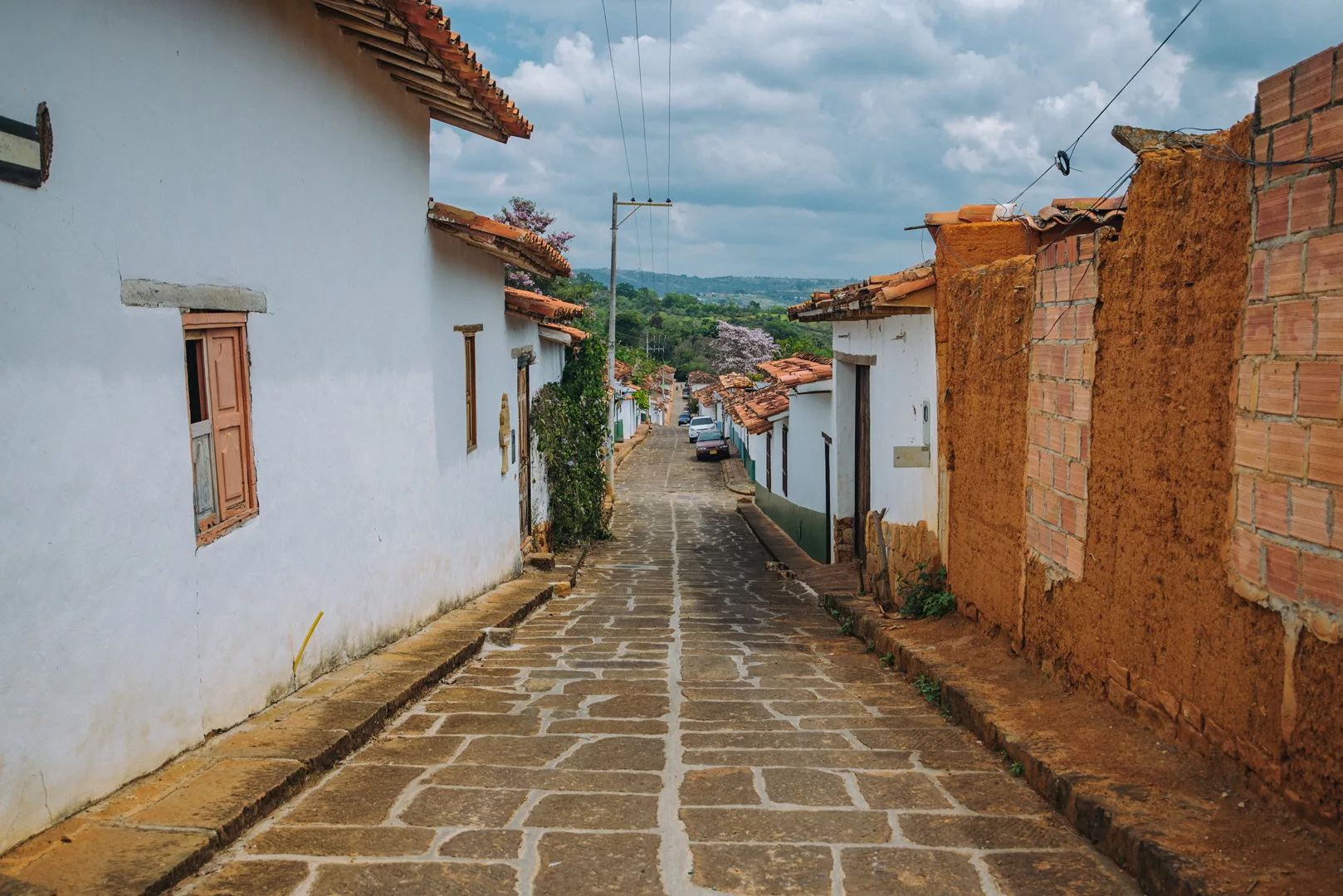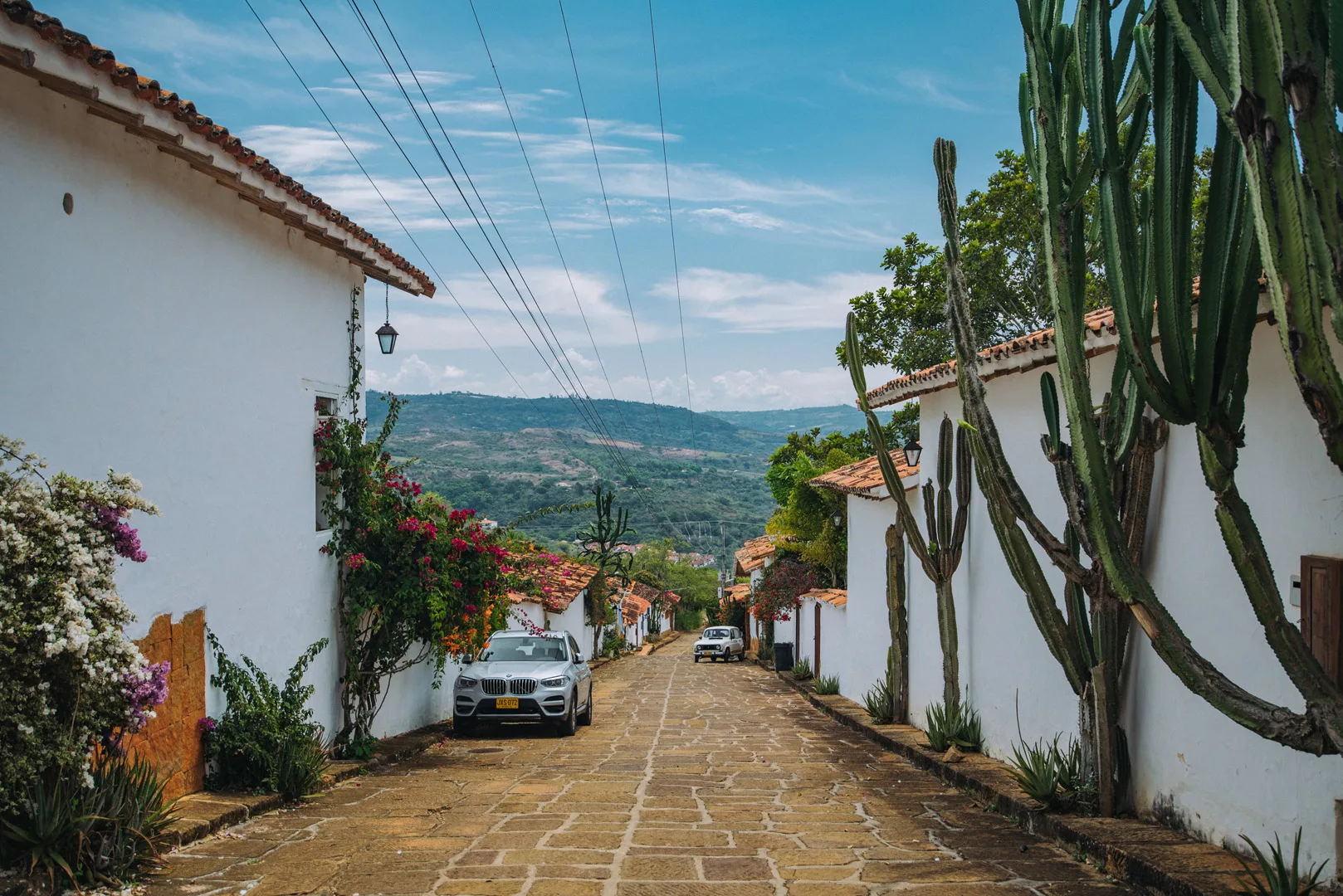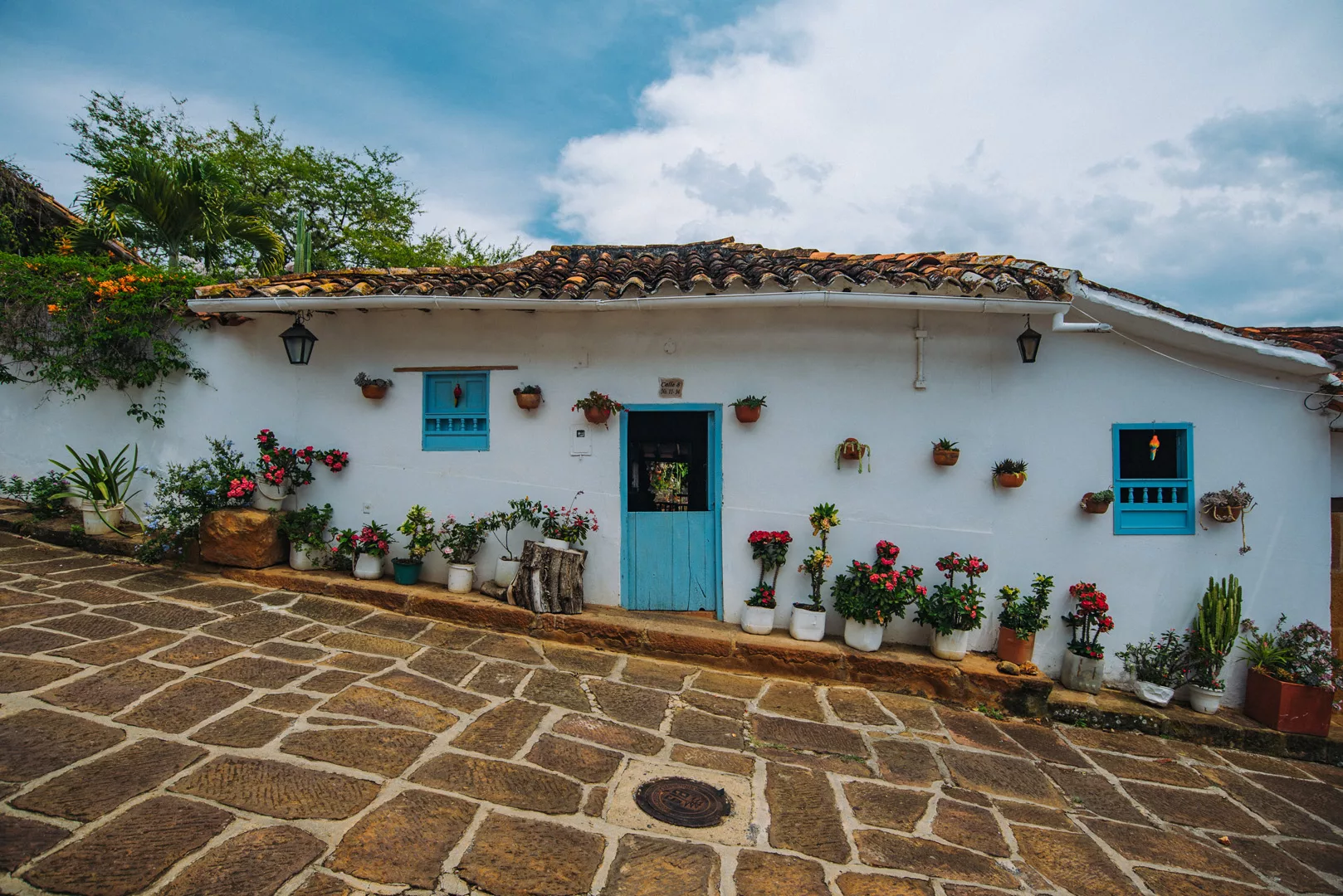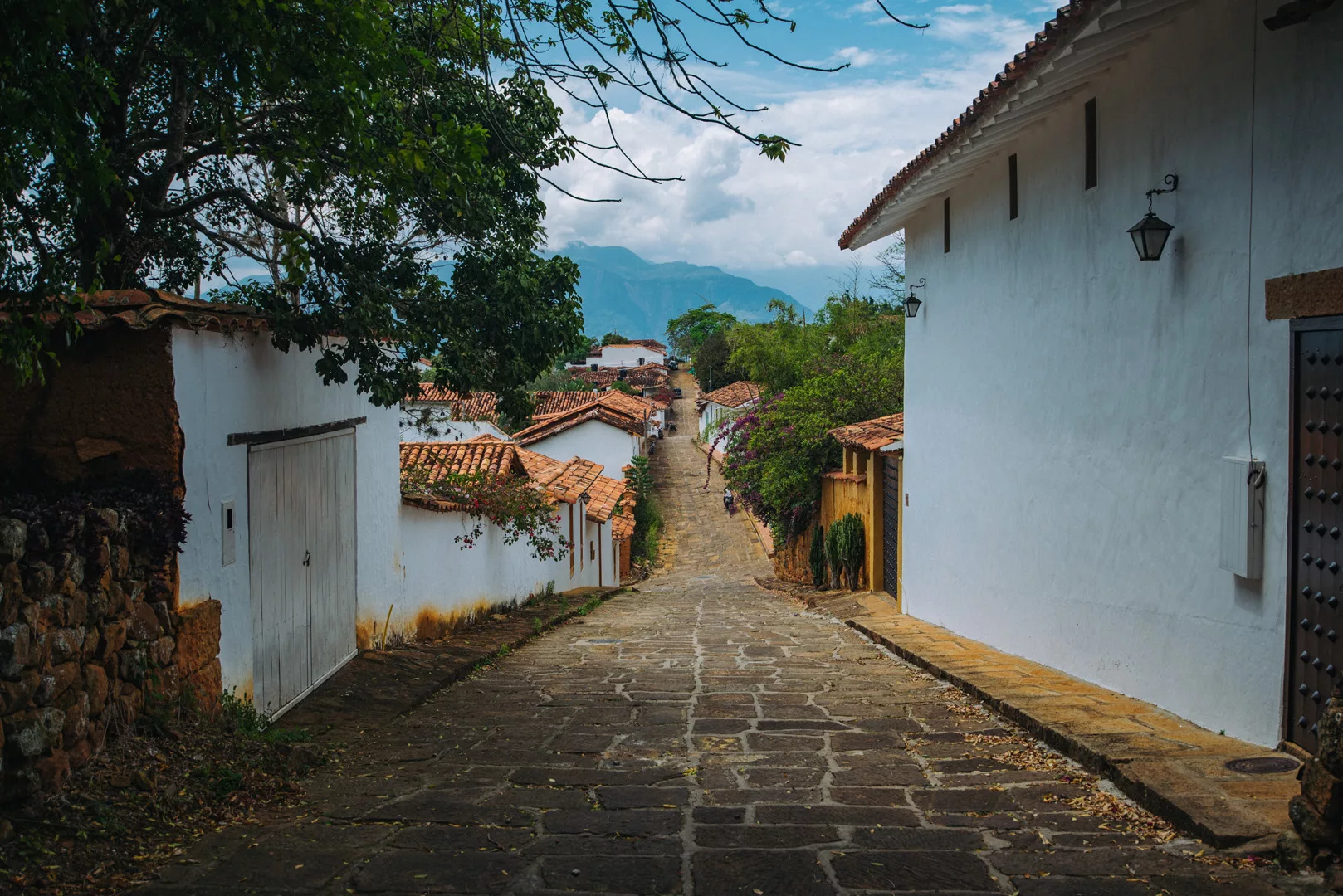 Catedral de la Inmaculada Concepción (6°38'10″ N 73°13'25″ W).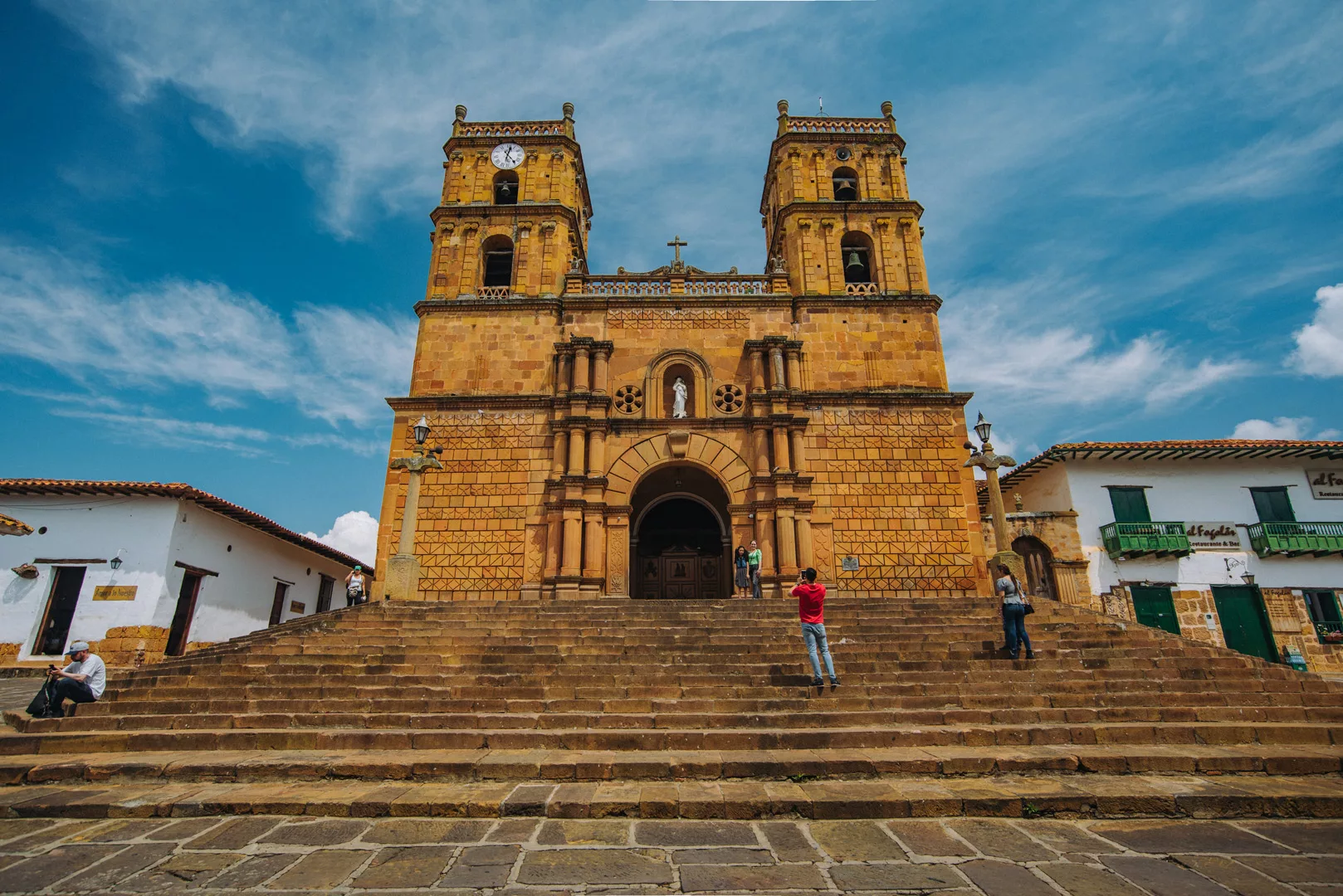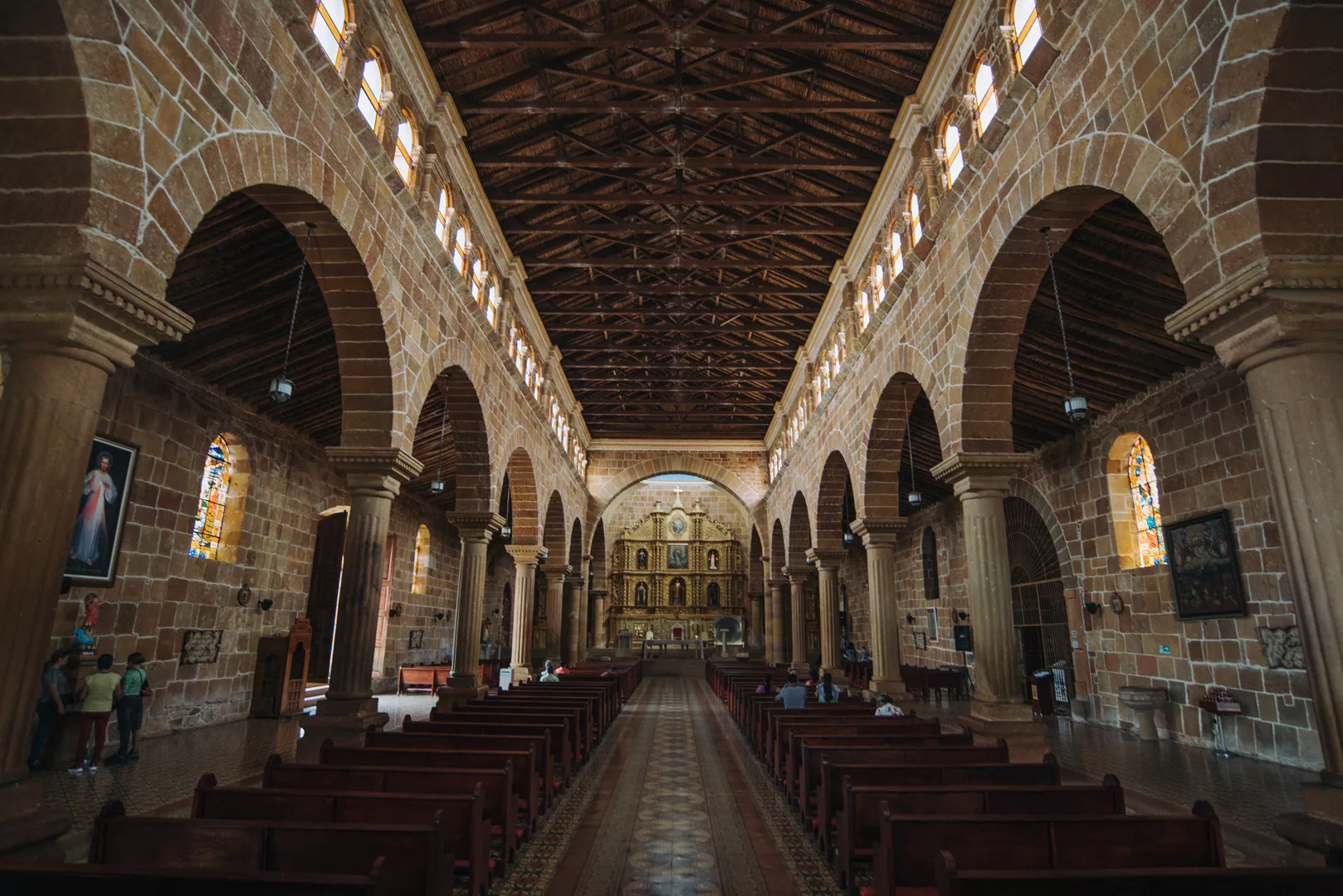 Viewpoint at 6°38'16″ N 73°13'31″ W.
Mirador de Barichara (6°38'08″ N 73°13'39″ W).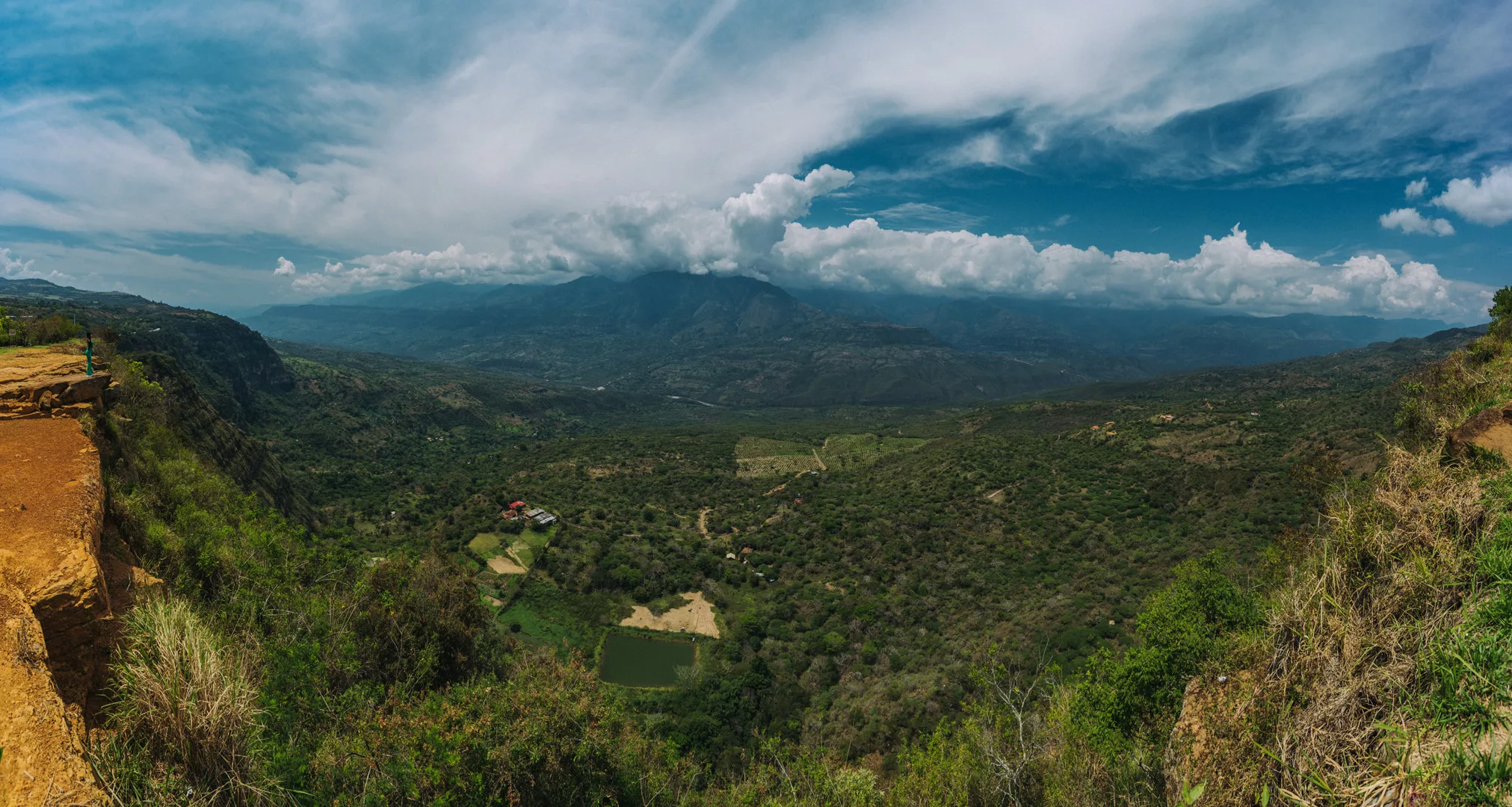 A viewpoint in Bioparque Móncora (6°38'40″ N 73°13'19″ W). Barichara can be seen on the left.