St. Dominic's Fair is a fair organized in Gdańsk since 1260 (it was interrupted by second world war and renewed in 1972). It always starts in end of July and lasts three weeks; during this time Gdańsk's streets are much more crowded than usual. It is the largest open air trade event in Poland.
St. Dominic's Fair is happening on the streets of historical city center, separated into areas of different themes (antique, clothes, food, manufacturers and jewellers etc.), each year it's a little different.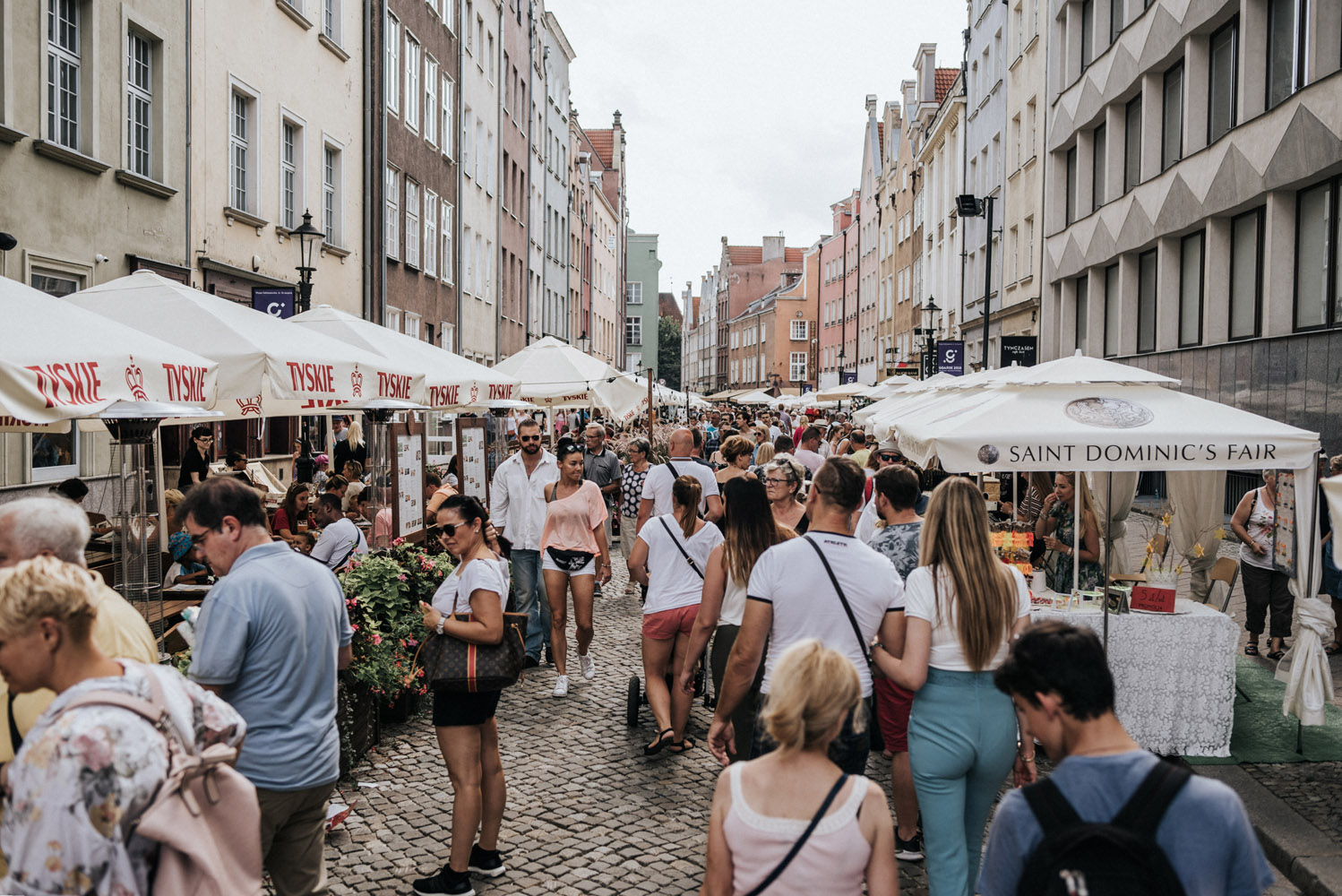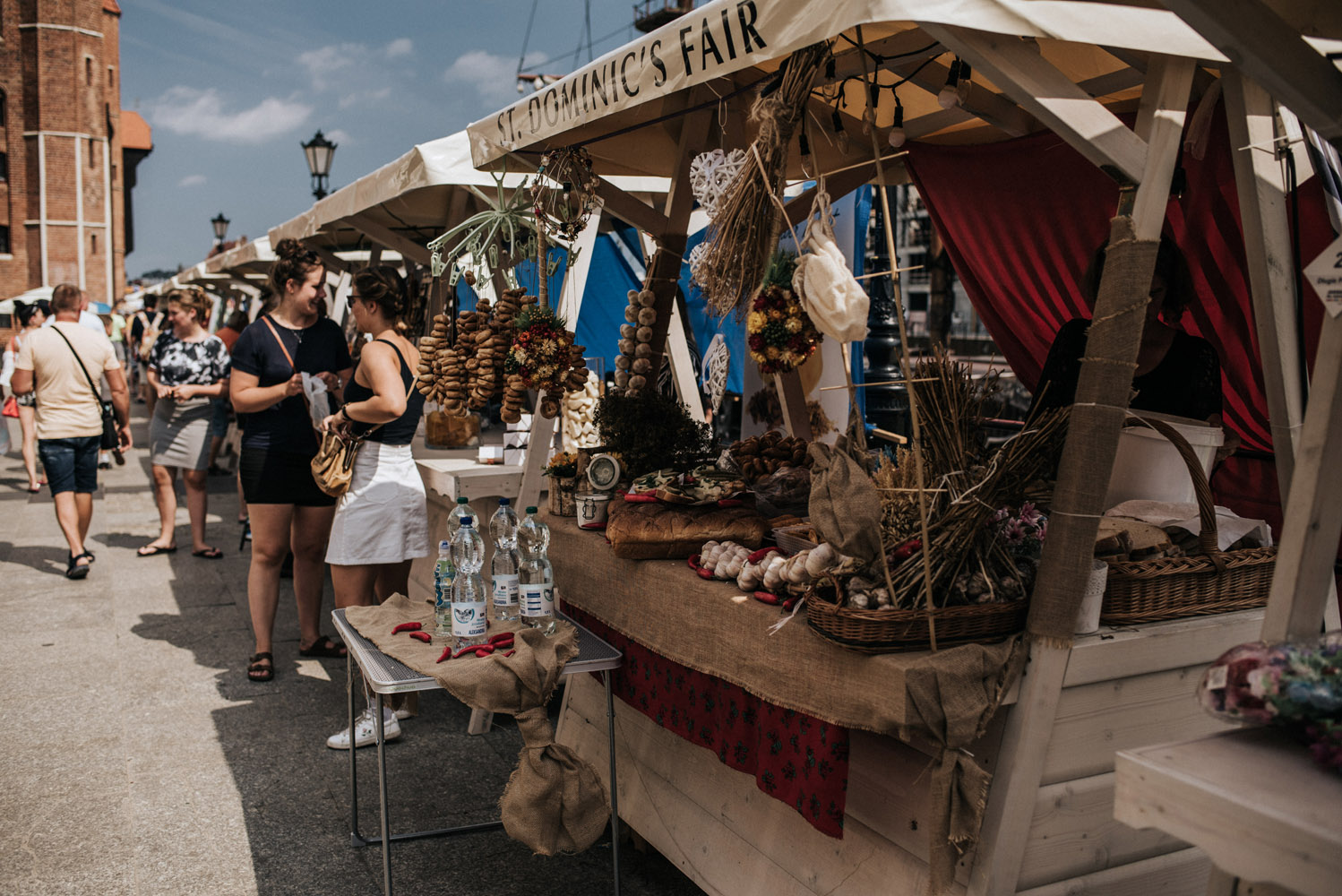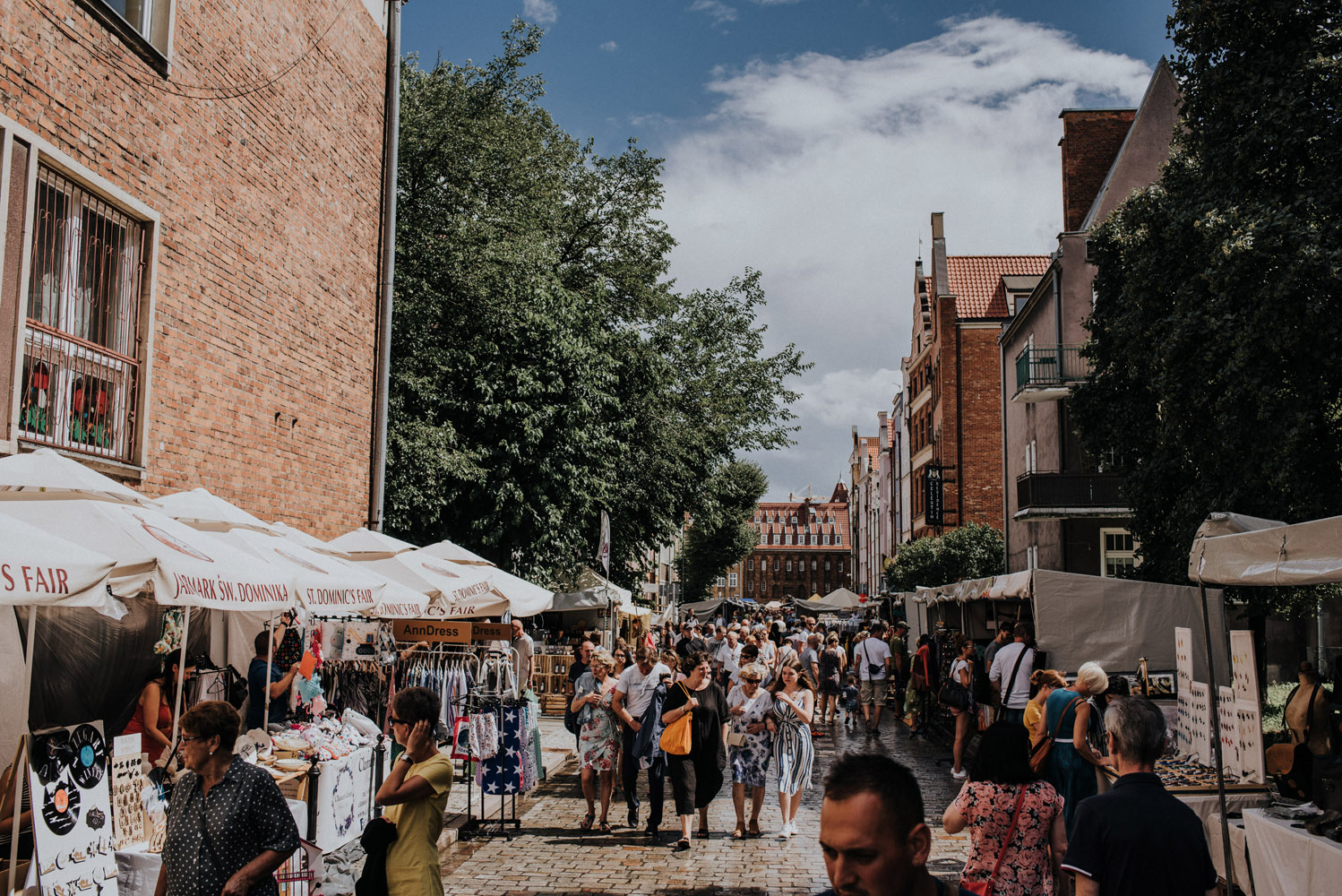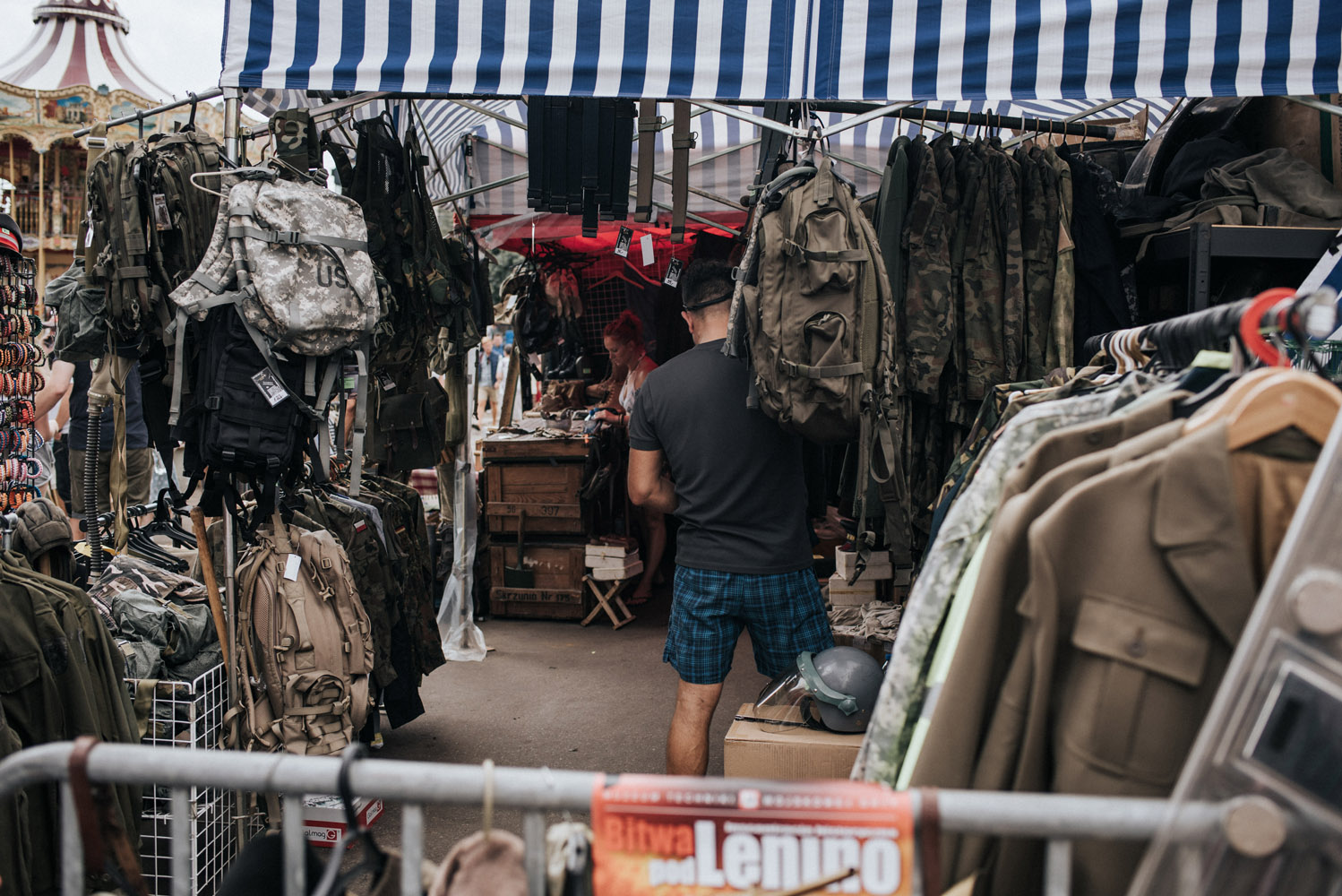 Antique area.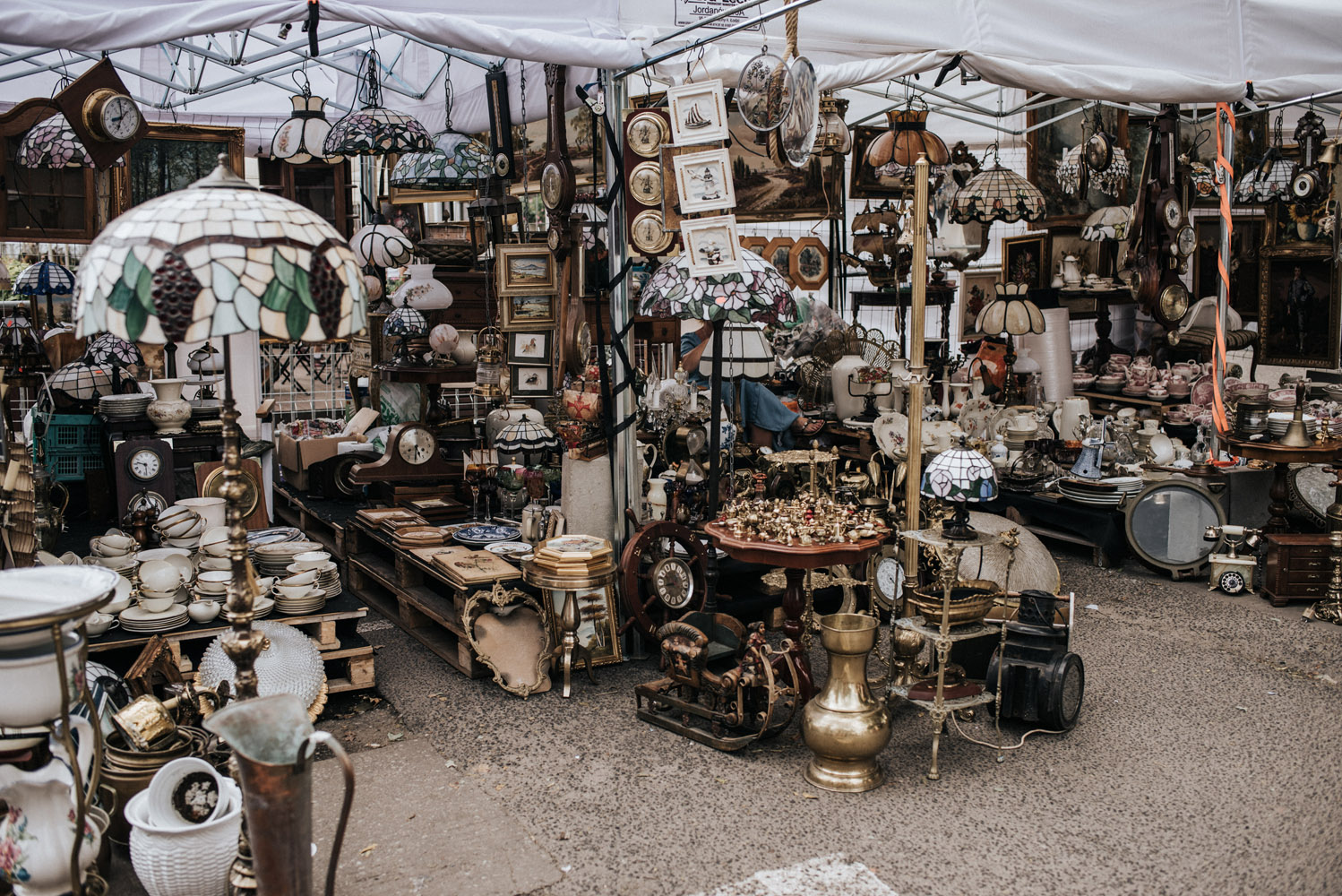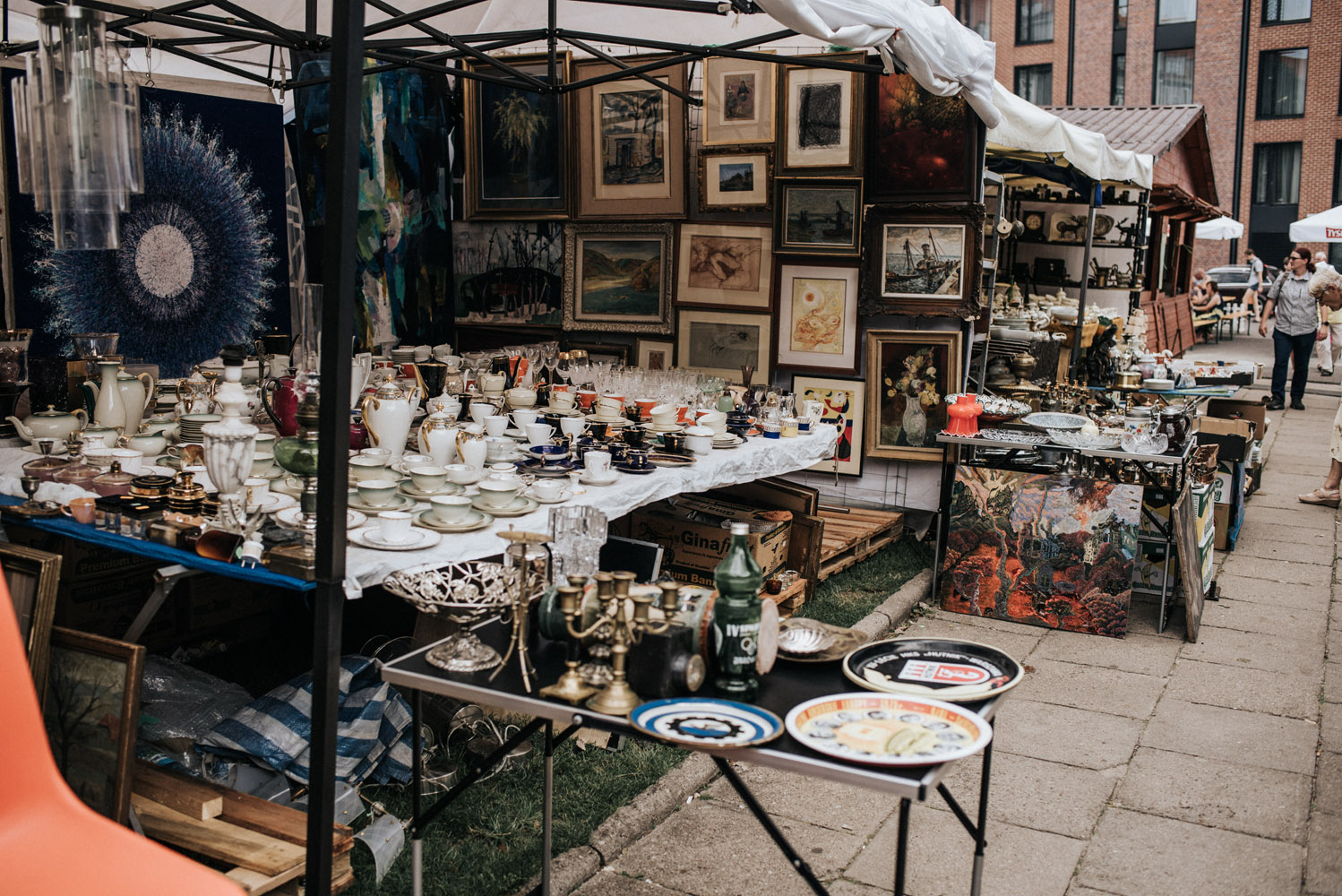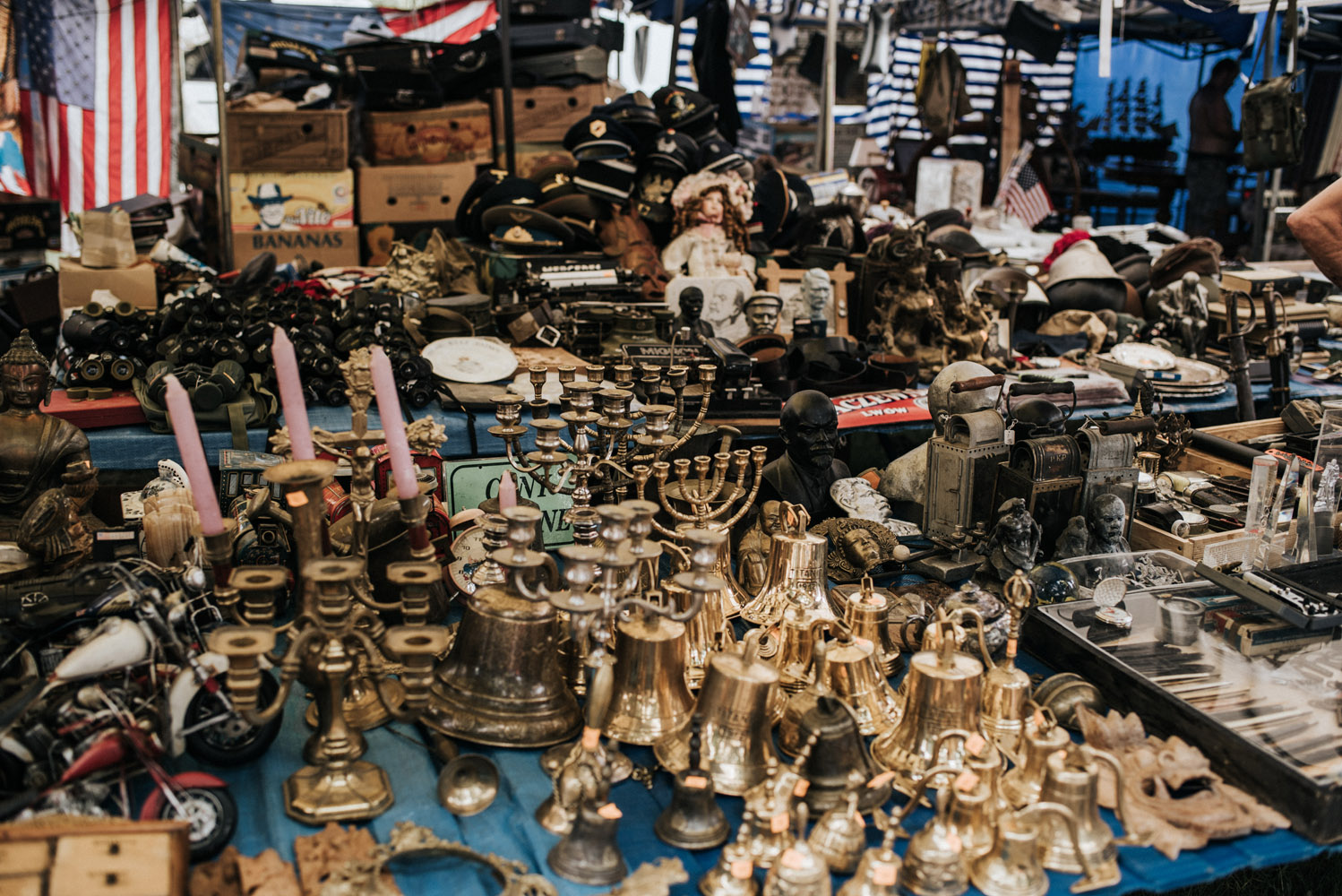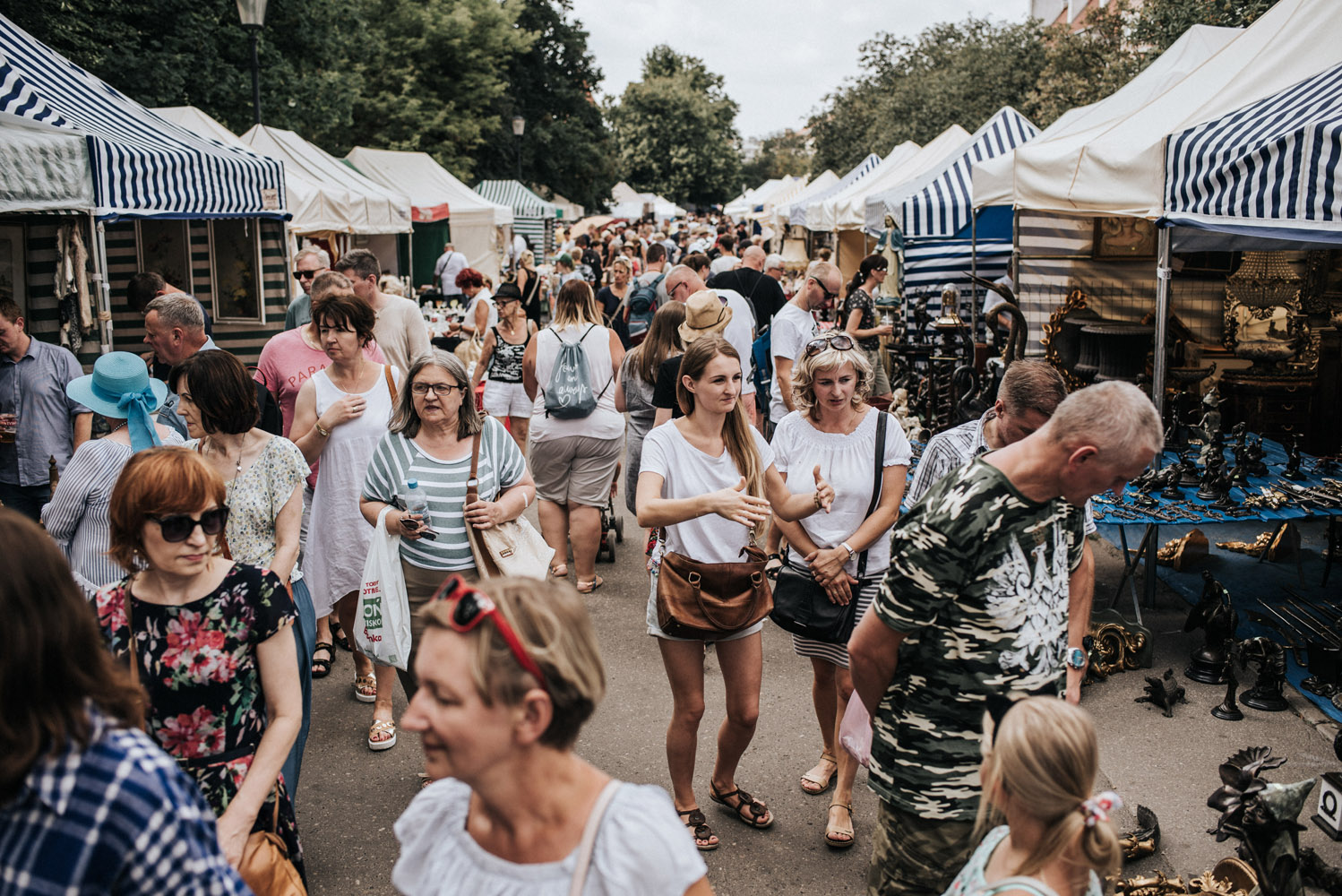 CD's are also antique…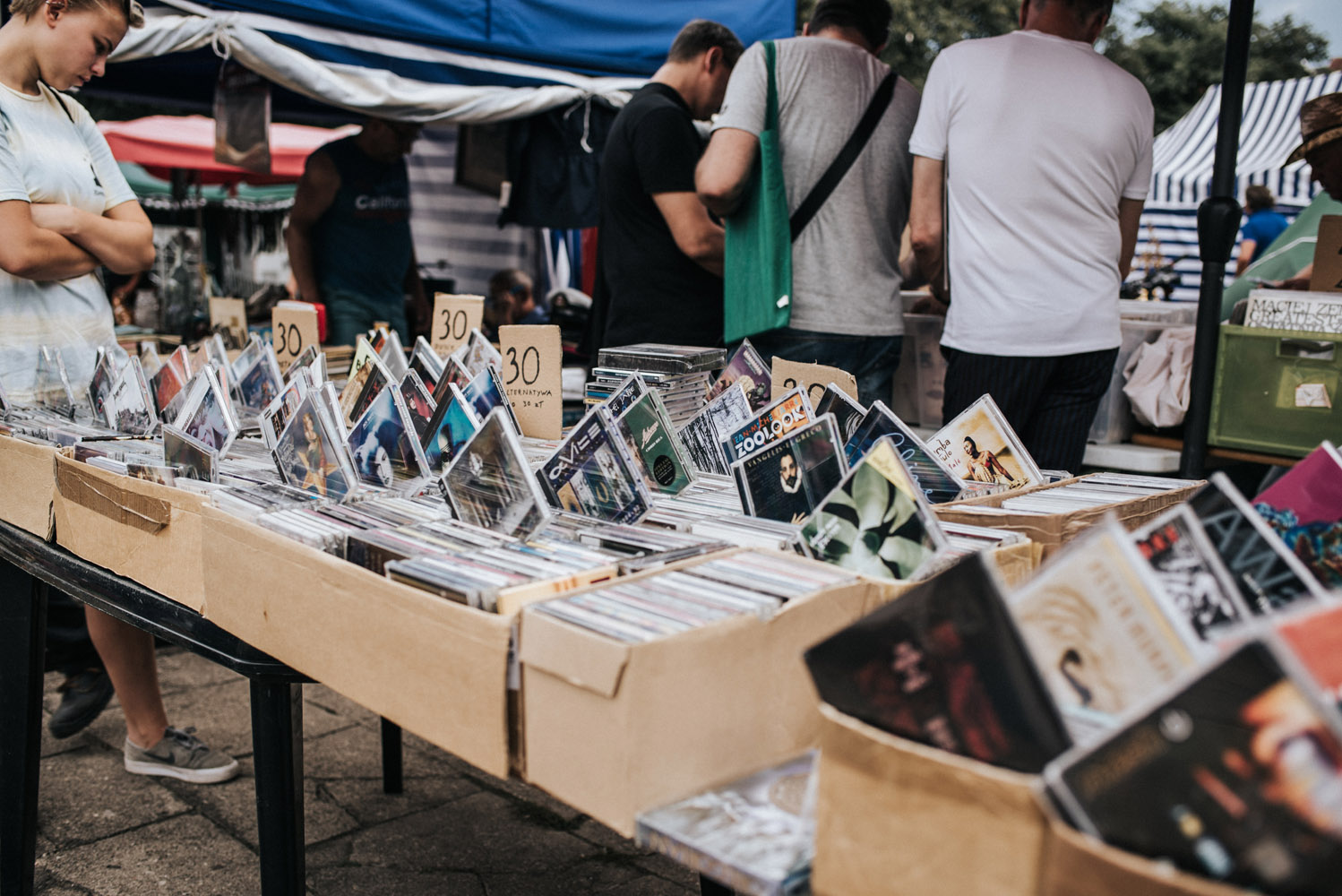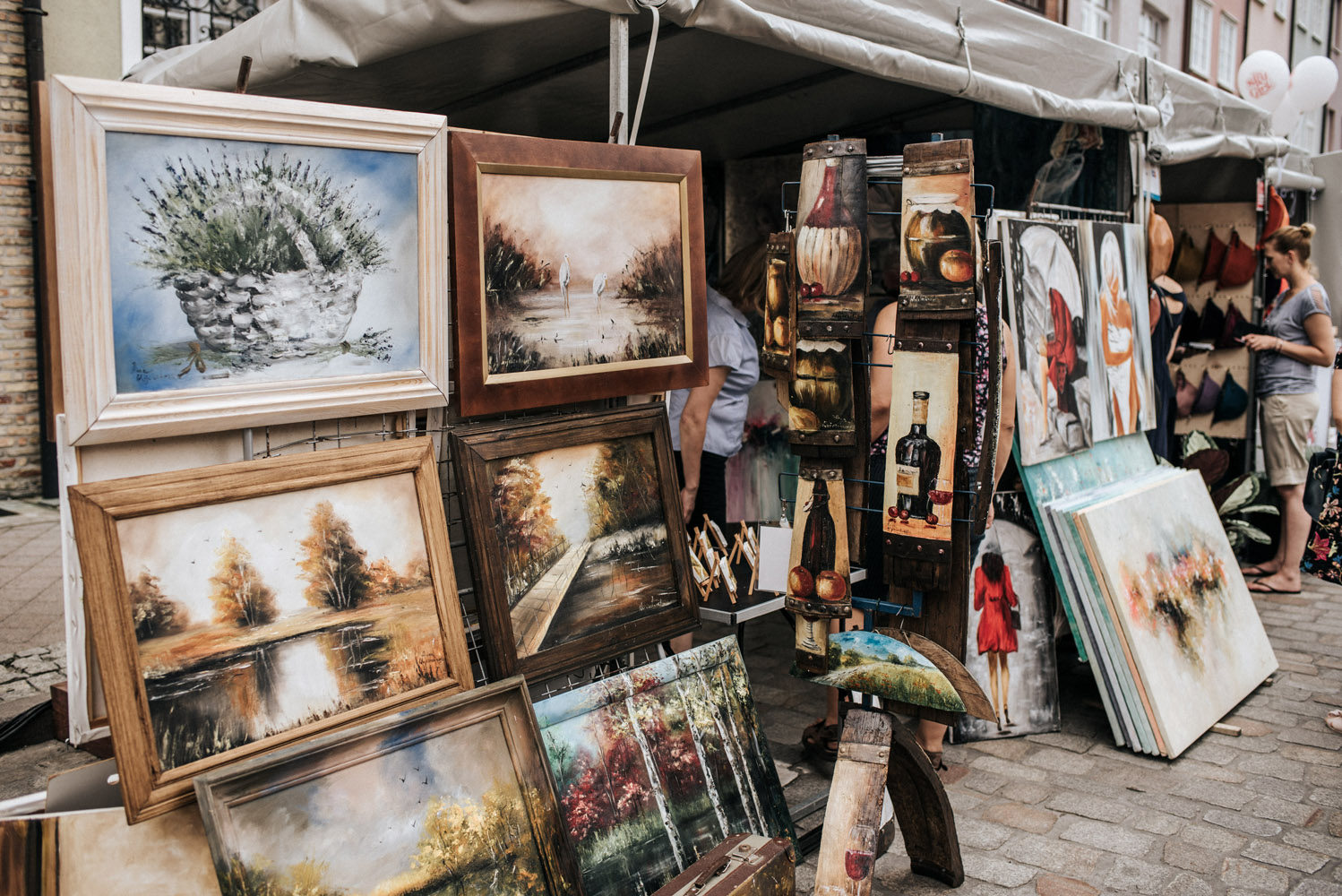 Food area.