Westerplatte is a penisula in northern part of Gdańsk formed in years 1845-1847. After first world war Gdańsk and surrounding areas became "Wolne Miasto Gdańsk" ("Free City of Danzig") which was de facto controlled by Germans. Poland had guaranteed to have in control Westerplatte area and to maintain military outpost. Poland fortified the area and created ammunition depot.
The area is free, you just have to buy tickets for the guardhouse. Ticket prices:
Normal price 8 zł, reduced 4 zł.
You can also buy 90 day pass to all eight branches of Gdańsk municipal museums, normal price 80 zł, reduced 50 zł.
See https://muzeumgdansk.pl/index.php?id=362&L=1 for up to date information.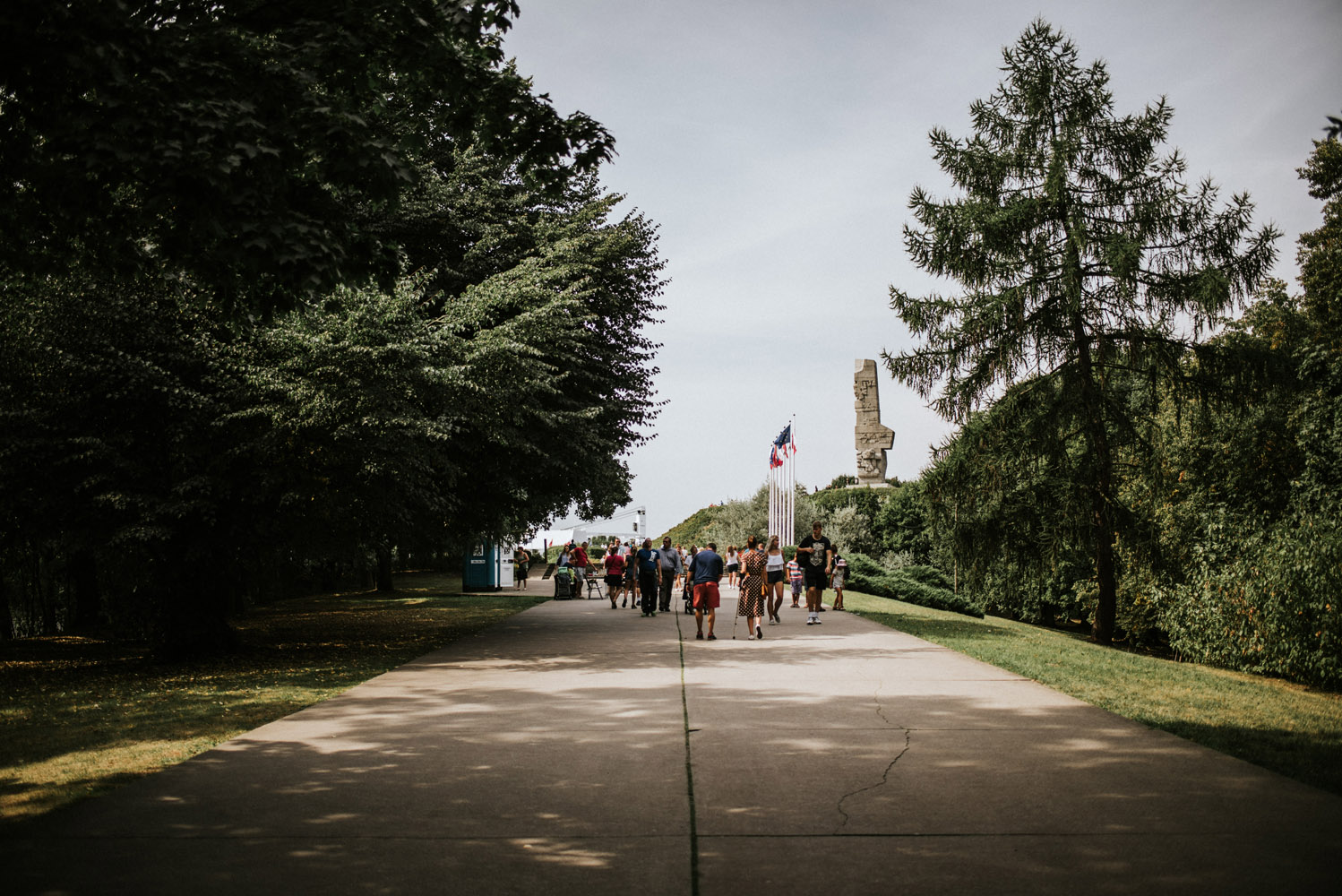 Few days before the war, german battleship Schleswig-Holstein entered the harbor under peaceful intention, in reality boarding marine assault company ready to fight. 1st of September 1939 at 4:45 in the morning it begun firing at Westerplatte beginning Second World War.
Polish garnison at Westerplatte was well fortified, it consisted of five small garnisons and few outposts. Garnison was defended by about 210 to 240 soldiers it was planned to defend for one day, but Polish garnison managed to defend against Germans (1500 Free City of Danzig policeman and 225 marines, later on also reinforced with more troops) for seven days. On seventh day, due to the fact that they had heavy losses, wounded needed to be taken to hospital, they were running critically low on supplies, help was not coming and germans had 20 times more troops, Polish garnison surrendered.
Westerplatte has become one of the symbols of Polish defence. Polish radio during the war every time in the morning was broadcasting that "Westerplatter broni się jeszcze" ("Westerplatte is still defending").
After the war on Westerplatte a monument was raised to honor Defenders of Westerplatte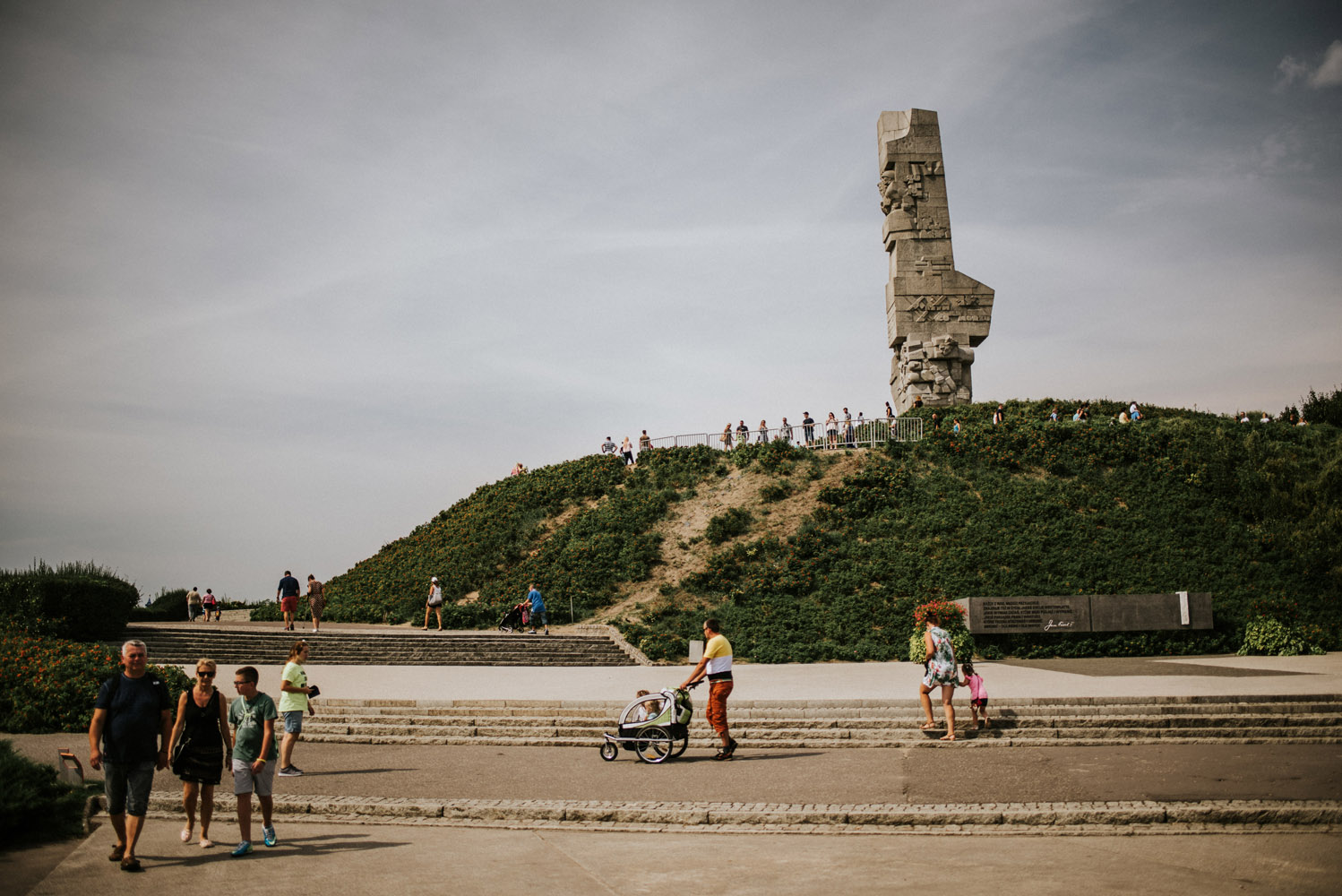 The sign says "Never more war".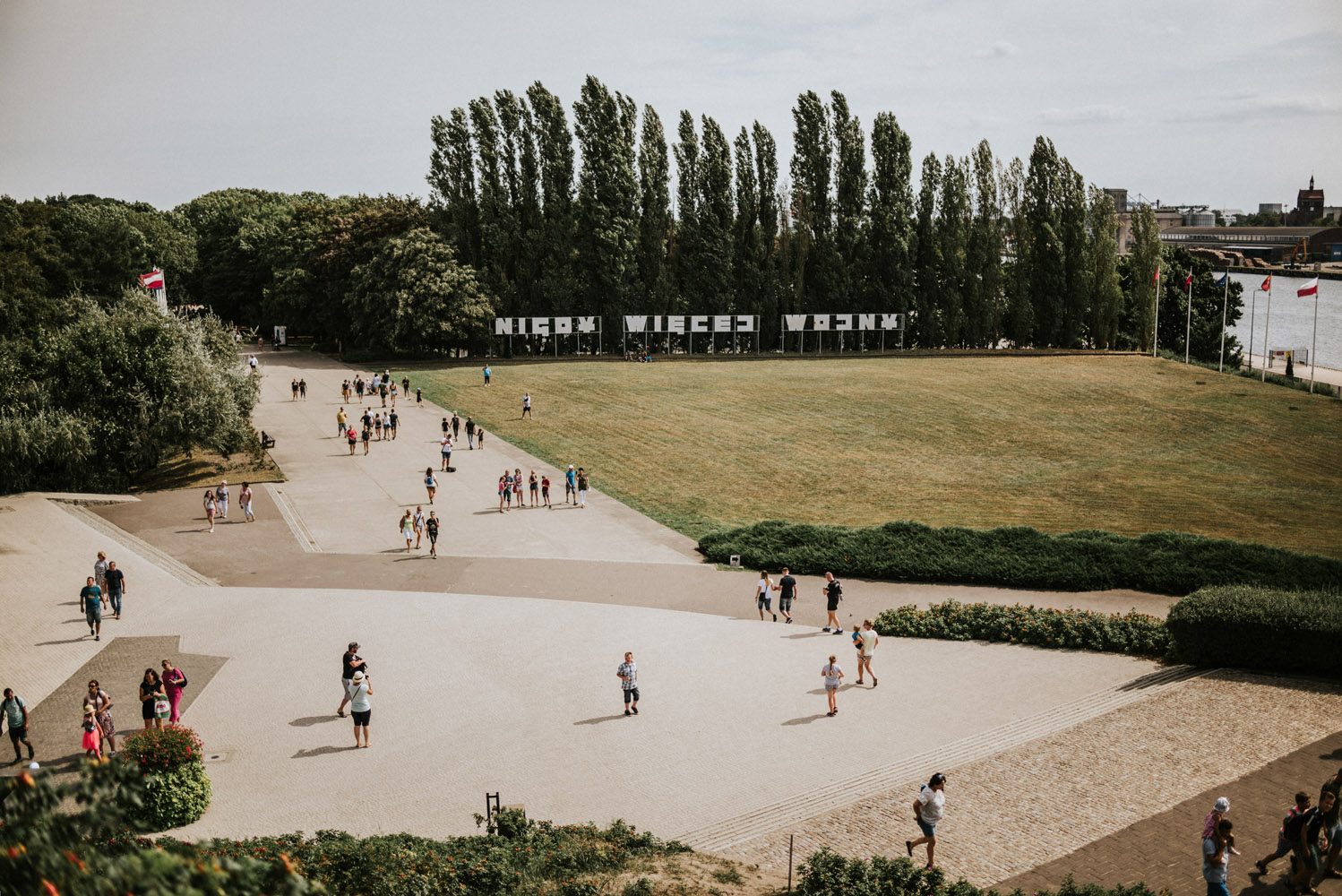 The monument of Coast Defenders (Pomnik Obrońców Wybrzeża). On monuments are written names of maritime places where polish soldiers fought.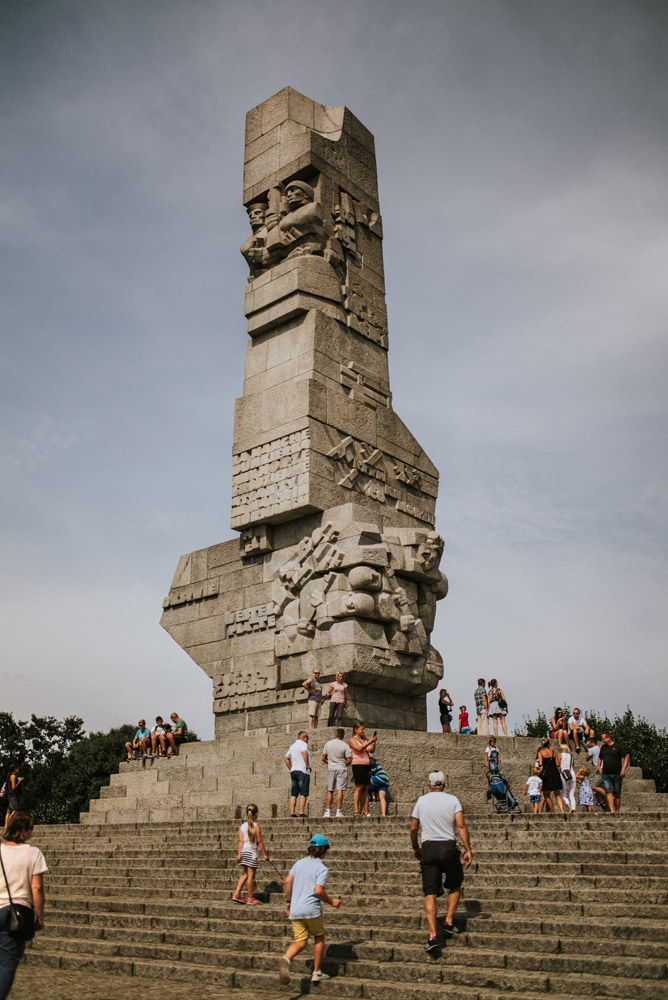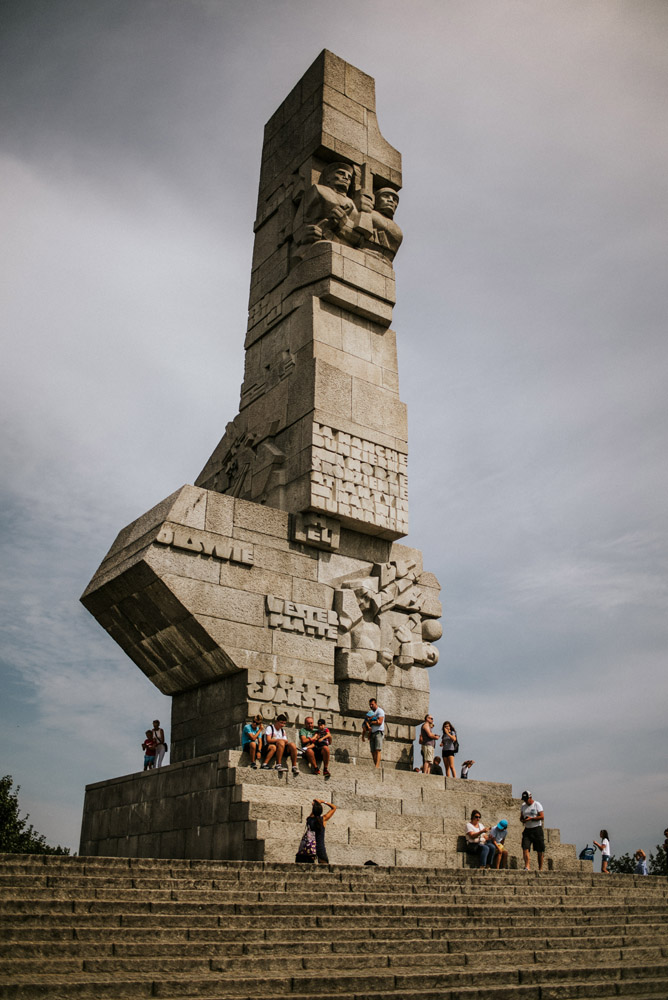 Guardhouse number 1. Now it houses museum.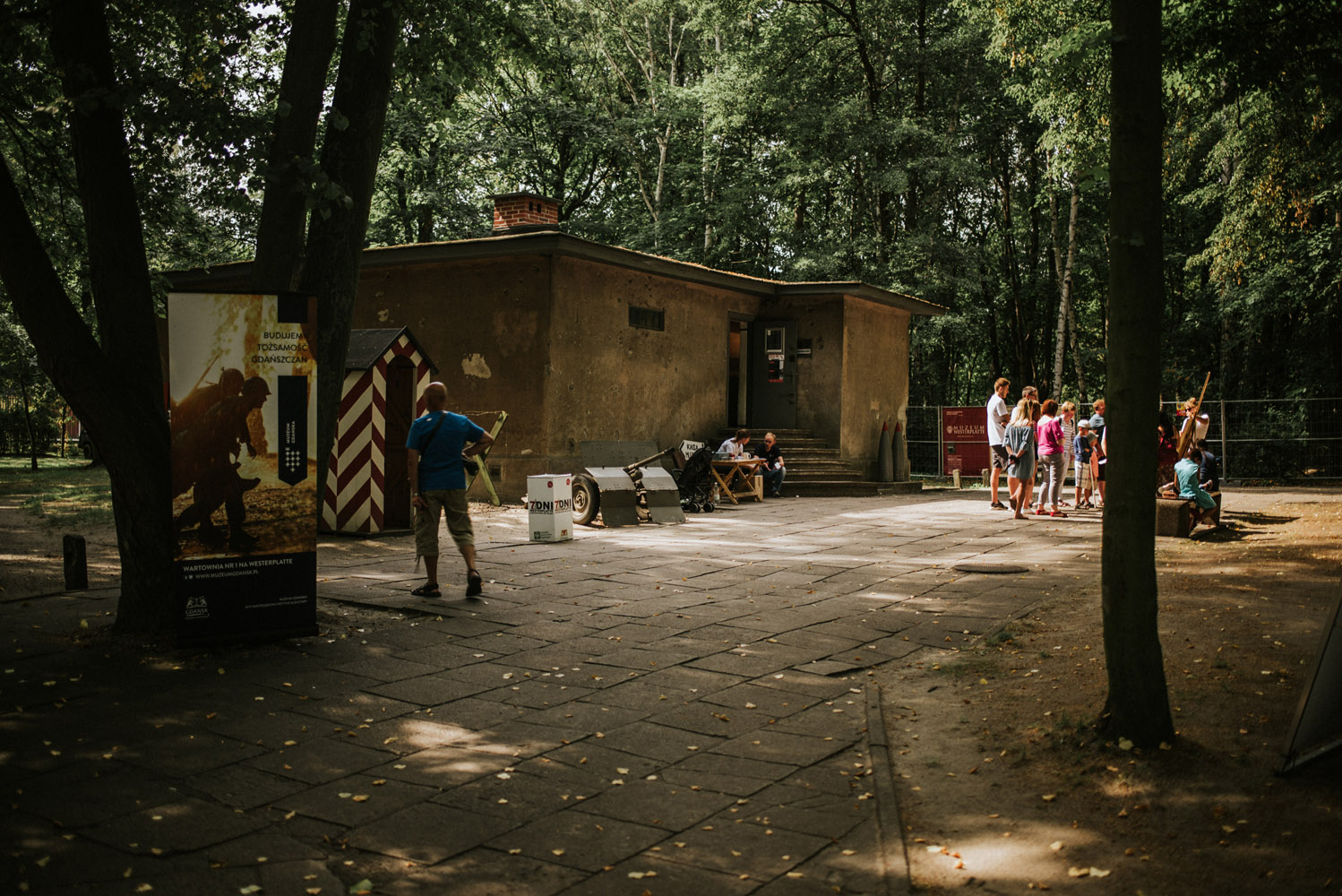 Ruins of barracks on Westerplatte.