Alicante (38°21'N 0°29'W) jest drugim największym miastem w regionie Walencja, zamieszkuje je 330 tysięcy ludzi.
Zamek św. Barbary (Castillo de Santa Bárbara, 38°20'55″N 0°28'44″W). Do zamku najłatwiej wjechać podziemną windą, do której wejście znajduje się blisko plaży.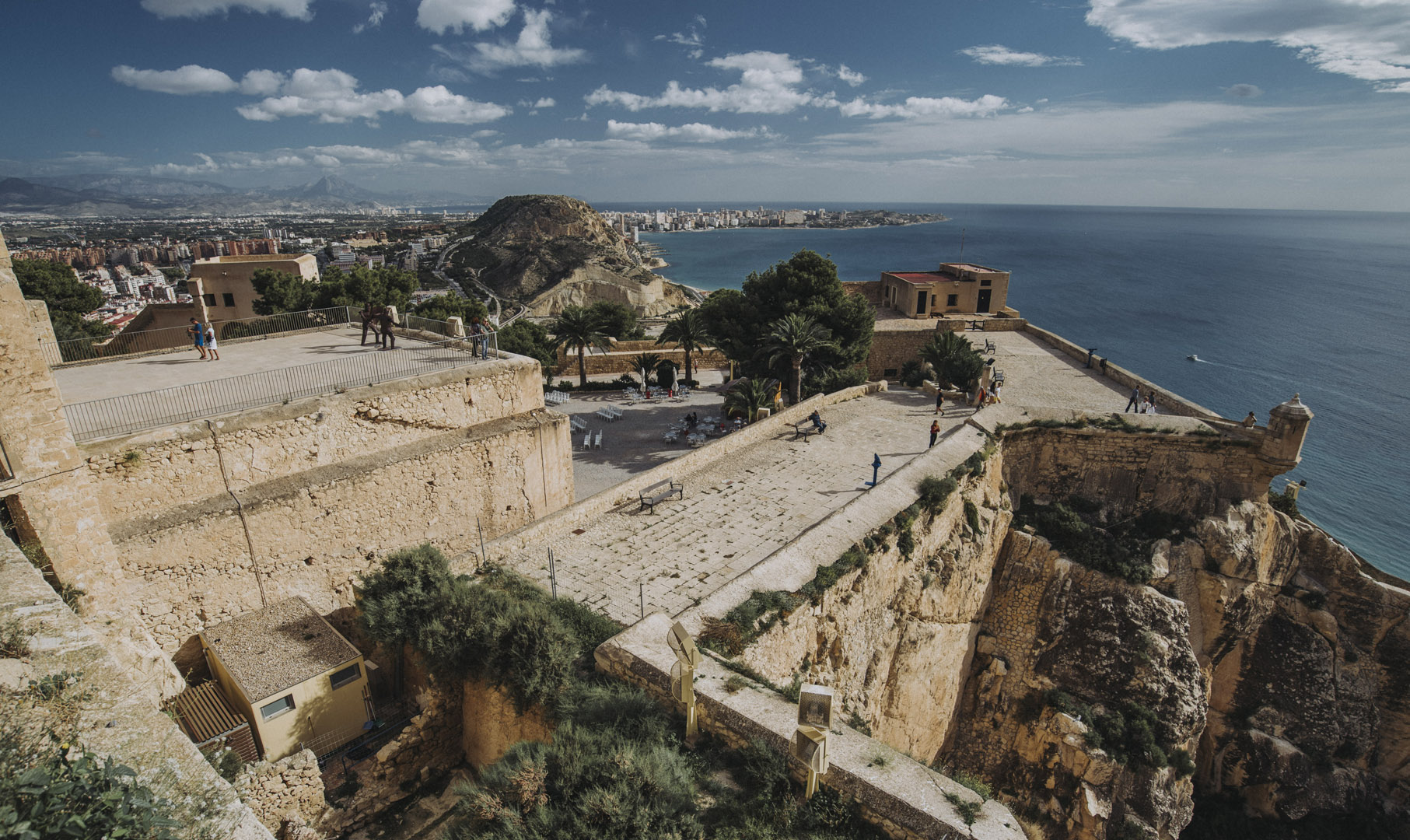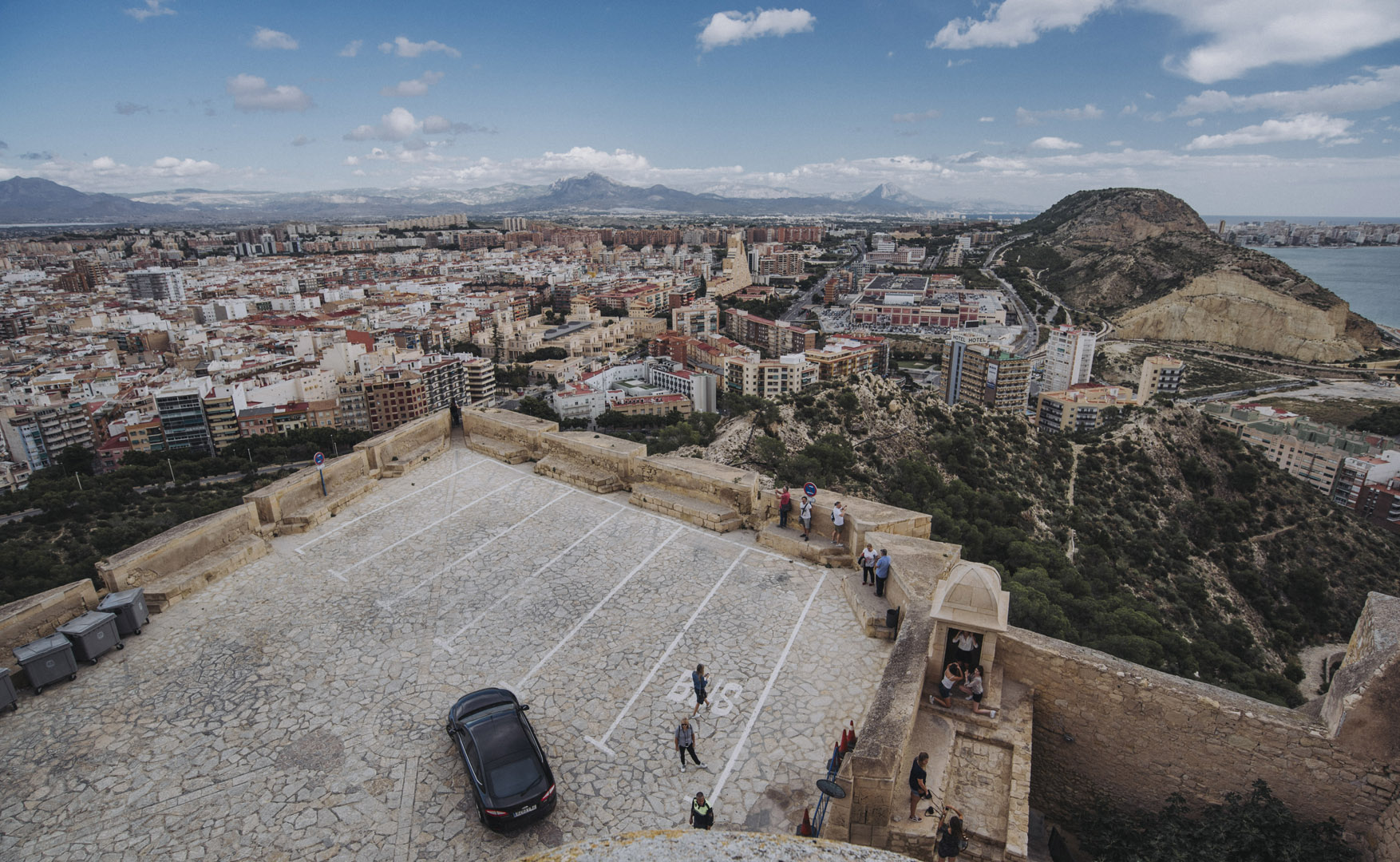 Z zamku rozciąga się panorama całego miasta.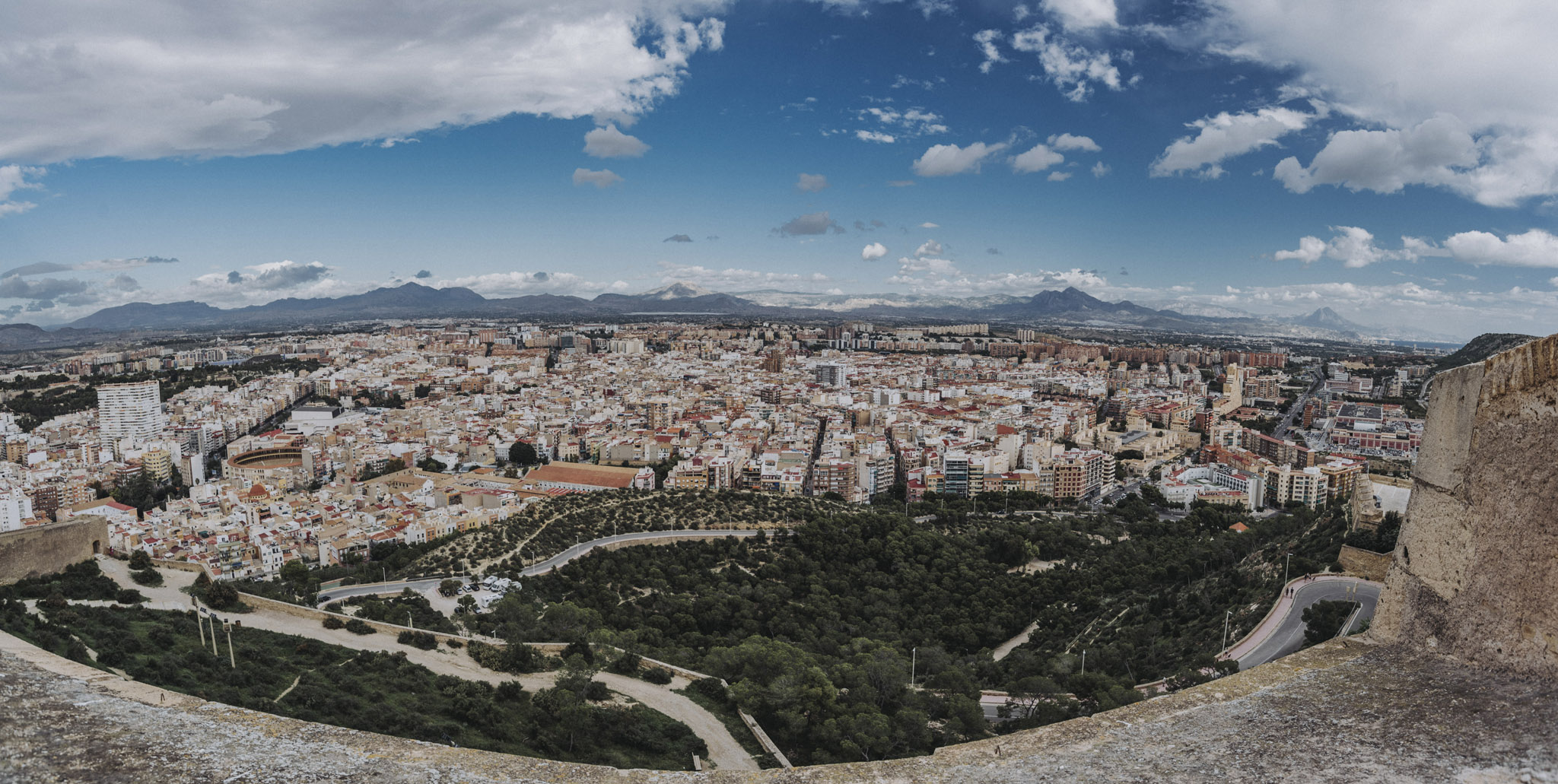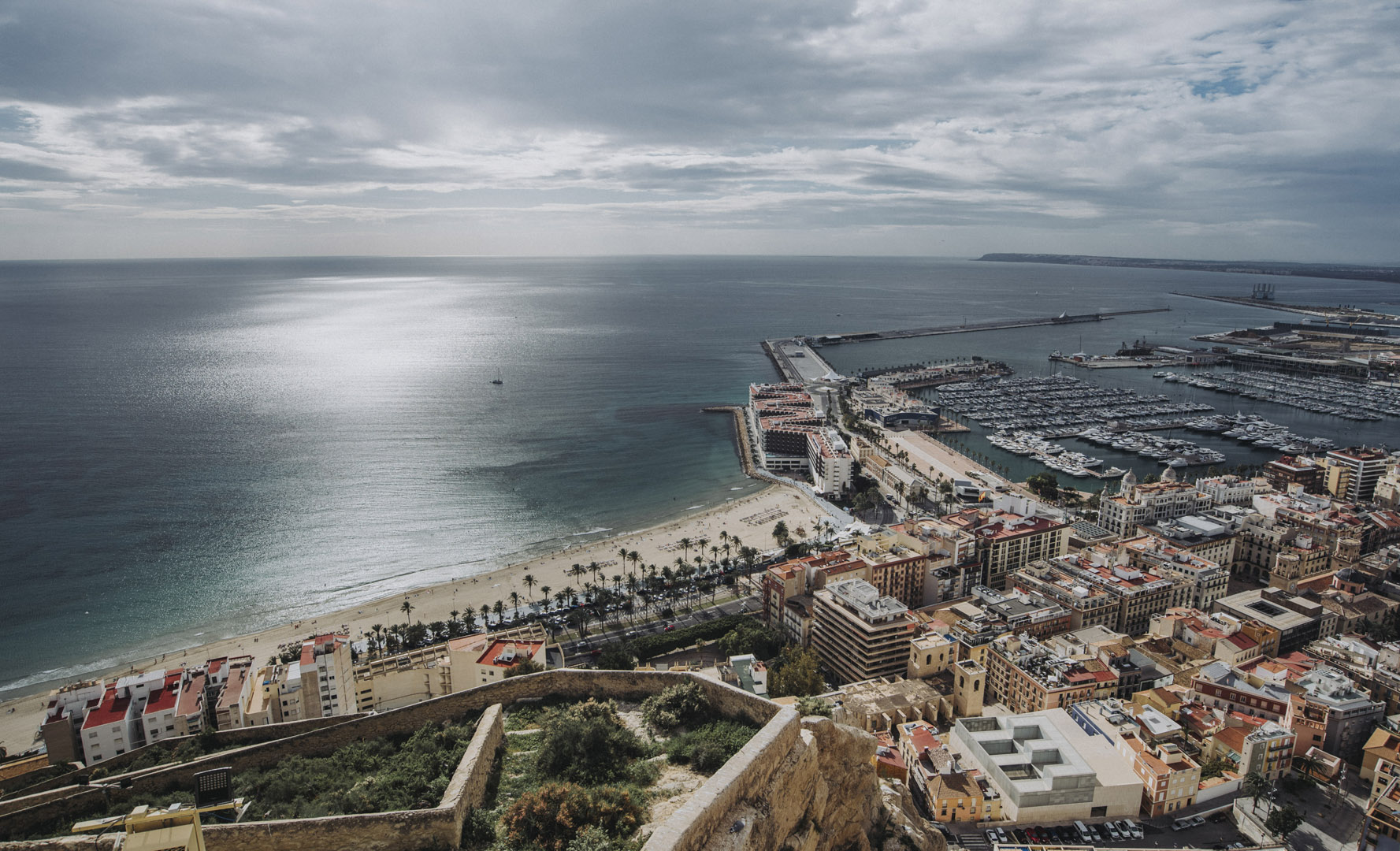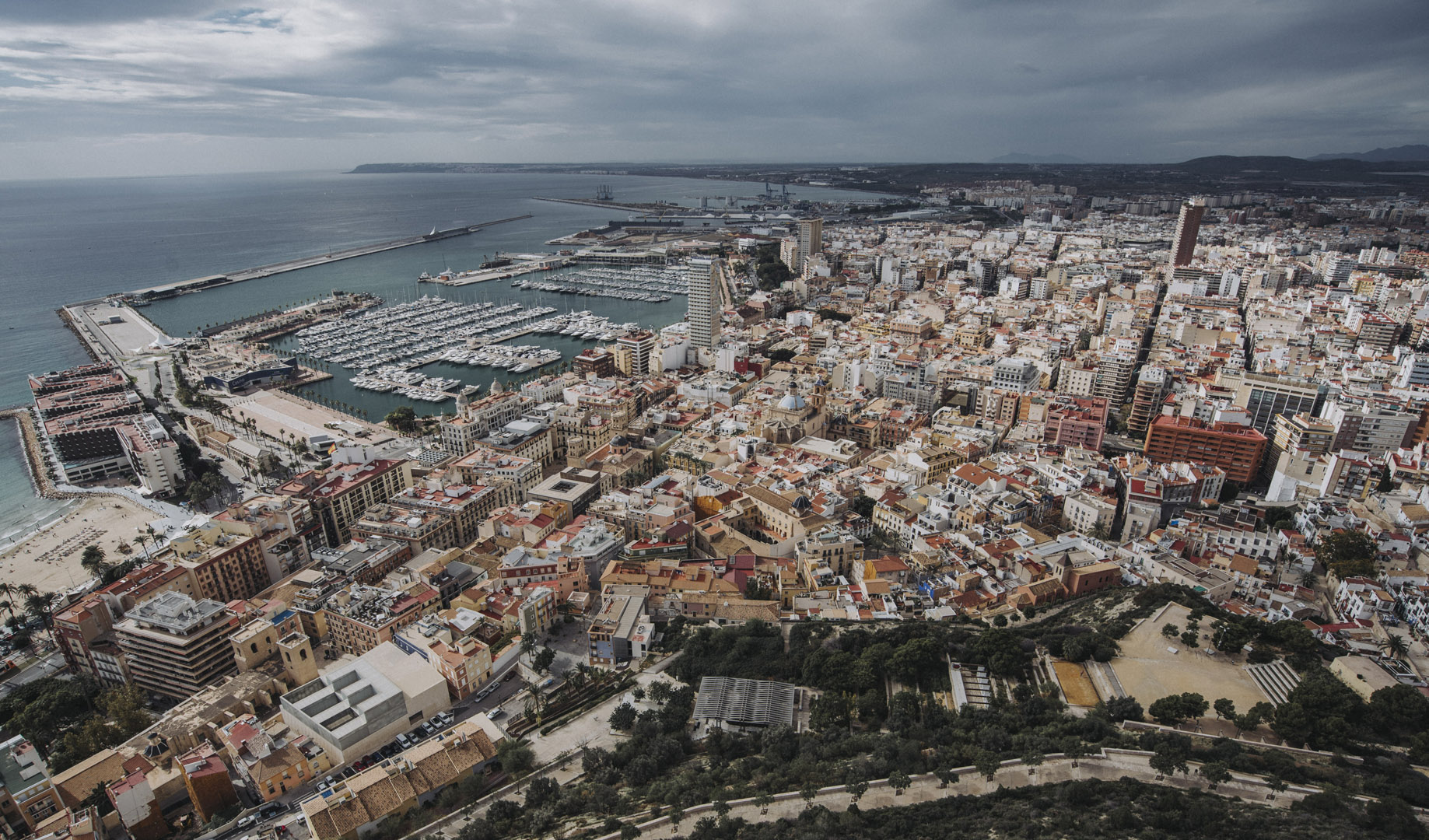 Alternatywne wejście/wyjście z zamku to wąski chodnik, z którego również można zobaczyć wspaniałe widoki.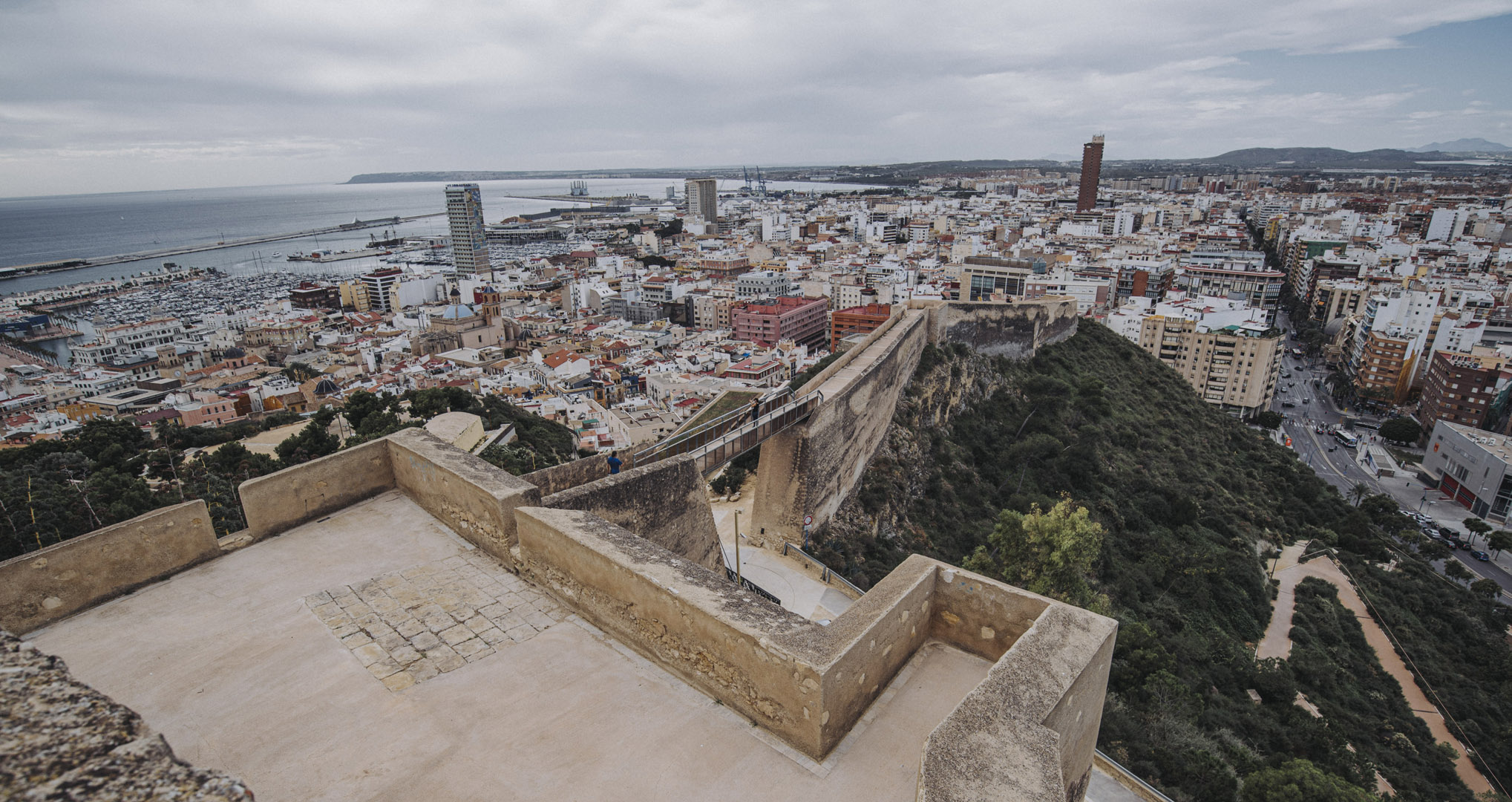 Zamek widoczny z końca chodnika.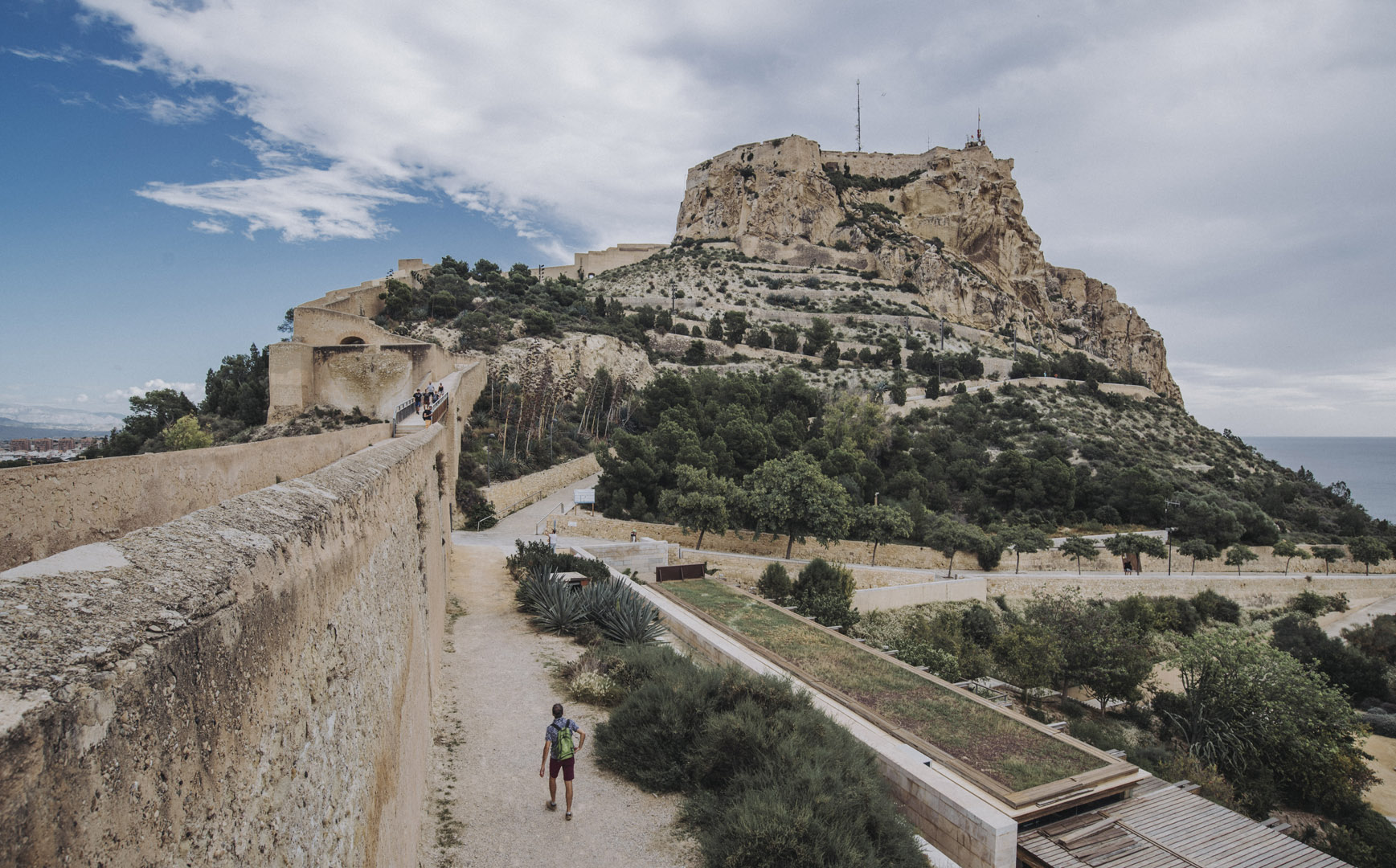 Zamek św. Fernanda (Castillo de San Fernando, 38°21'05″N 0°29'27″W), dość mocno zniszczony zamek, ale jest całkiem niezły widok na zamek św. Barbary.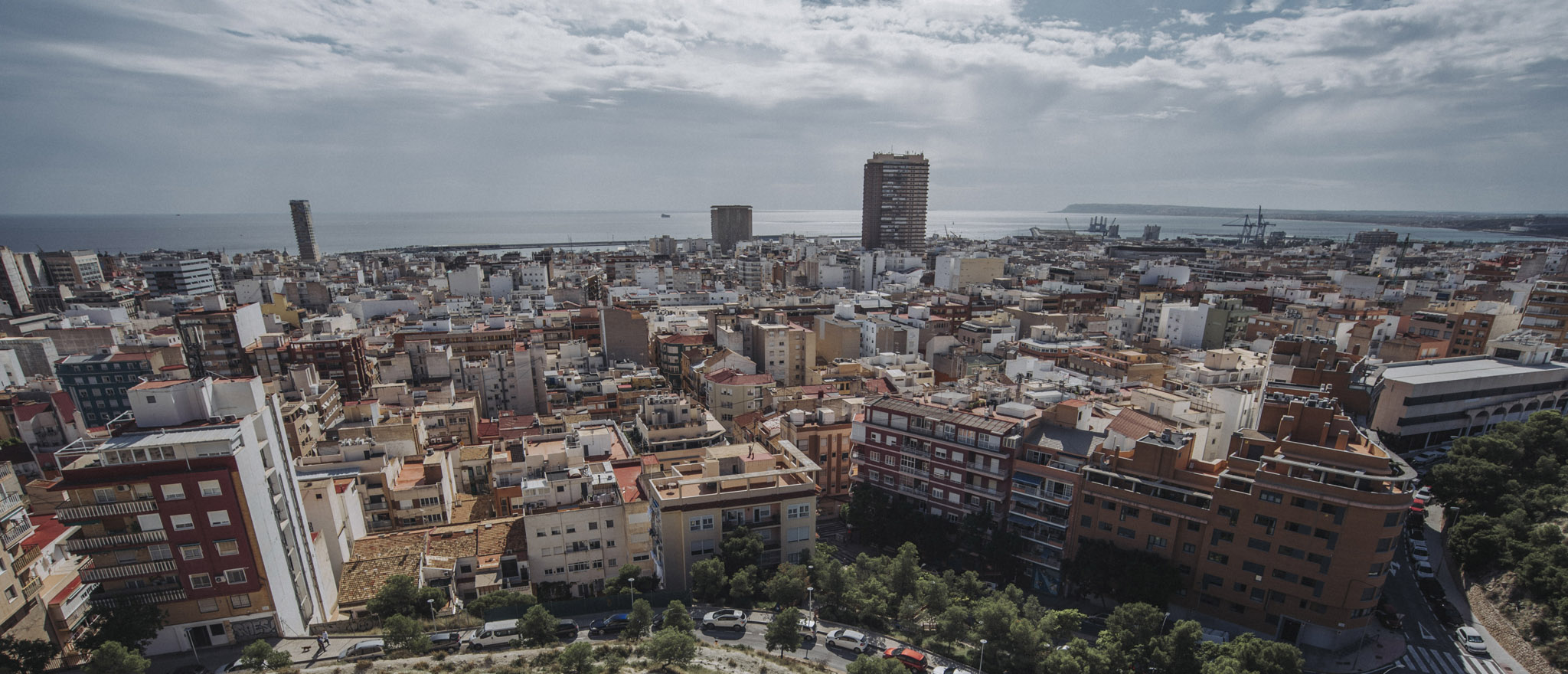 Konkatedra św. Mikołaja (Concatedral de San Nicolás de Bari, 38°20'44″N 0°28'57″W).
Explanada de España (38°20'36″N 0°28'58″W) to szeroka promenada z podłogą wyłożoną charakterystyczną mozaiką.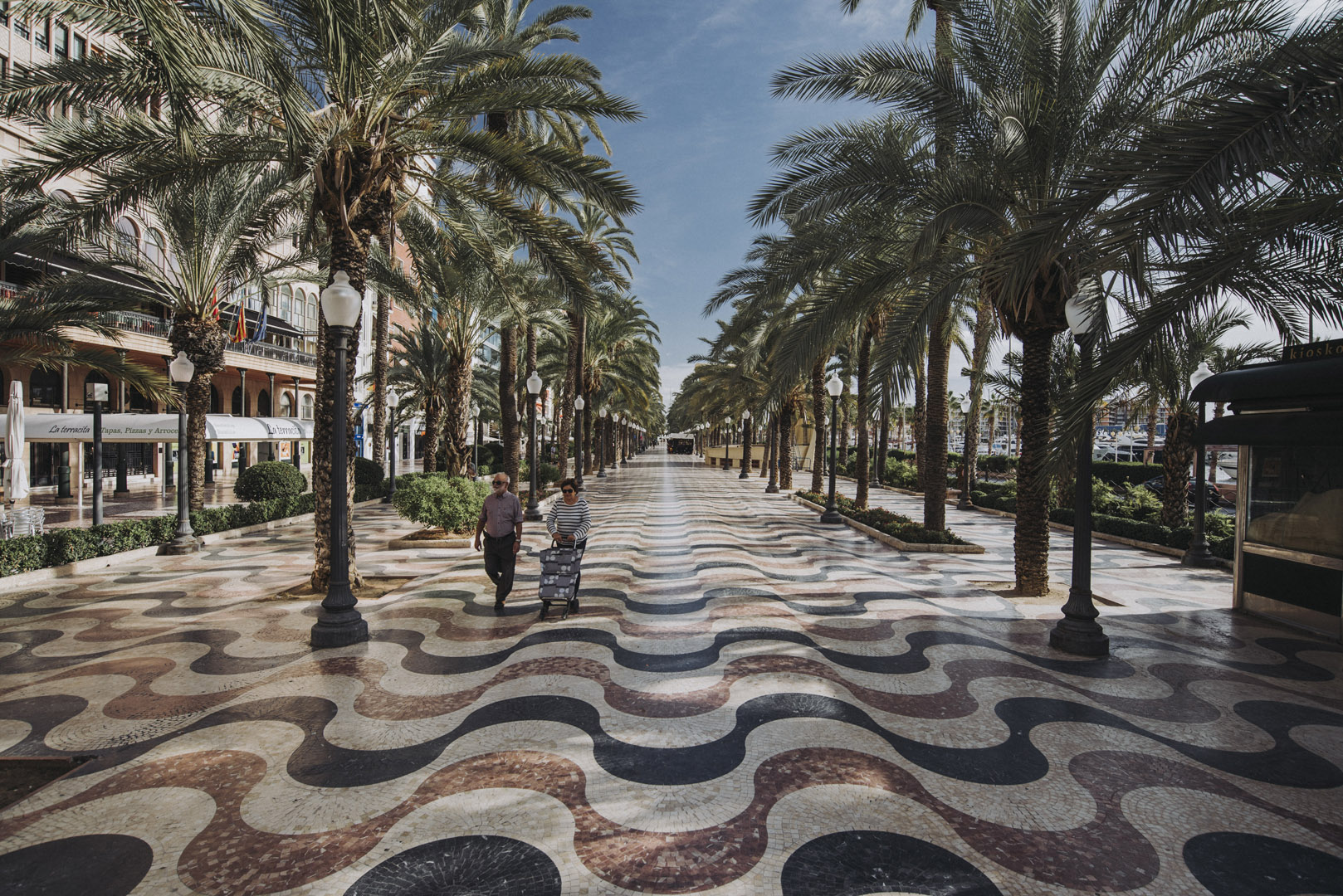 Ratusz Alicante (Ayuntamiento de Alicante, 38°20'43″N 0°28'53″W).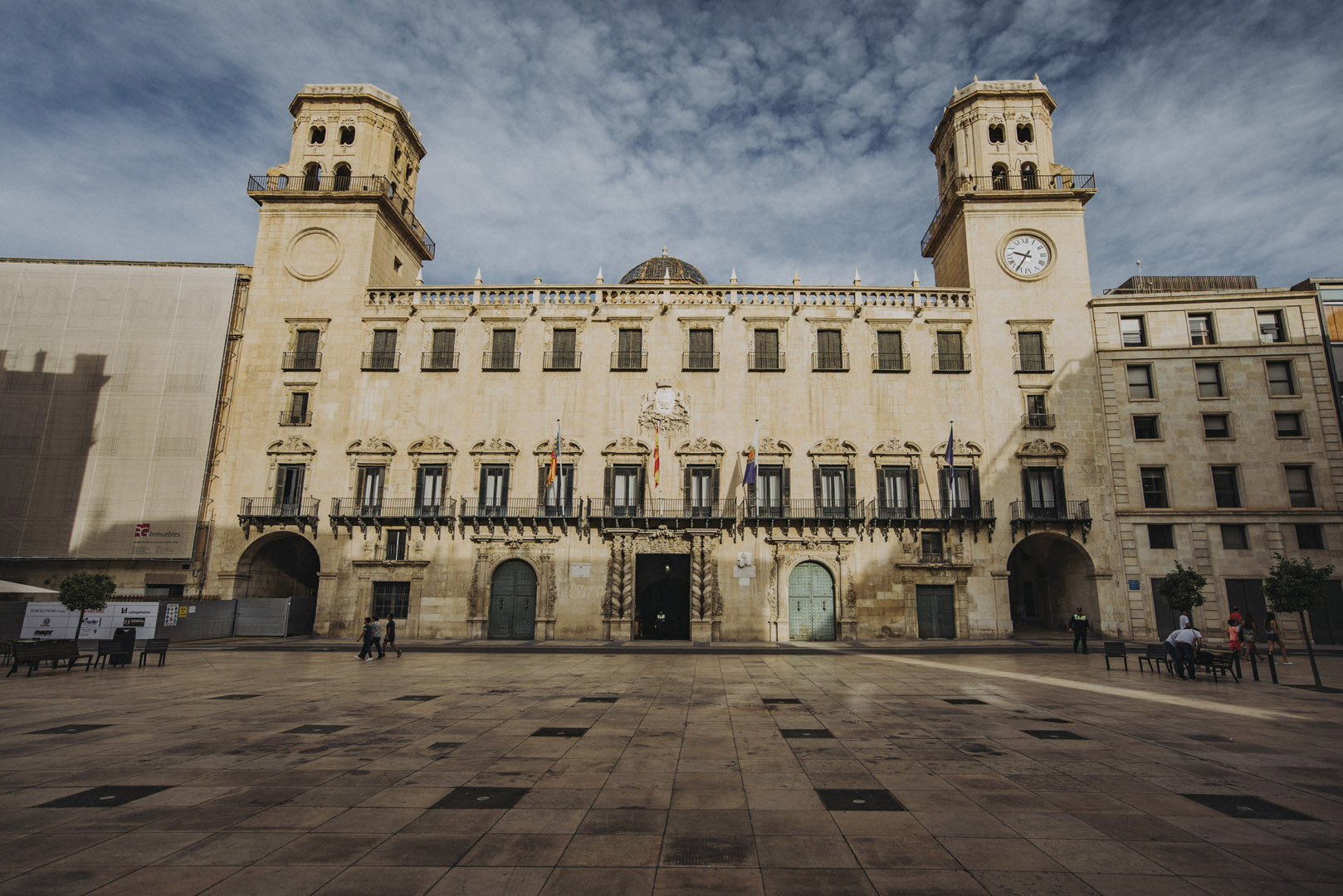 Główna hala targowa Alicante (Mercado Central de Alicante, 38°20'53″N 0°29'10″W).