Uphagens House is 18th century house belonging to Johann Uphagen, a rich merchant who was also a member of Gdańsk's city council. Now his house serves as a museum presenting how merchants lived during 18th century. One floor of the museum is dedicated to Gdańsk's gardens.
It is located at Long Lane at 54°20'57″N 18°38'57″E.
The museum's entrance fee is 10 zł.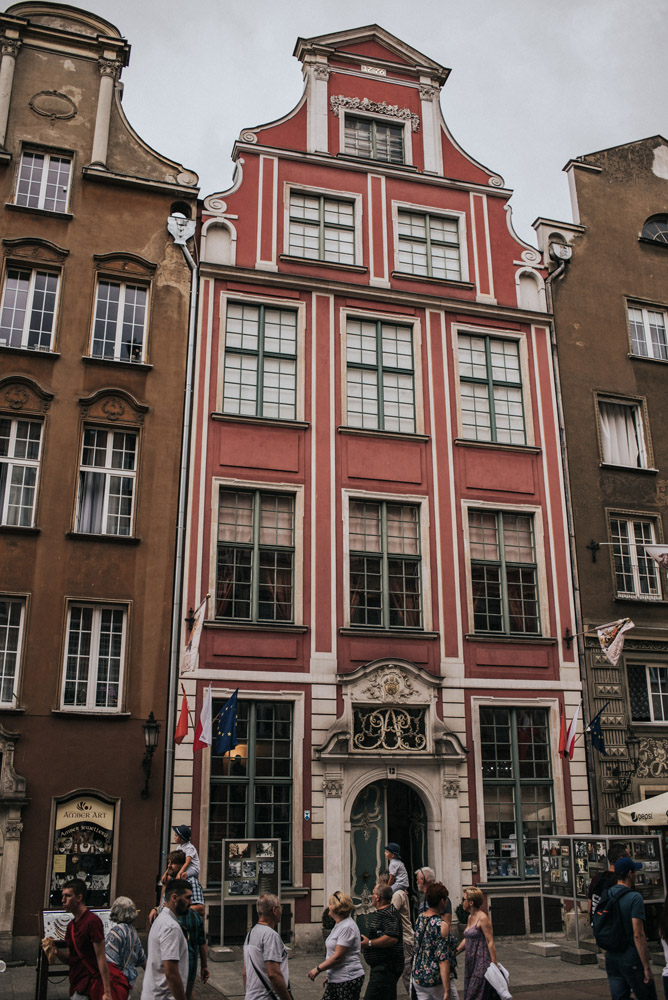 Uphagen's house burned during second world war, fortunately all furniture were stolen earlier by germans and returned after war.