Pustynia Lut (دشت لوت lub کویر لوت, Dasht-e Lut lub Lut desert, 30°28'N 58°14'E) to duża (480 km długości i 320 km szerokości) pustynia solna w Iranie, jedno z najgorętszych miejsc na ziemi – piasek w lecie może osiągać temperaturę 70 stopni.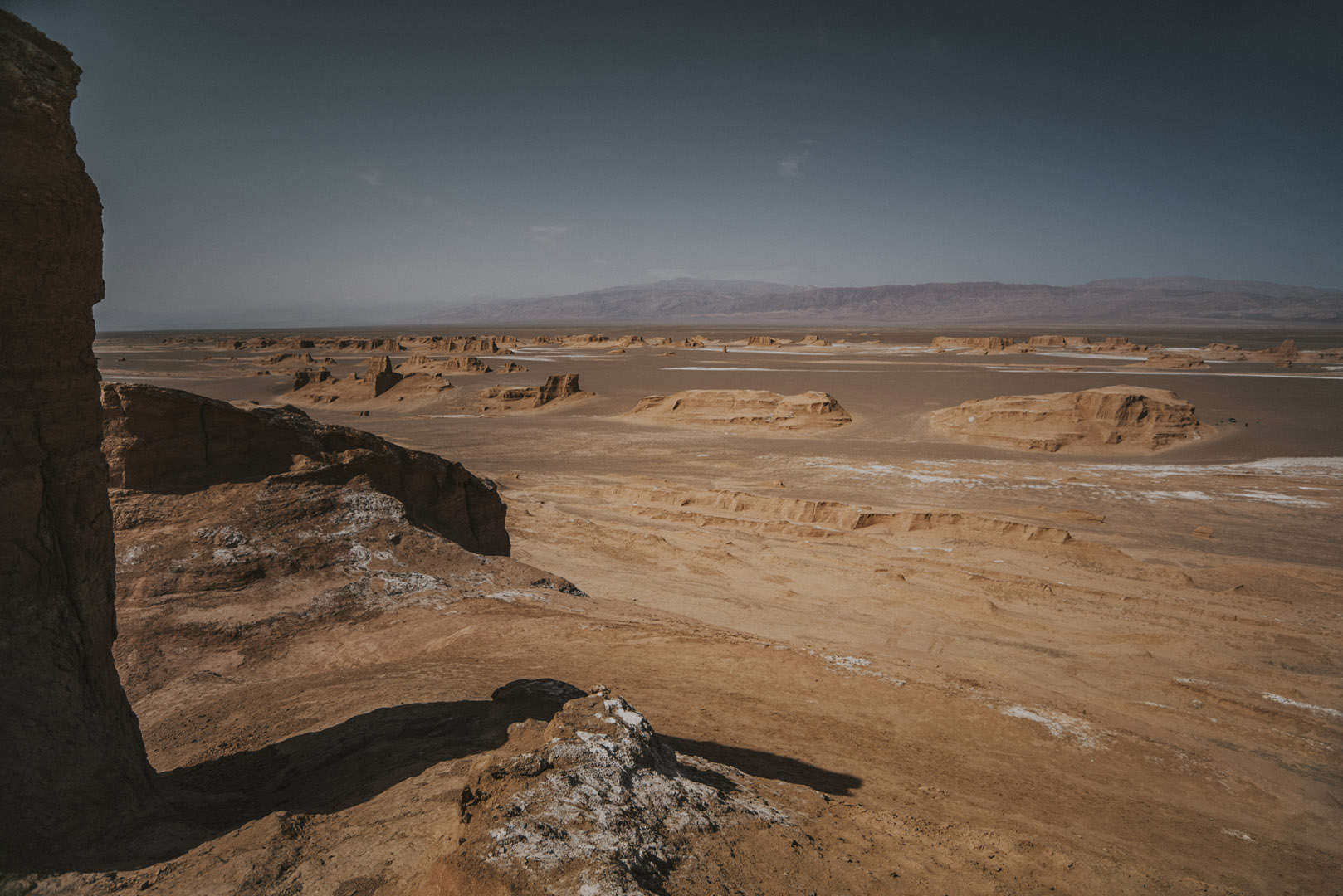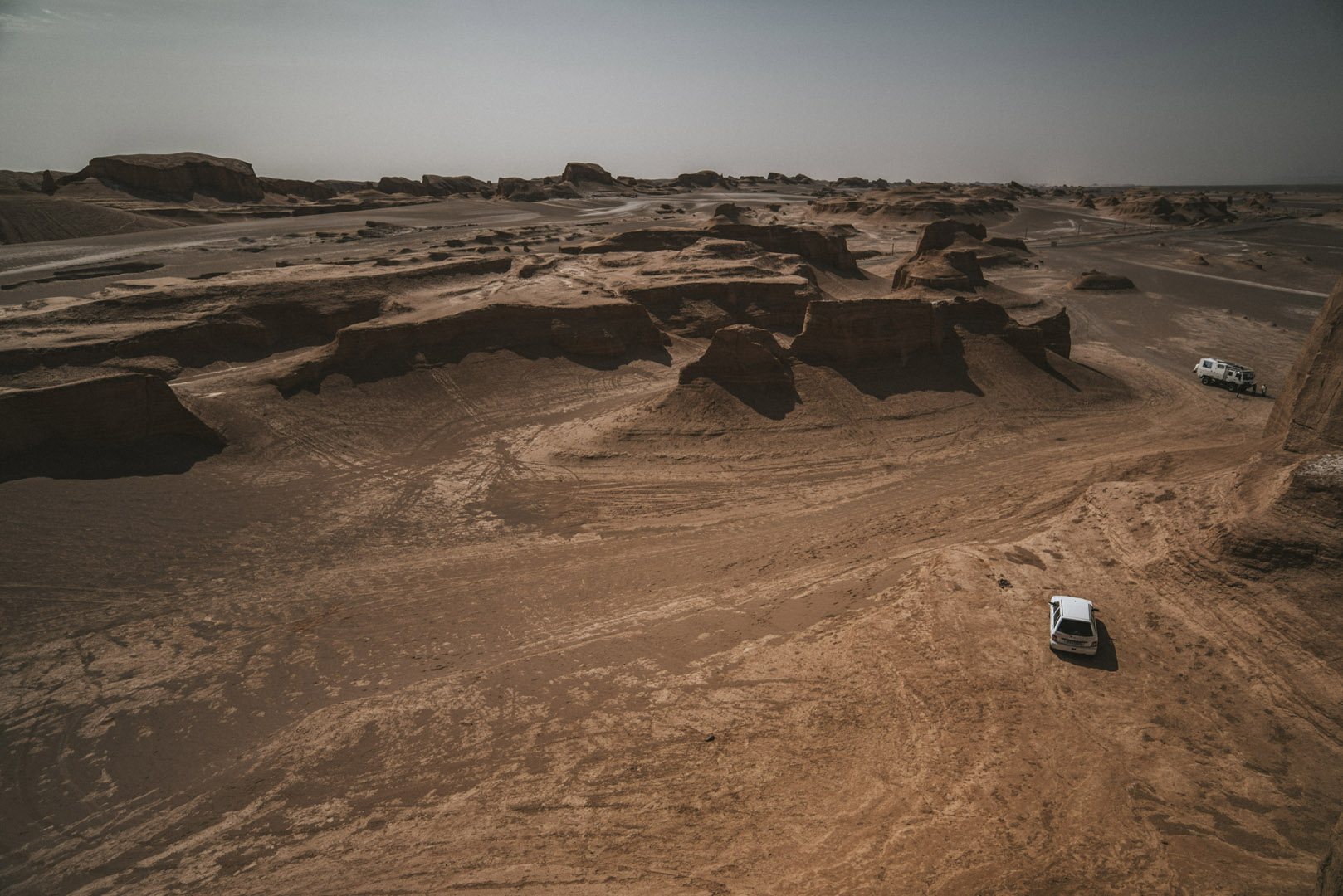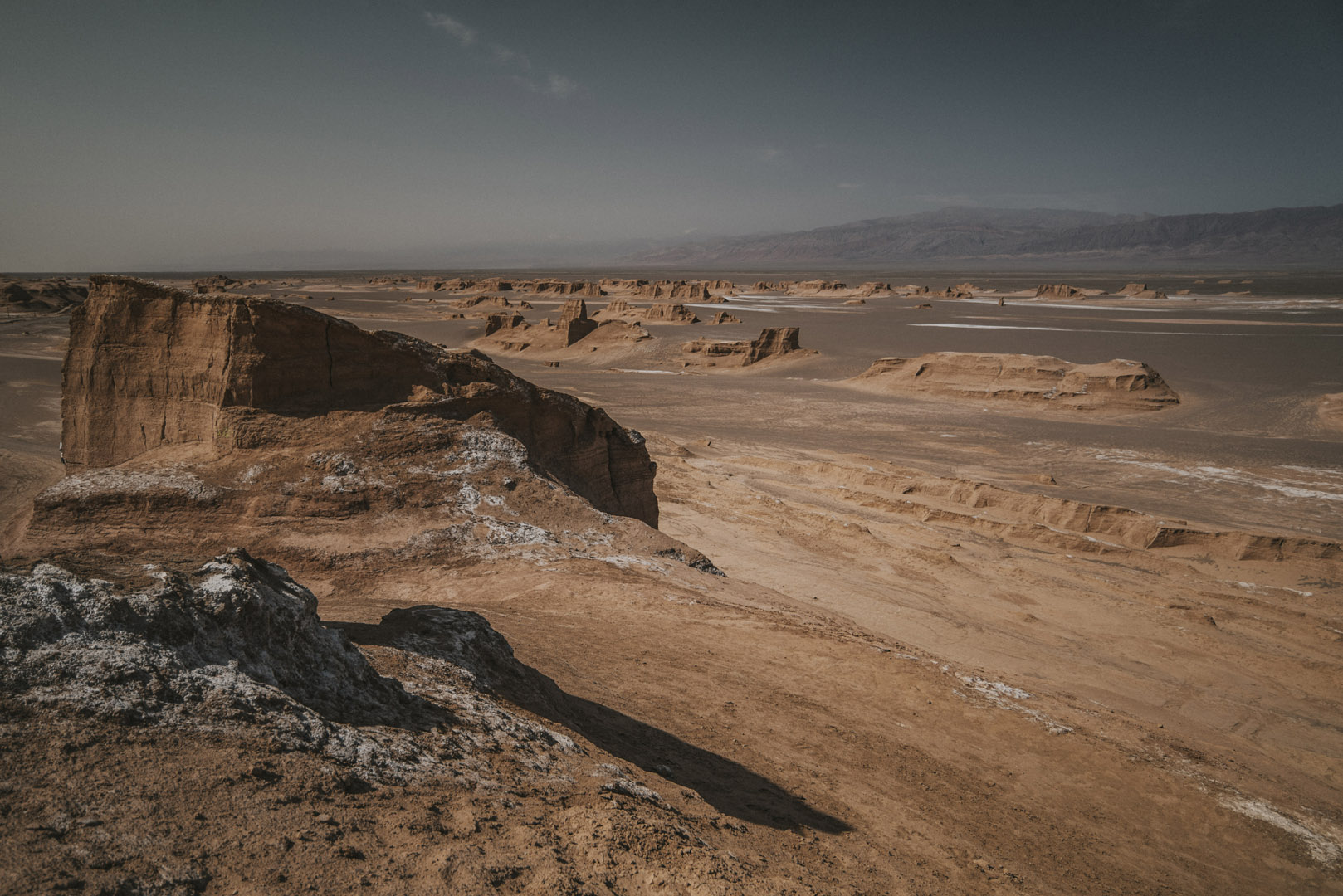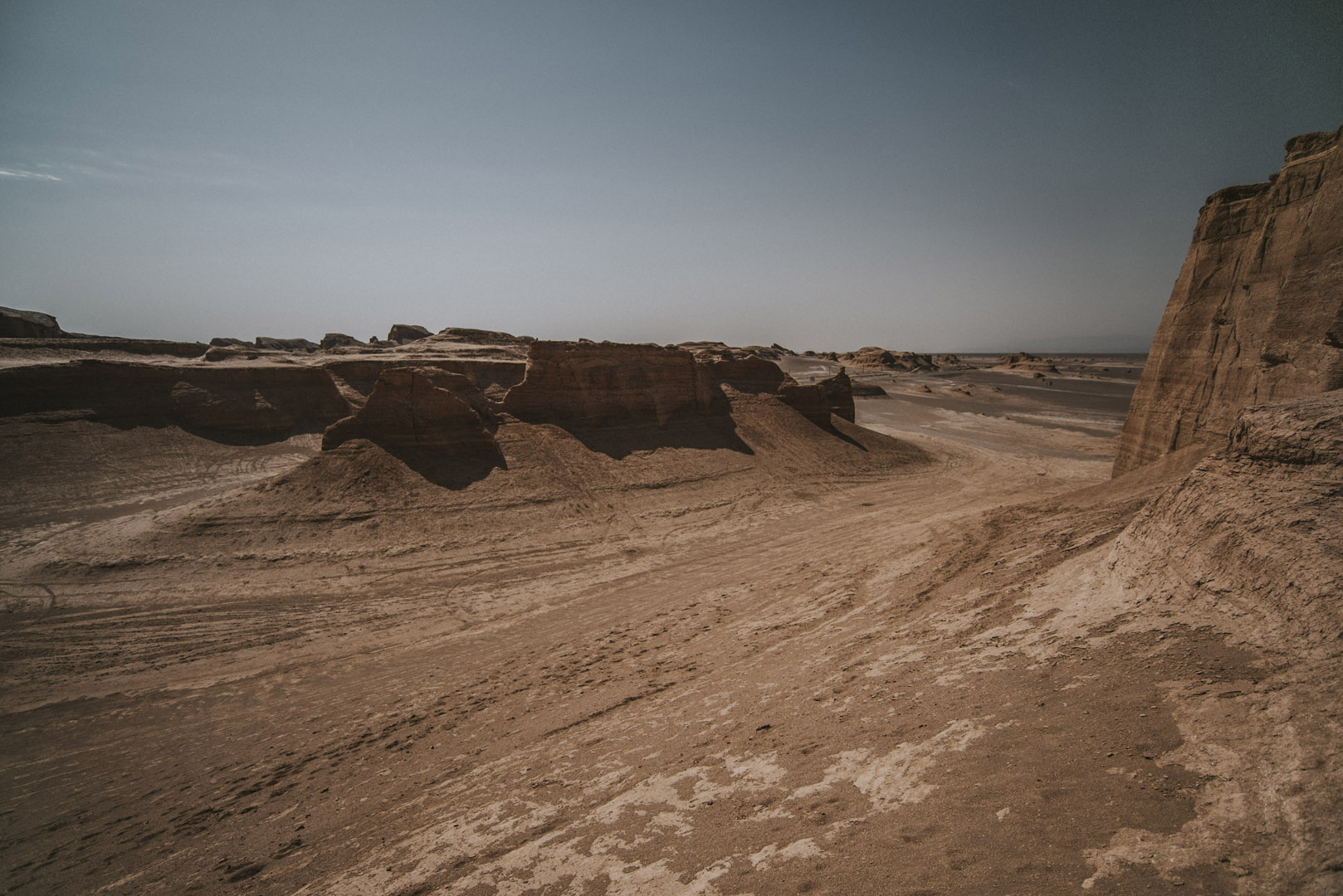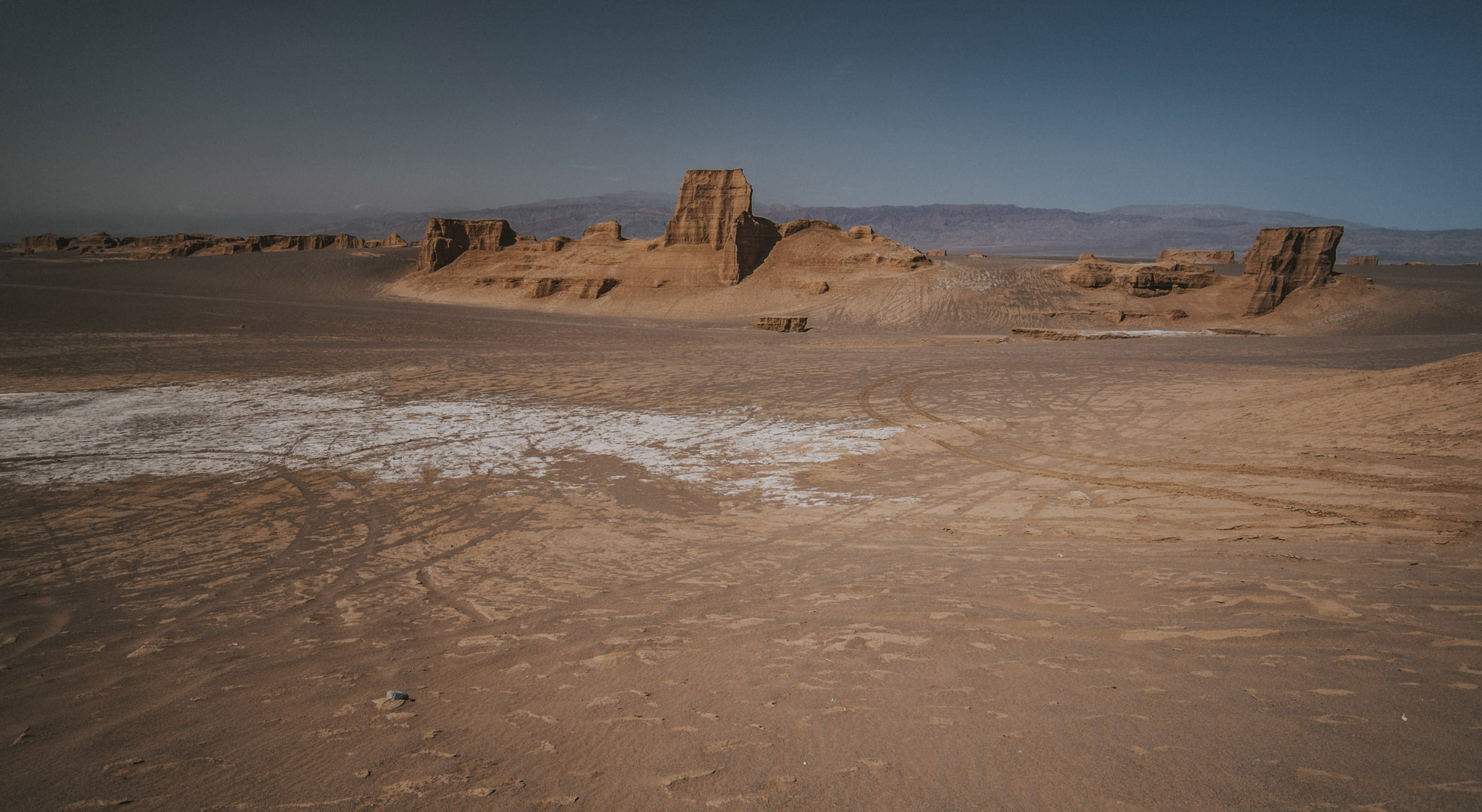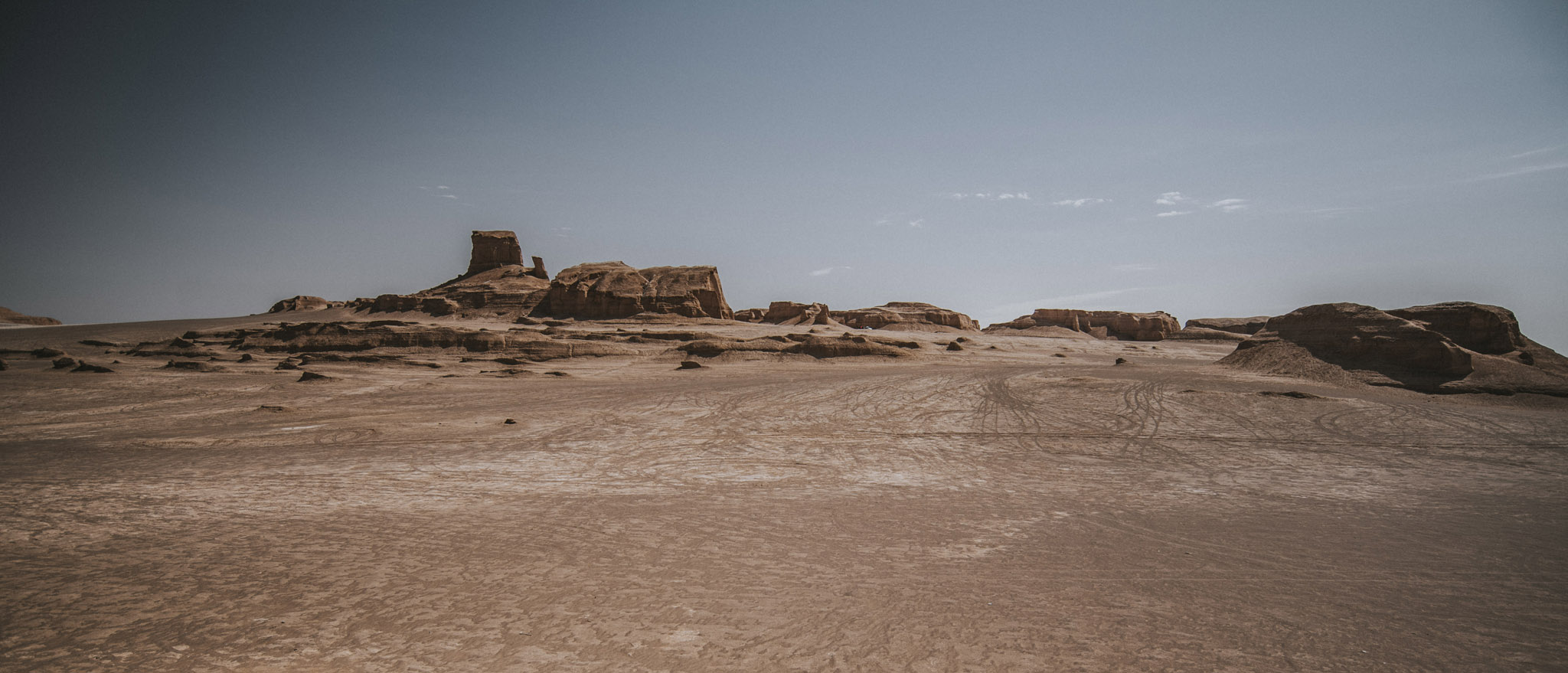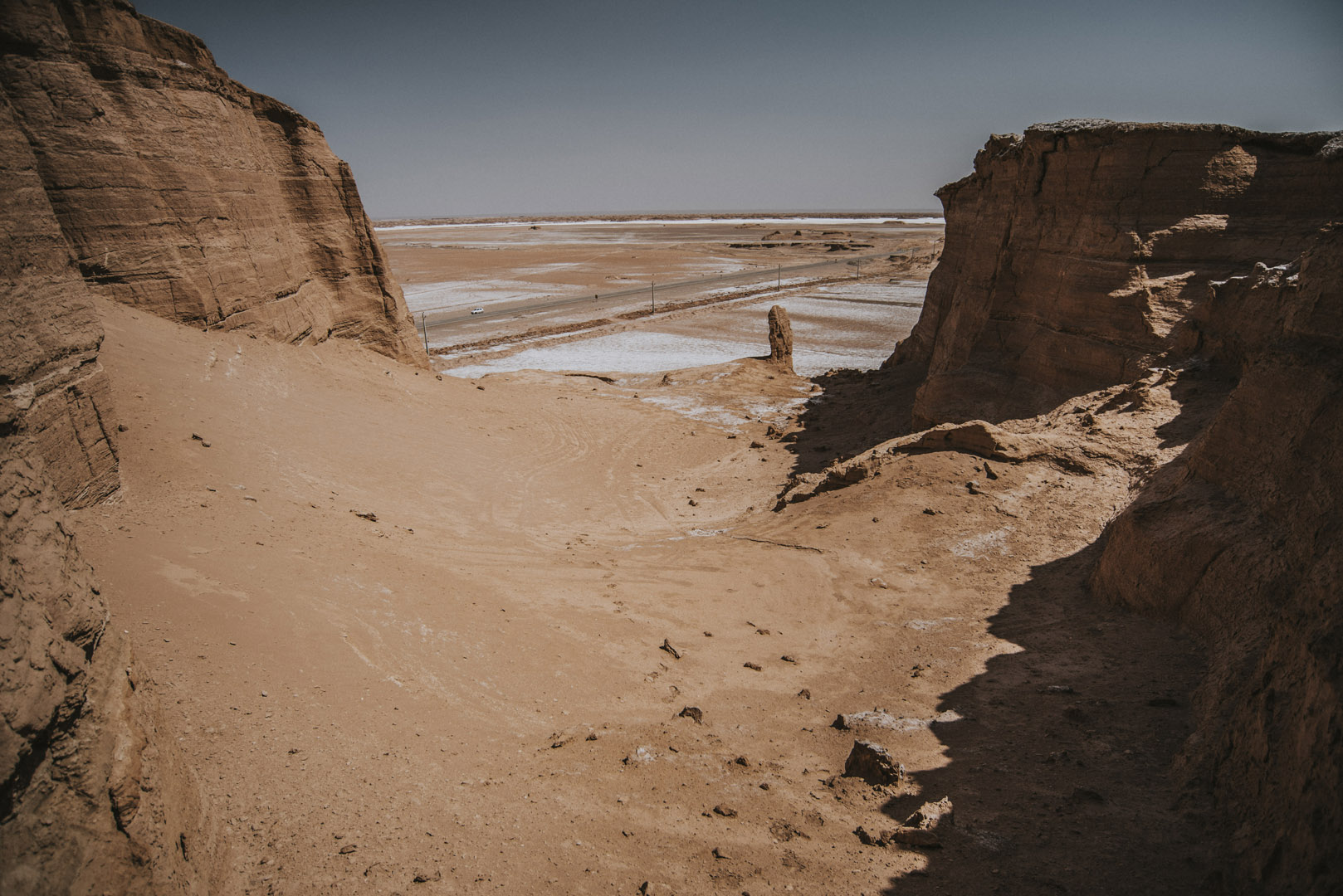 Pustynię można zwiedzać tylko na niewielkim obszarze, na pozostały trzeba mieć pozwolenie.
Dodatkowo nie mogliśmy przejechać dalej, gdyż droga została zniszczona przez powódź, która nawiedziła Iran zaledwie dwa tygodnie wcześniej. Powódź była na tyle duża, że zniszczyła drogę w pobliżu pustyni. Ponieważ znaki drogowe mogłyby nie podziałać na wszystkich Irańczyków, to ustawiono blokadę, żeby mieć pewność, że nikt nie przejedzie. Ale i tak się dało ;)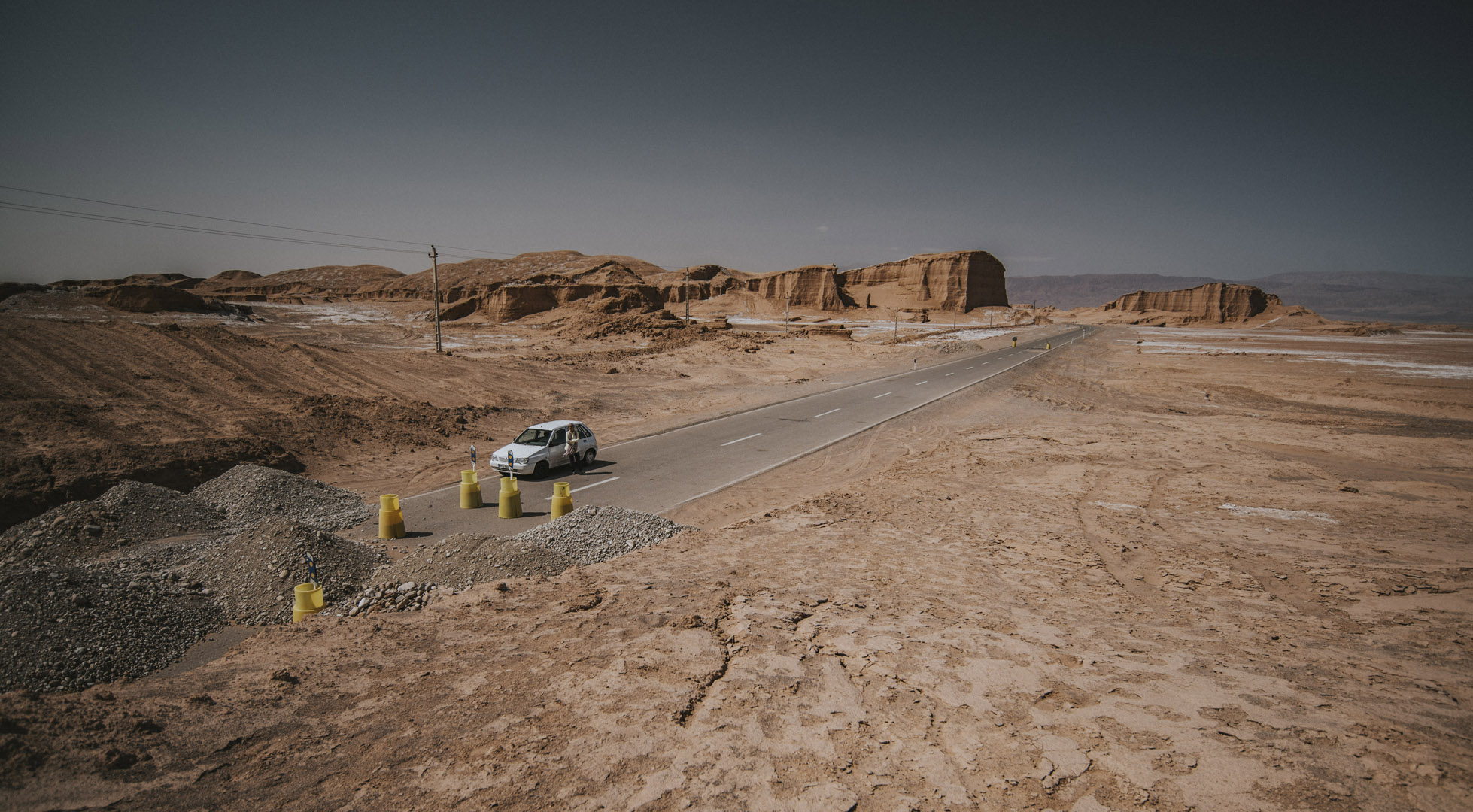 Wracając zobaczyliśmy jeszcze takie formacje, które są otrzymywane dzięki rosnącej na niej roślinności.