Tebriz (تبریز, Tebriz), dawna stolica Iranu, położony jest w północno-zachodniej części Iranu, w ostanie Azerbejdżan Wschodni. Populacja wynosi 1 600 000 mieszkańców.
Bazar w Tebriz (38°04'52″N 46°17'31″E) jest największym i najstarszym bazarem na świecie, na jego terenie znajduje się ponad 5000 sklepów. Bazar jest podzielony na sekcje, poniżej sekcja z dywanami. Dywany z Tebriz uważane są za najlepsze w całym Iranie, choć akurat dywany prezentowane poniżej to głównie produkcja mechaniczna, nie ręczna.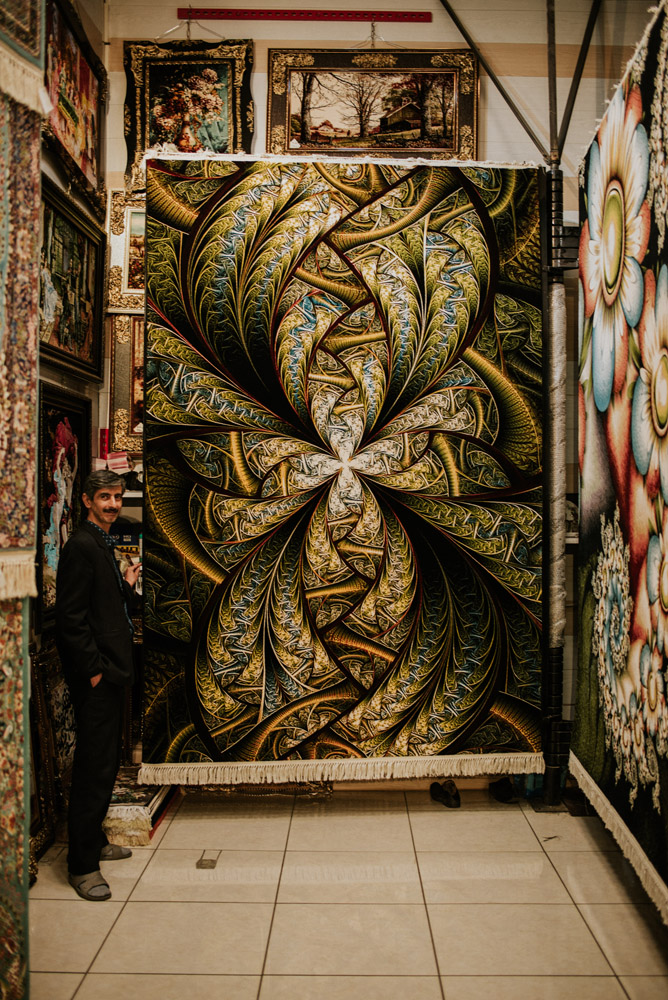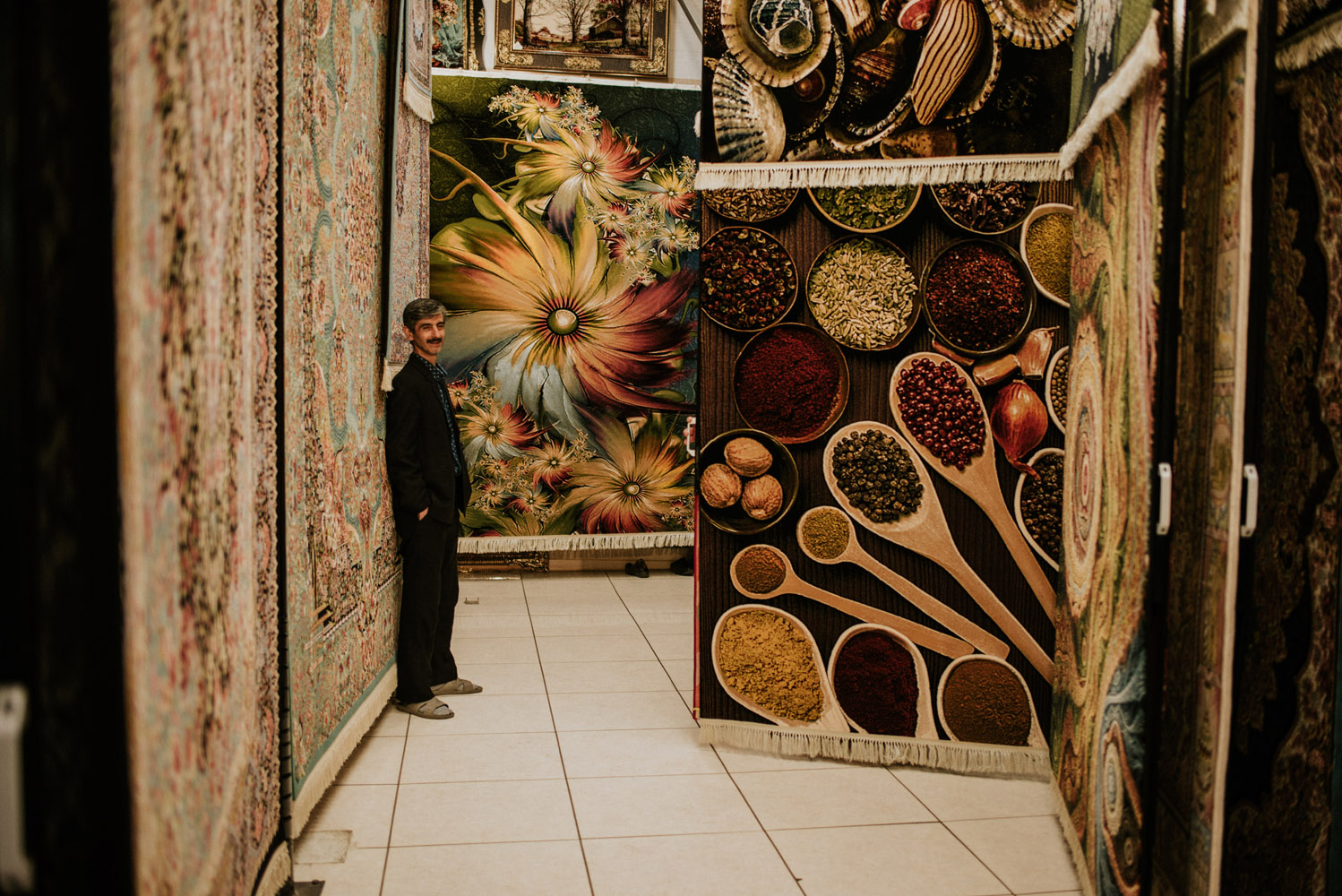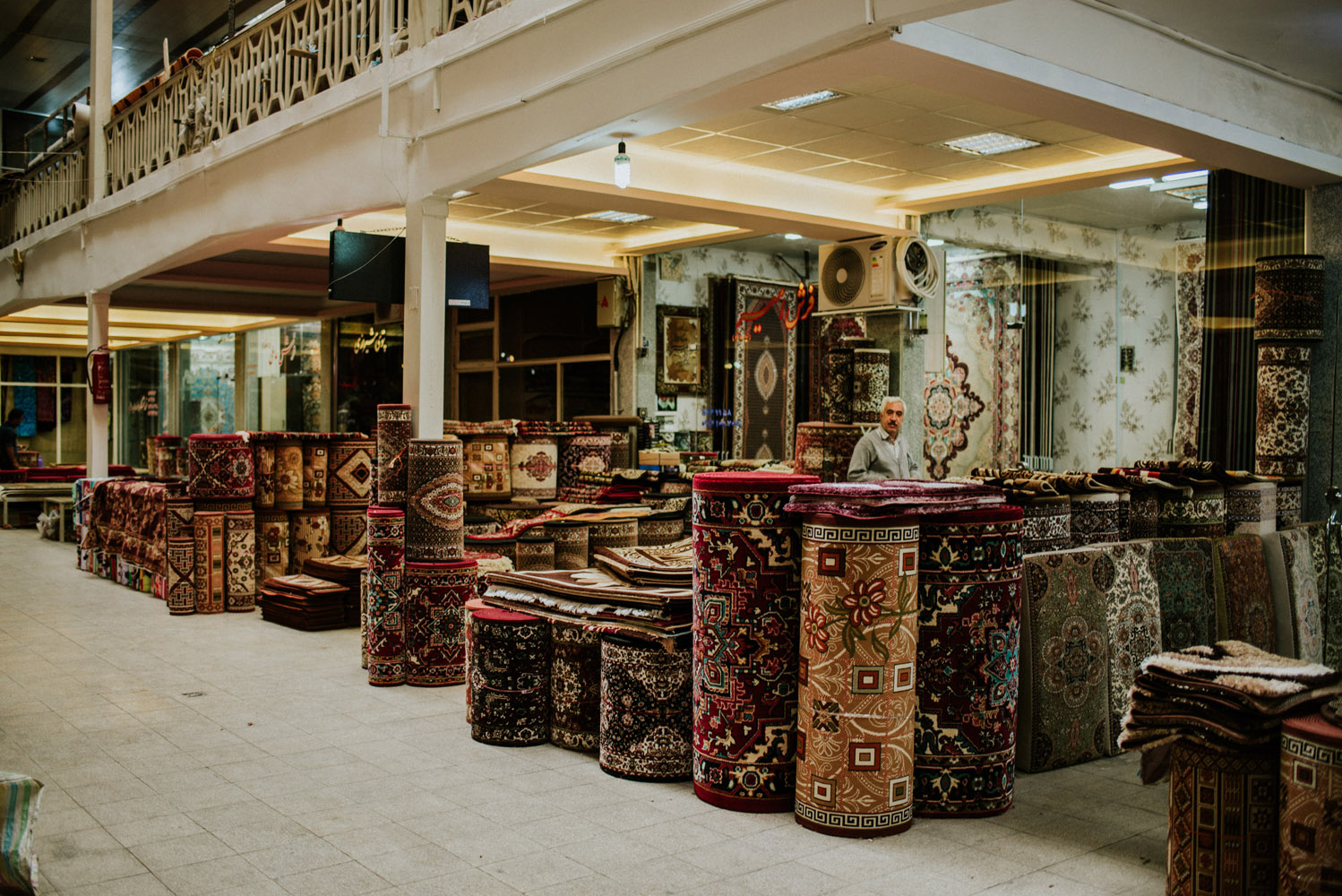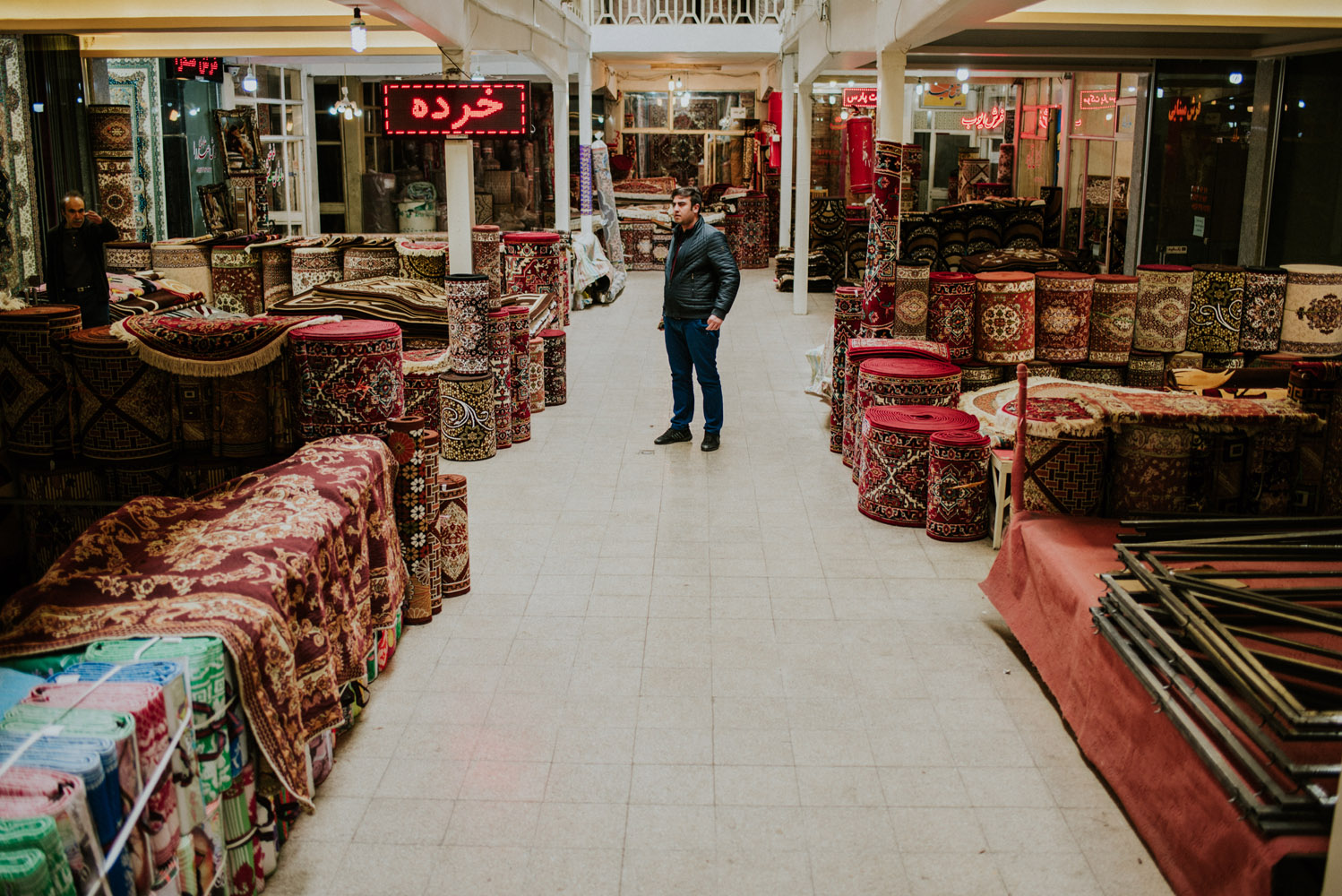 Jako że uliczki na bazarach są wąskie i bardzo rzadko samochód może się w nich zmieścić, do transportu używa się wózków.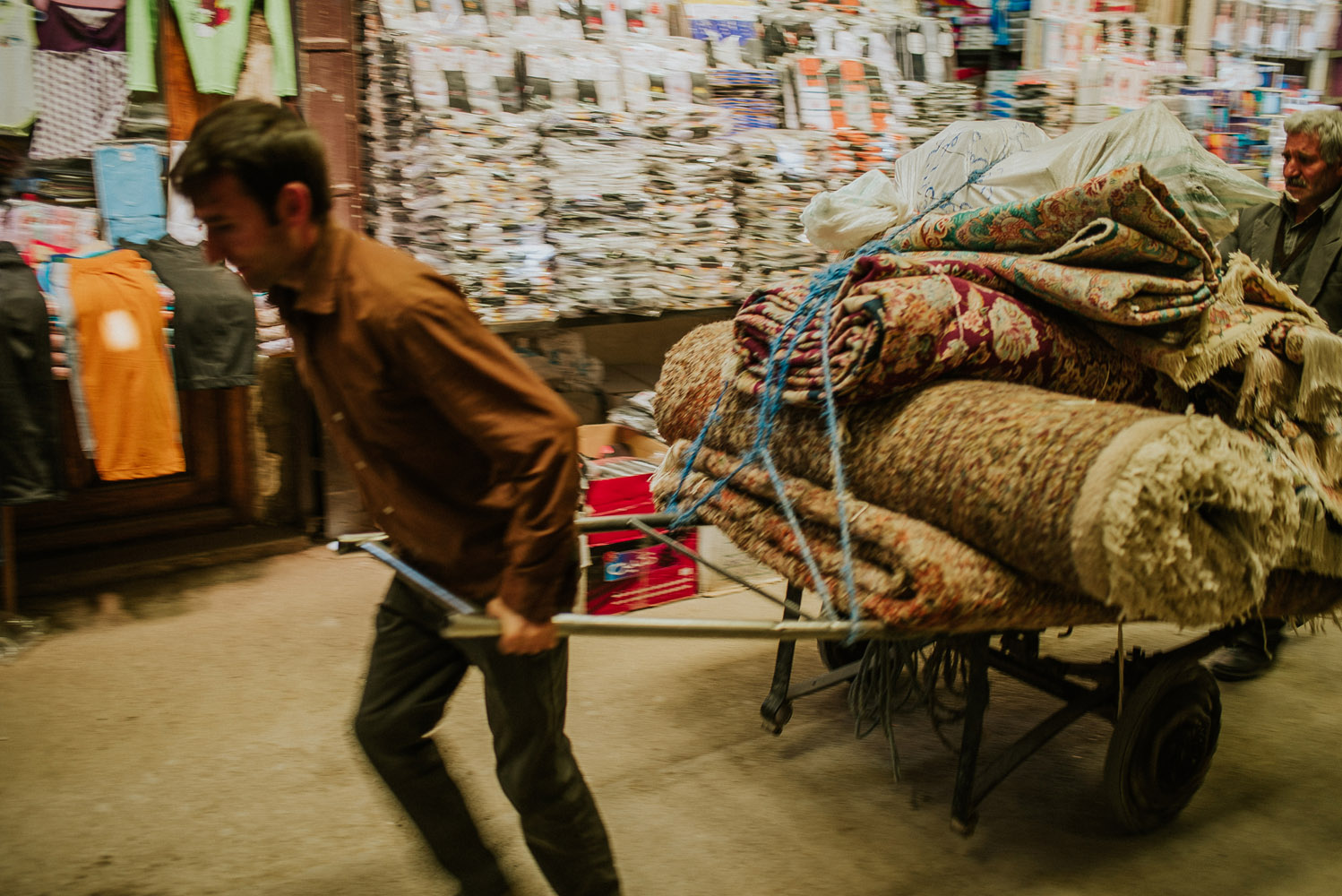 To nie są obrazy, to są oprawione dywany.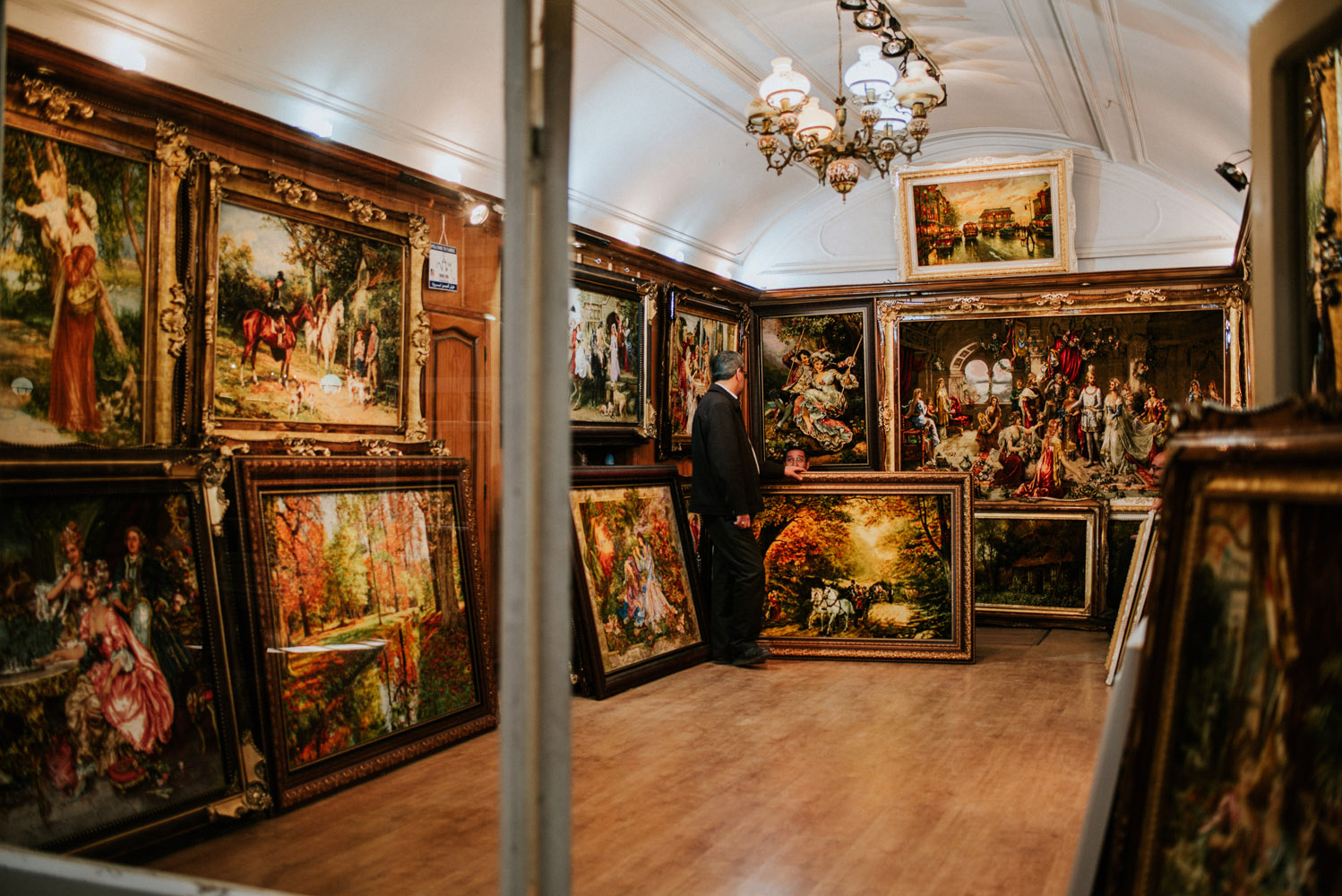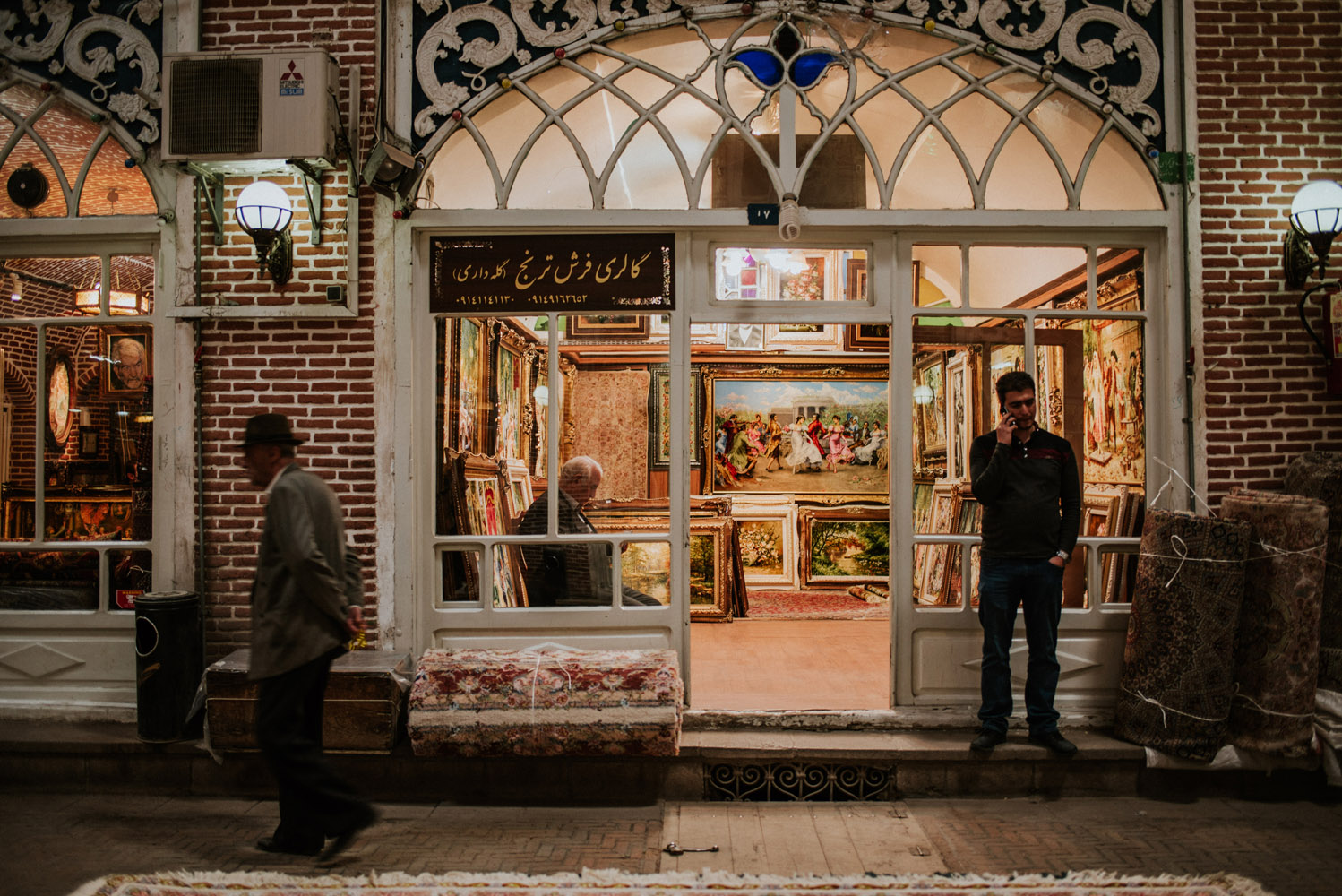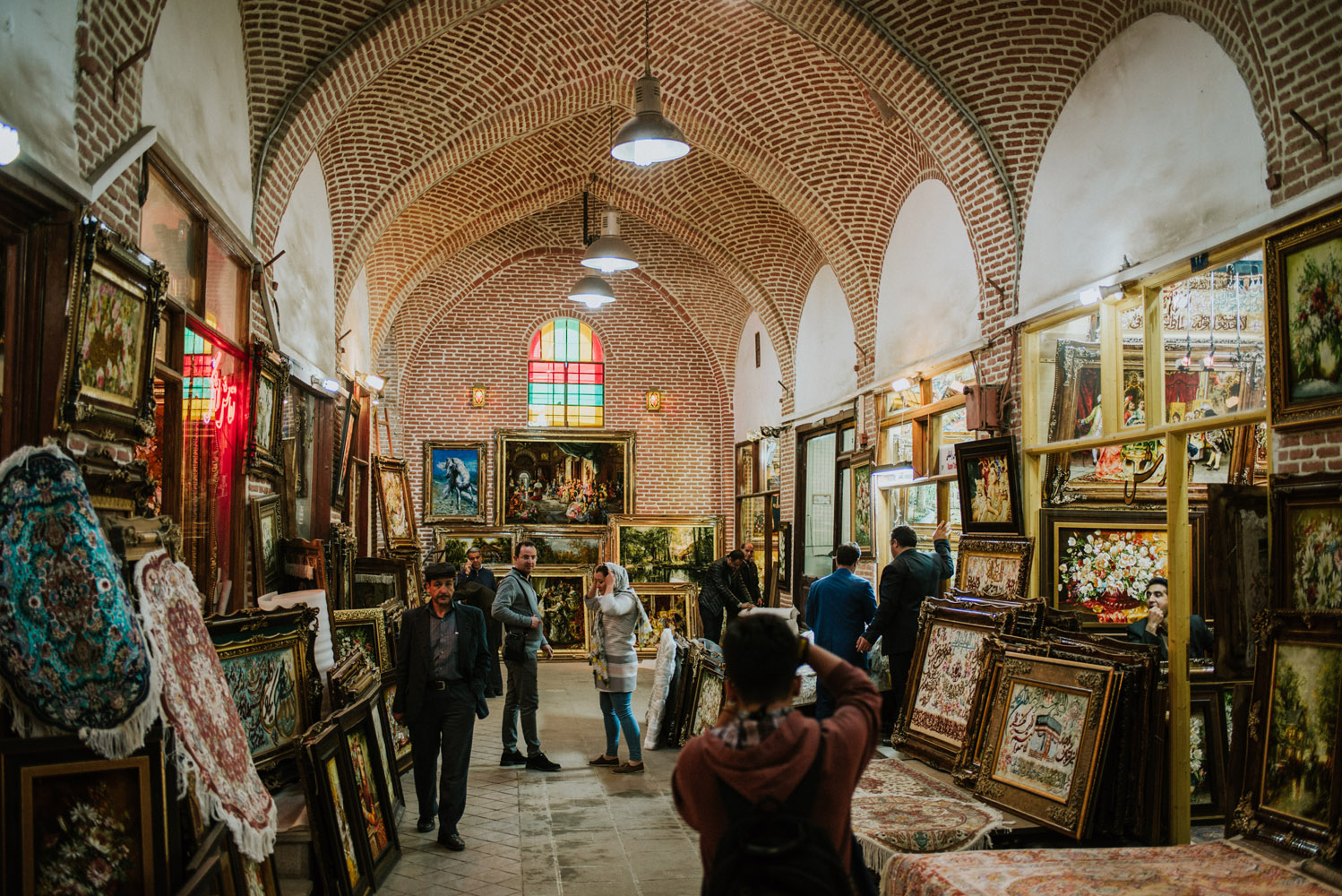 Większa uliczka w bazarze. Uliczki w bazarze nie zawsze są zadaszone, ale jeśli są, to są to kopuły z oknami, przez które może wpadać światło.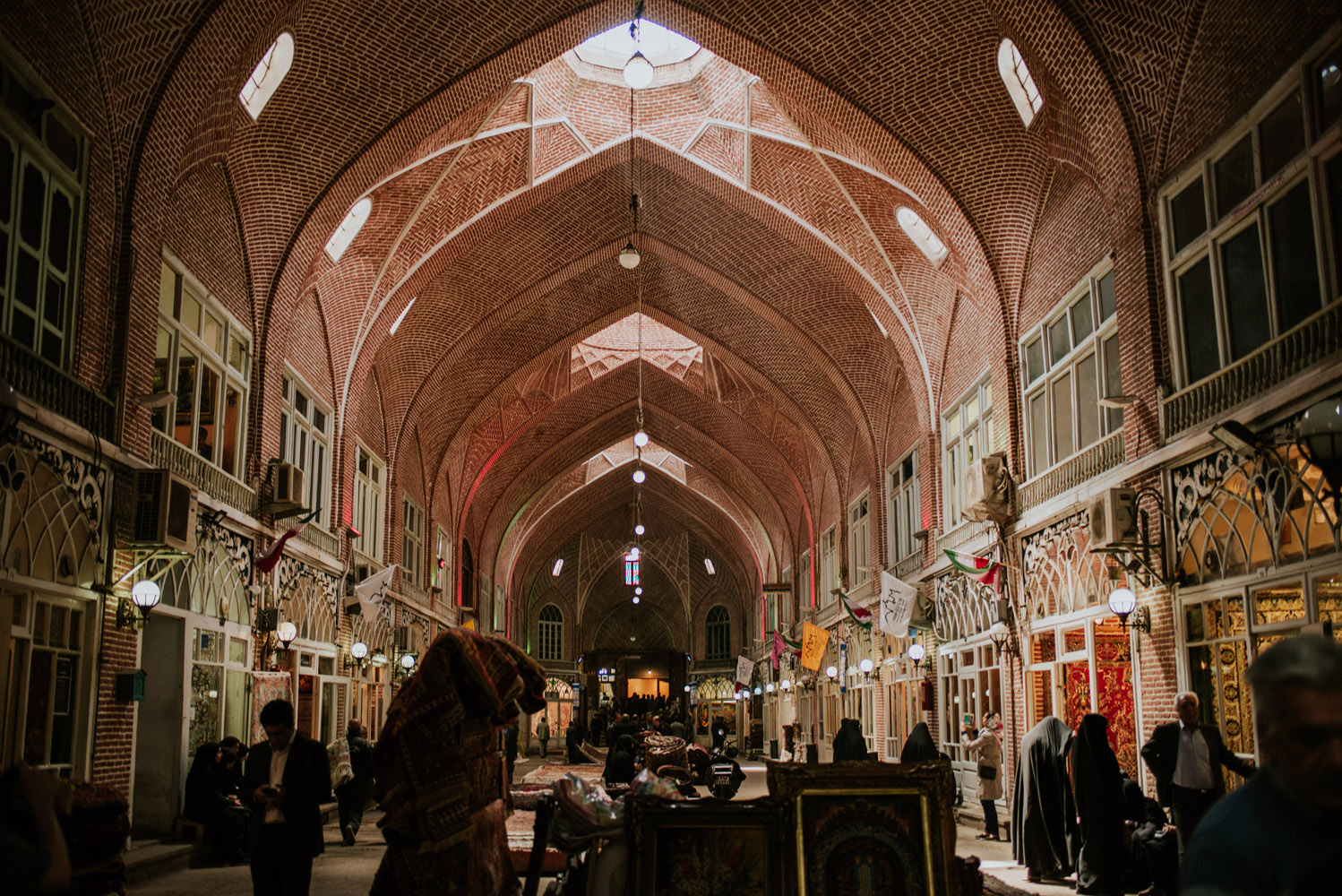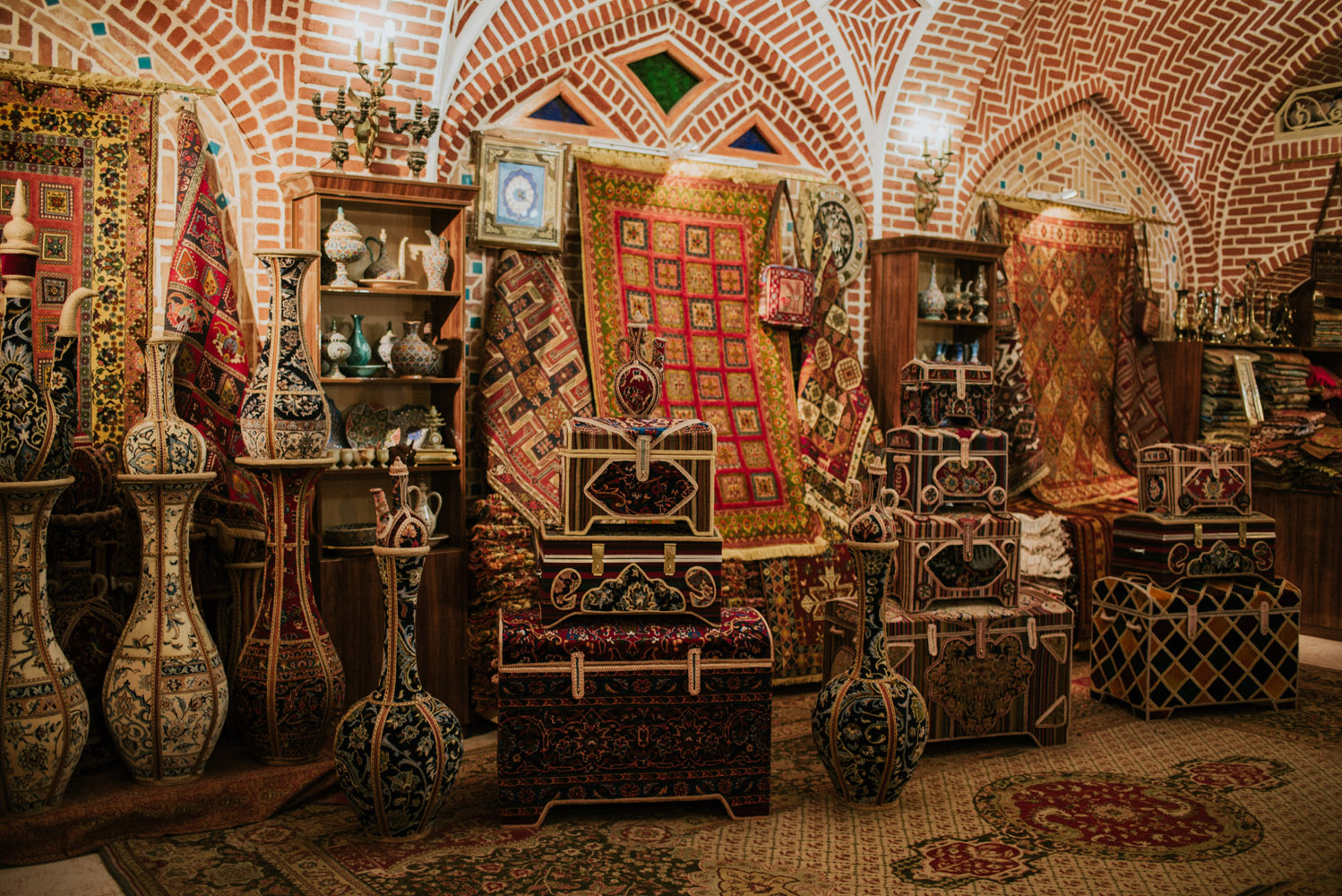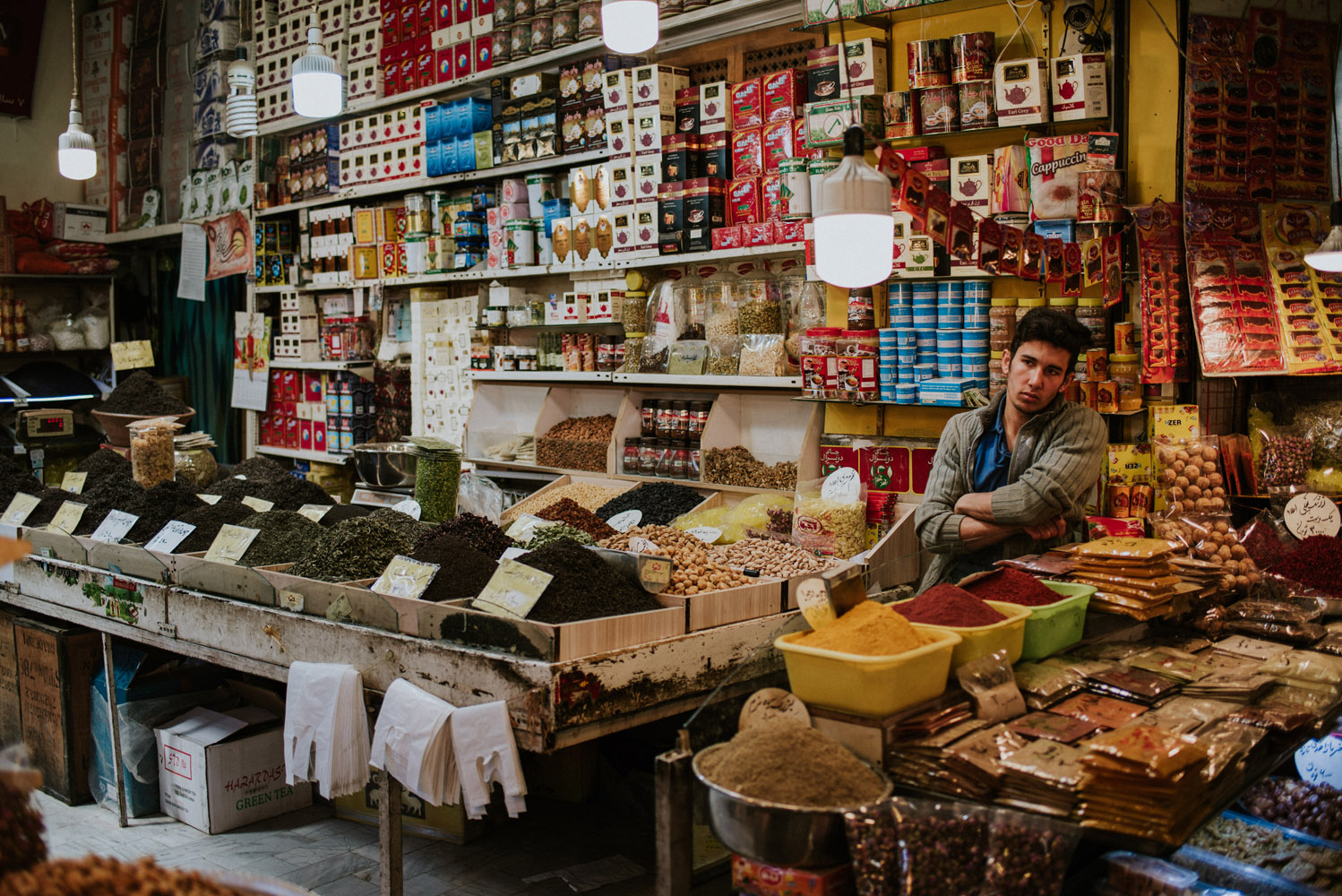 Niebieski meczet
Niebieski meczet albo meczet Kabud (مسجد کبود, Blue Mosque, 38°04'25″N 46°18'04″E) został wybudowany w 1465 roku a w 1780 roku został poważnie zniszczony przez trzęsienie ziemi. Od 1973 roku jest powoli odbudowywany, ale widać, że zostało jeszcze sporo do zrobienia.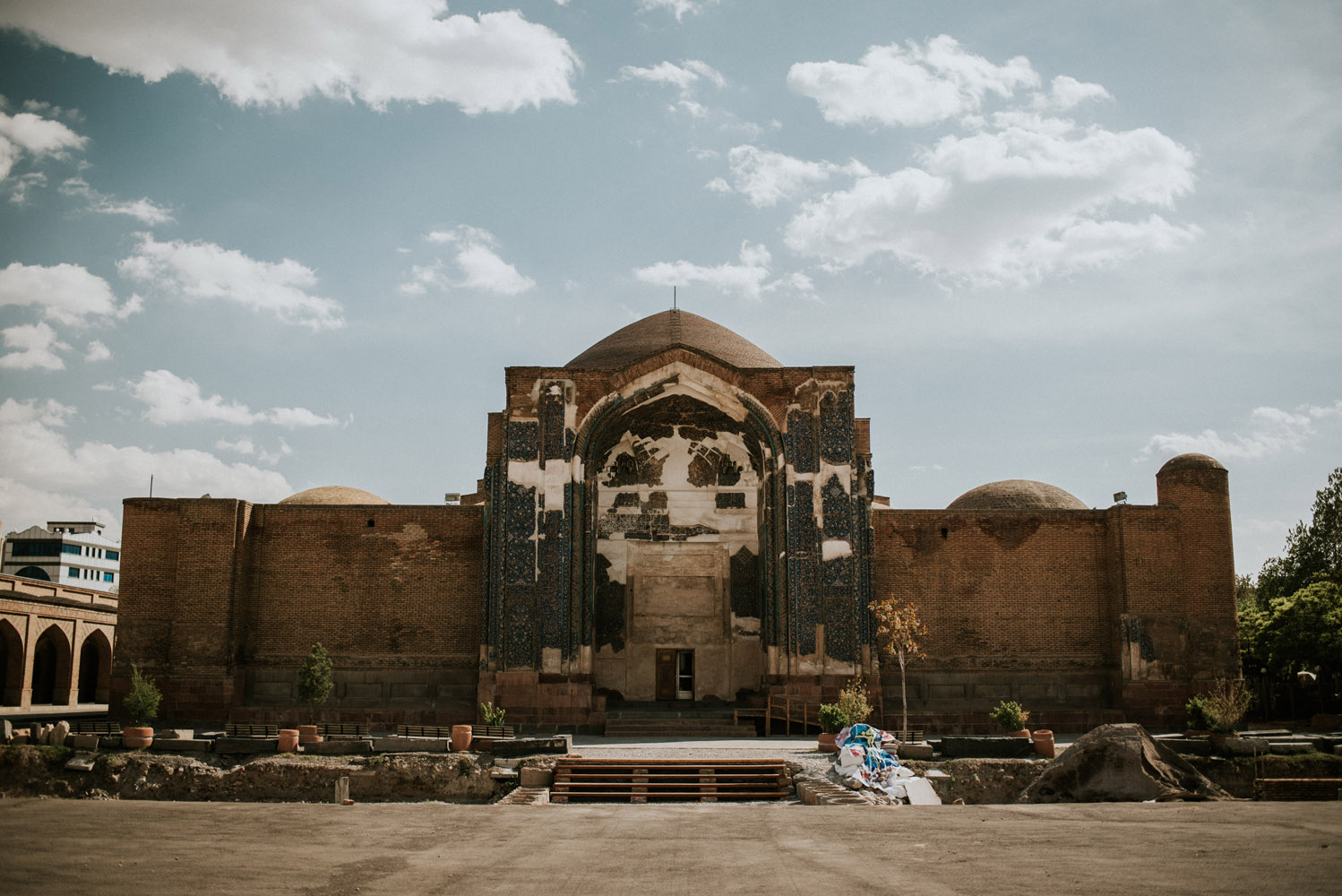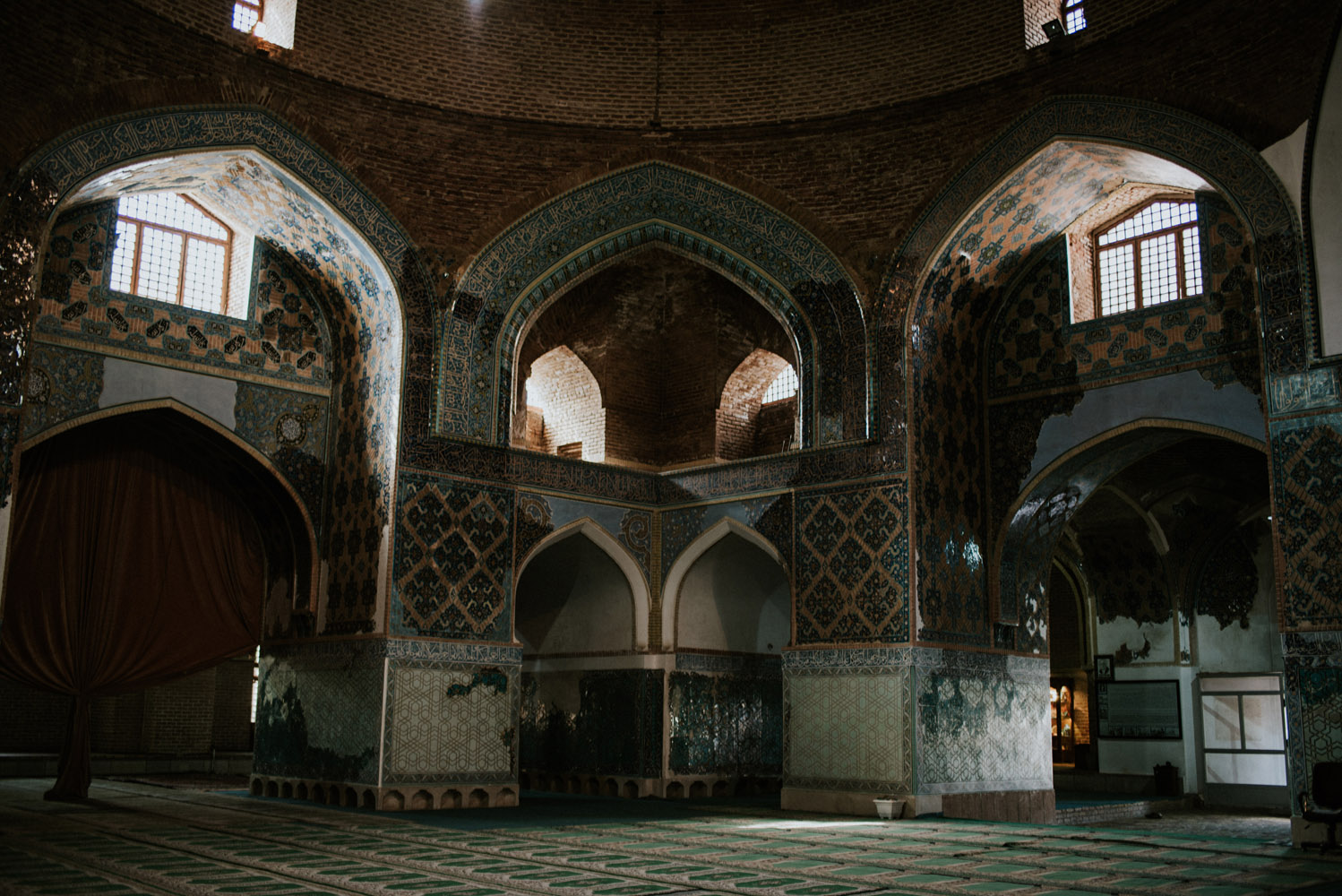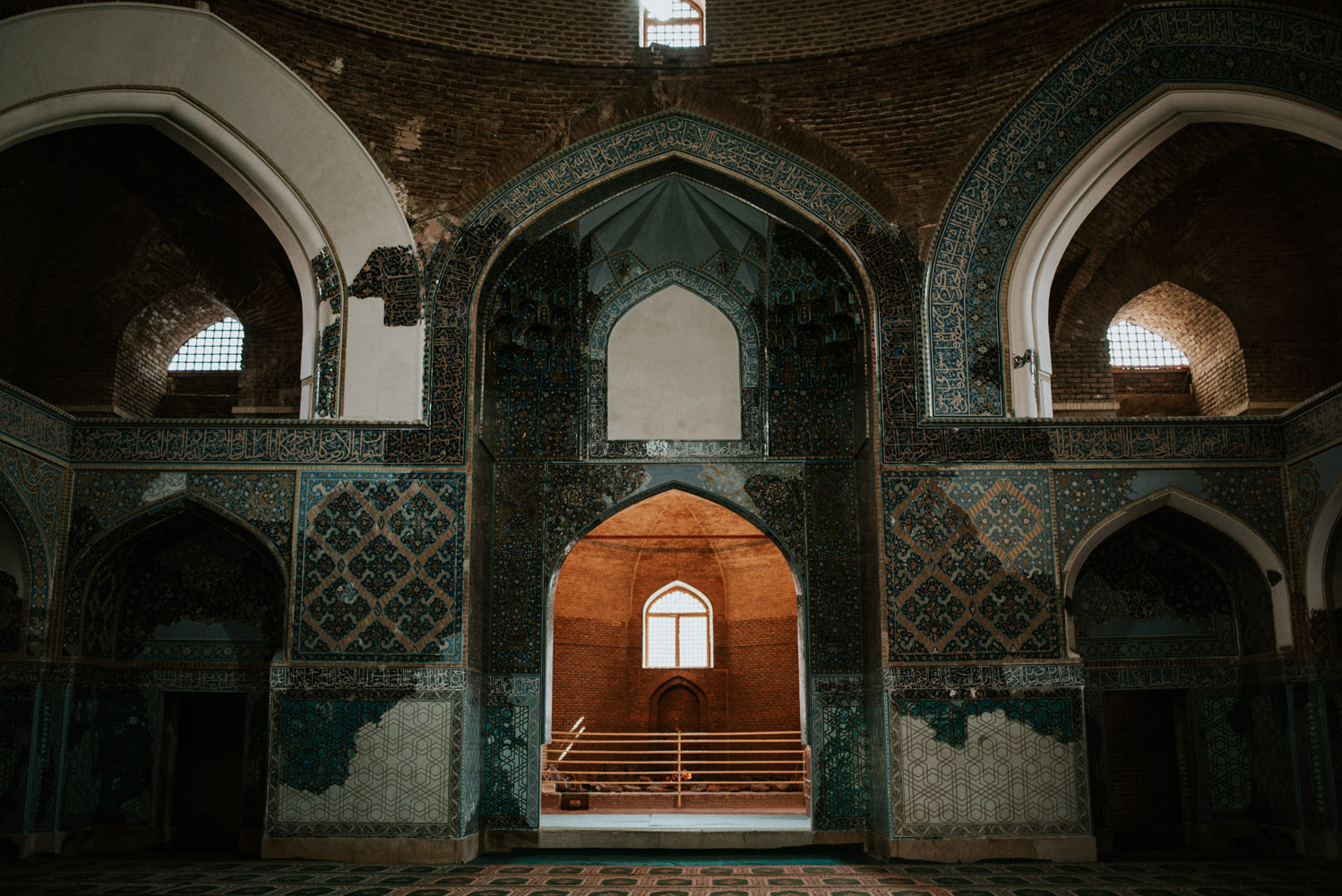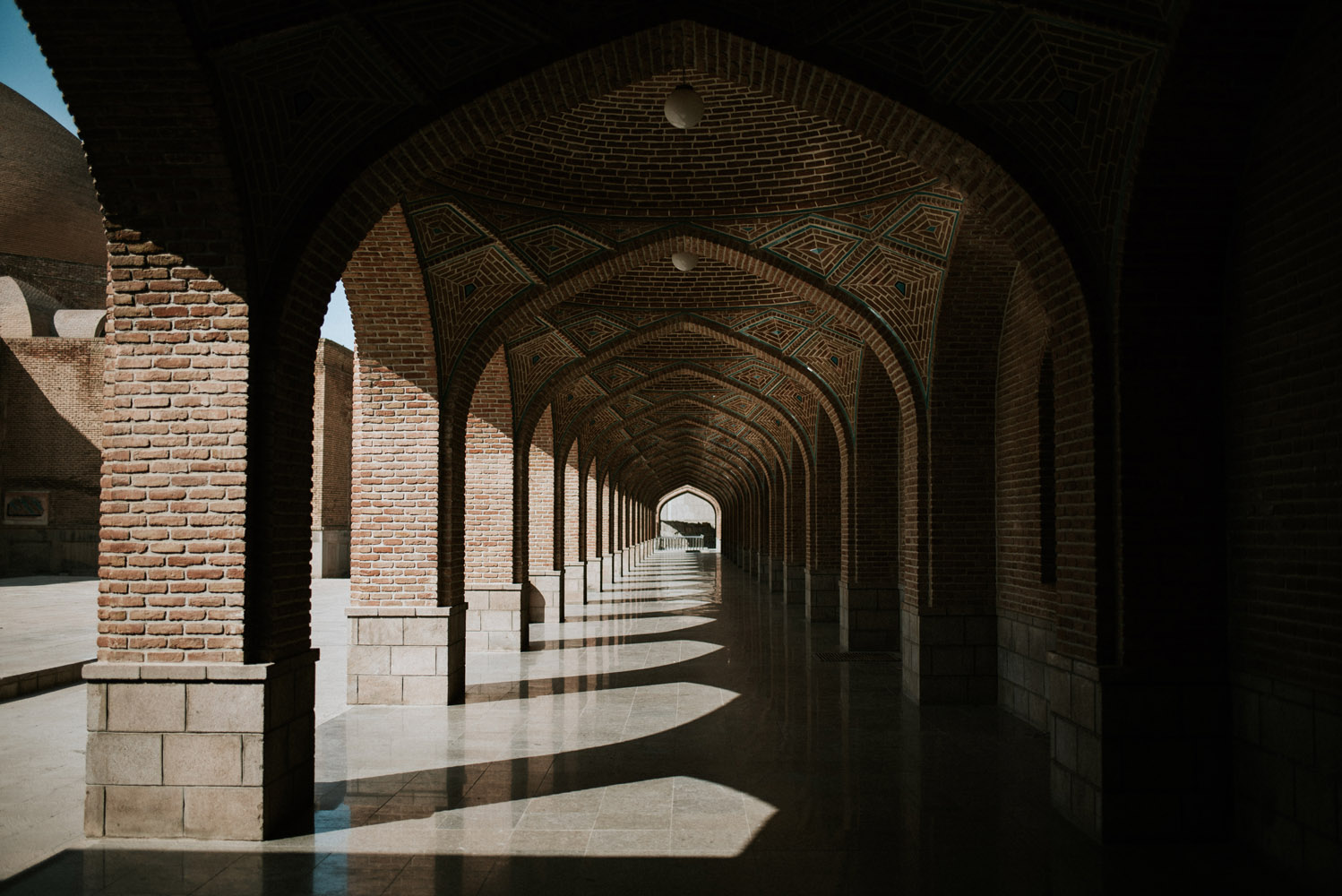 Nie udało mi się wszystkiego zwiedzić w Tebriz albo zdjęcia nie są wystarczająco dobre, żeby je tutaj zamieścić. Tebriz był moją bazą wypadową do armeńskich kościołów, zamku Babak, wioski Kandowan oraz jeziora Urmia.